New to shopping online or want to know more about what we offer?
The Fabric Store Online offers a curated range of quality fashion fabrics for the home-sewing community. The Online Store stock differs from what is available in our bricks & mortar stores and overall is a much smaller selection. We also have a selection of Online Only products that are not available in stores. All our fabrics online are sold in increments of 0.25m as shown on the product page. We always cut fabric in one continuous length where possible. At checkout and in transactional emails you may notice the quantities are shown as units which are units of 0.25m (4 units = 1 meter). Bias Binding, elastic & lace trims are sold in units of 1 metre and cut in in one continuous length where possible.
We have a range of Exclusive fabrics milled exclusively for The Fabric Store. The rest of the fabrics we offer online are predominantly sourced as deadstock, meaning they are end-of-line, mill overruns, cancelled orders or designer excess. You can read more about our supply chain here. This means these limited edition fabrics often won't be around for long! Sign up for the product waitlist here. Sign up for an Online Store account to take advantage of online order tracking, online order history, and pre-filled forms during checkout on subsequent orders. When you create an account you'll automatically join our Online Loyalty Club too! Having trouble logging in? Contact us if you need to re-set your password or change your email address. Create your account here.
Our Online Store Newsletter
Sign up to our Online newsletter and get 15% off your first online order!* Hear about new arrivals to the online store, online specials and the latest blog posts too. Sign up here.
*Single use discount code will be emailed after sign up and must be entered manually at checkout for discount to apply. Discount cannot be used in conjunction with any other offer, on already discounted products or be applied to orders retrospectively. If you forget to use it for your first order, you are welcome to use on any future orders instead as this code has no expiry!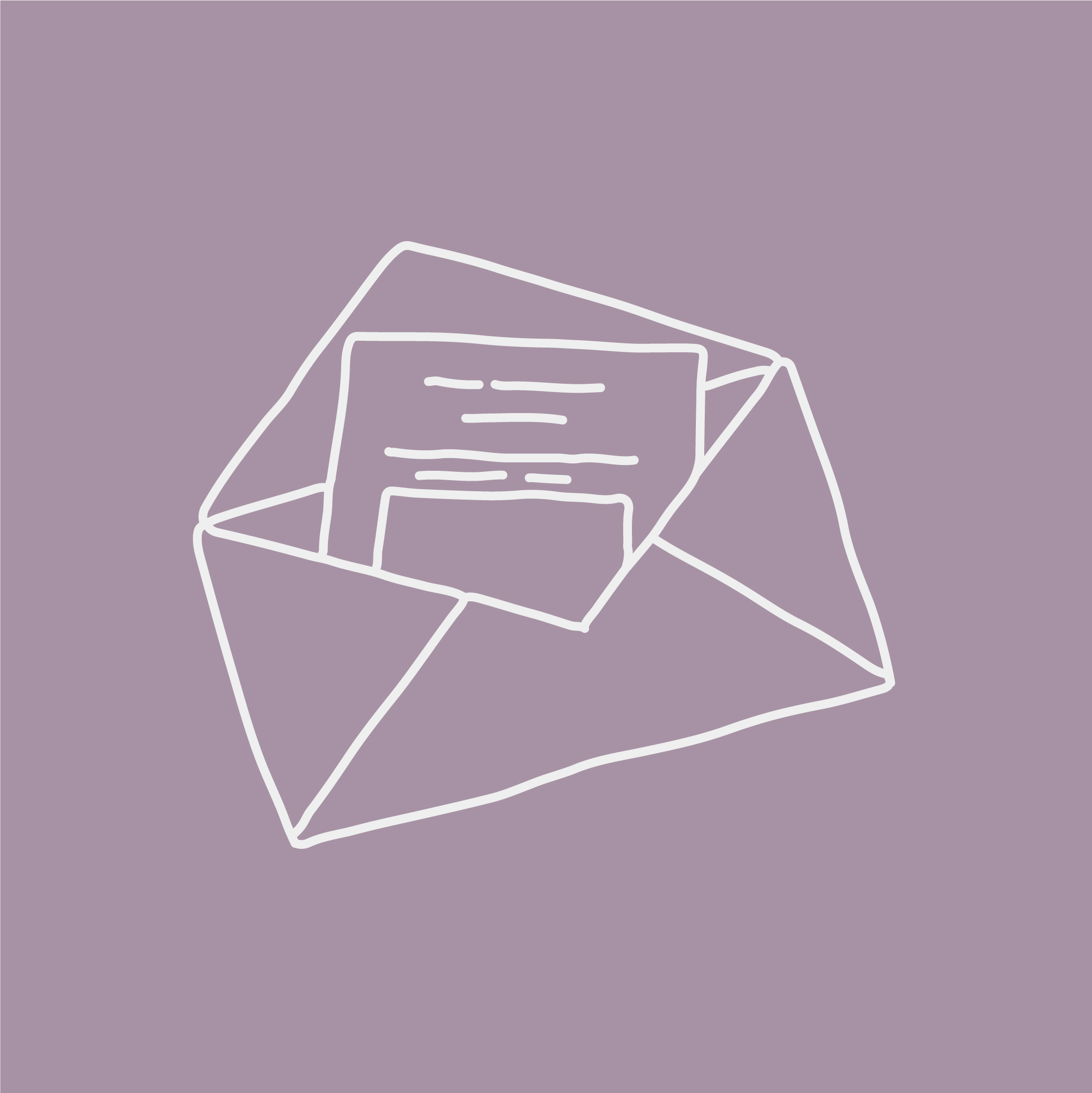 Earn points on purchases with our Online Loyalty Club! For every $1 NZD spent on products, you'll earn 1 point. Save these up and exchange them coupon codes. Sign up here and start earning straight away! Already a member? Click here to check your points balance. Click here backdate your balance if you shopped online before signing up.
The Online Loyalty Club is for online purchases only and cannot be transferred across to our in store Loyalty Card system. Our card & stamp system in stores cannot be used for online purchases.
We will do our best to accurately describe our products, however if you are unsure about the color, weight, style, grain, behavior, hand feel or pattern of any of our fabrics we strongly recommend ordering a sample before purchasing.
Samples are available for every fabric we have online and can be purchased for $2 NZD each directly from the product page just by selecting 'order sample' underneath the 'add to cart' button (you may need to scroll down if you are on mobile).
We advise that Australian customers request samples from their nearest store where possible (i.e for any ZQ Merino or Exclusive Linen fabrics) instead of buying them online as it can take up to 1 month for the postal services to deliver samples posted from New Zealand. Samples delivery for New Zealand addresses usually takes about 3 days via NZ Post.
Read more about our sample service here.
Shopping for a sewist who doesn't live near a store? Give them the gift of choice with an Online Gift Card!
If you are buying a gift card for someone who lives in Auckland, Wellington, Dunedin, Christchurch, Brisbane, Sydney, Melbourne or Adelaide we advise purchasing a store voucher instead, these are available directly through each store.*
Online Gift Cards are delivered by email to the email address used at checkout and can then be forwarded onto to your friends or family. Gift Cards can be used for all online products and shipping charges. All voucher amounts are issued in NZD.*
*Please note, if redeeming an Online Gift card in store the full amount must be used at time of purchase. If redeeming in an Australian store the value will be AUD, e.g a $25 Gift Card will take $25 AUD off your purchase.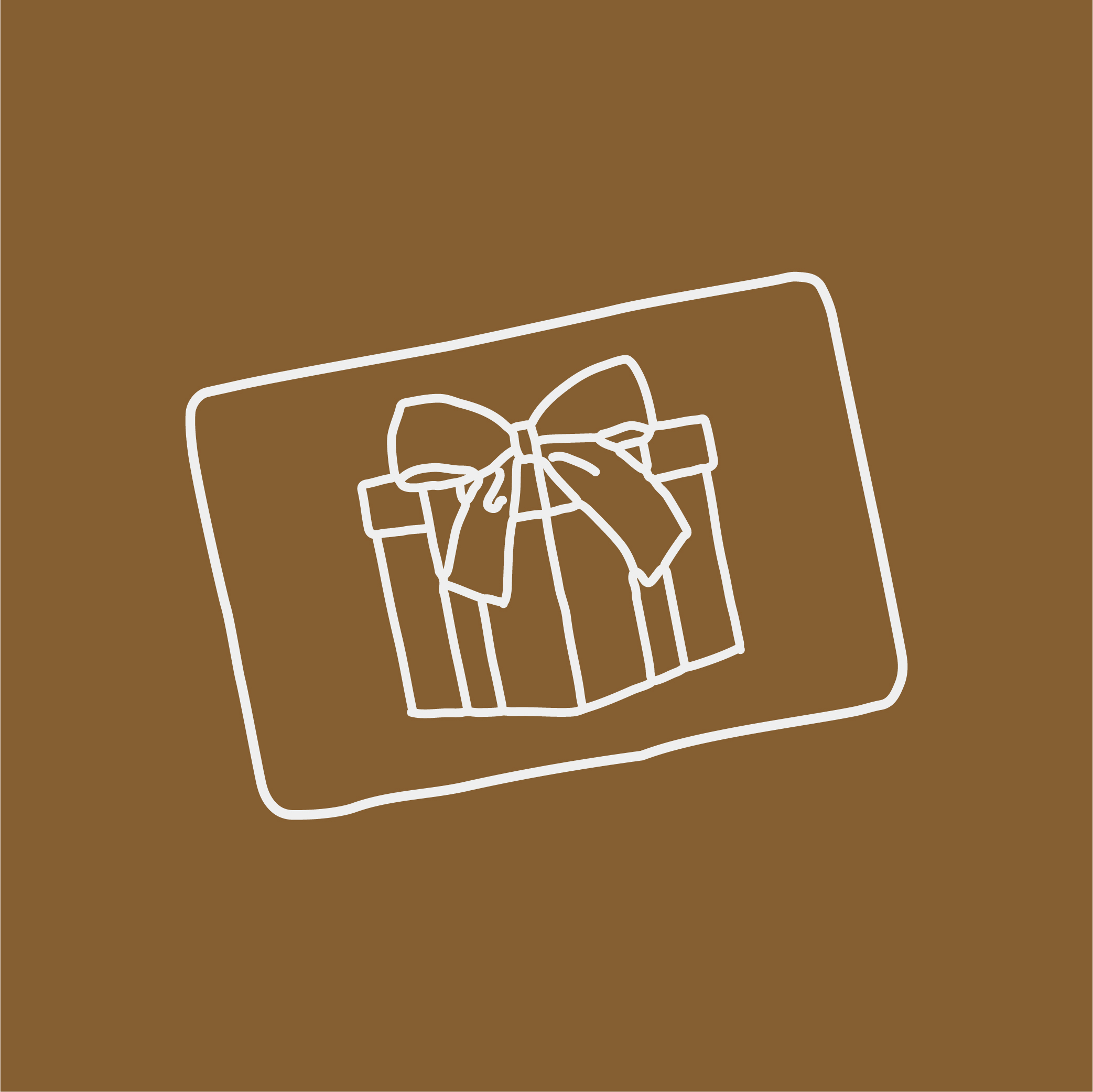 Our Online Store is based at The Fabric Store Headquarters in Auckland New Zealand. This is a different location from our Auckland store. All our stock is held at TFS HQ where we cut, process and send our Online orders. We do not use our retail stores to fulfil Online orders and the stock you see online is managed completely separately from the stock you see in stores.
As we are based in New Zealand we operate during New Zealand working hours which are Monday-Friday, 8.30am-5pm. We have a small Online team working Saturdays and Sundays too but please note customer service is limited over the weekend. You can contact us here.
The Fabric Store has four different websites as outlined below —
Local Stores
— wearethefabricstore.com/nz
This is our local New Zealand website and it provides information relating to our four New Zealand stores including weekly in-store fabric deliveries, specials and promotions, and store contact details.
You can also read our brand story, learn more about our approach to sustainability, sourcing and supply chain transparency. You'll find The Fabric Store blog here too!
— wearethefabricstore.com/au
This is our local Australian website and it provides information relating to our four Australian stores including weekly in-store fabric deliveries, specials and promotions, and store contact details.
You can also read our brand story, learn more about our approach to sustainability, sourcing and supply chain transparency. You'll find The Fabric Store blog here too!

Online Shopping
— thefabricstoreonline.com
This is our Online Store ecommerce website for NZ & Australian customers (this is the one you are on now!). All orders placed online are processed and dispatched from our New Zealand HQ which has a separate selection of stock to our store locations. All payments on this site are taken in NZD.
— weare.thefabricstoreonline.com
Our International Online Store ecommerce website is for all of our customers shopping outside of New Zealand and Australia. All orders placed online are processed and dispatched from our New Zealand HQ which has a separate selection of stock to our store locations. Payments are offered on this site in USD, GBP, CAD and Euro.
Note —
Both of our Online Store Shopping websites have exactly the same products, priced to clear items and remnants. Orders from both sites are sent from the same place too!
Our international website is simply tailored to our international customers with multi-currency payment options.
If you are based outside of New Zealand or Australia we recommend you switch over to our International site instead.
To do this, simply click 'Go to International Site' which is situated in the top right-hand corner navigation next to the checkout link on desktop.
If you are using your mobile, you'll find 'Go to International Site' in the menu.
When you click 'Go to International Site', you may see a pop-up. Be sure to click 'International' and you'll be taken to weare.thefabricstoreonline.com (if you click AUS & NZ you'll be redirected back).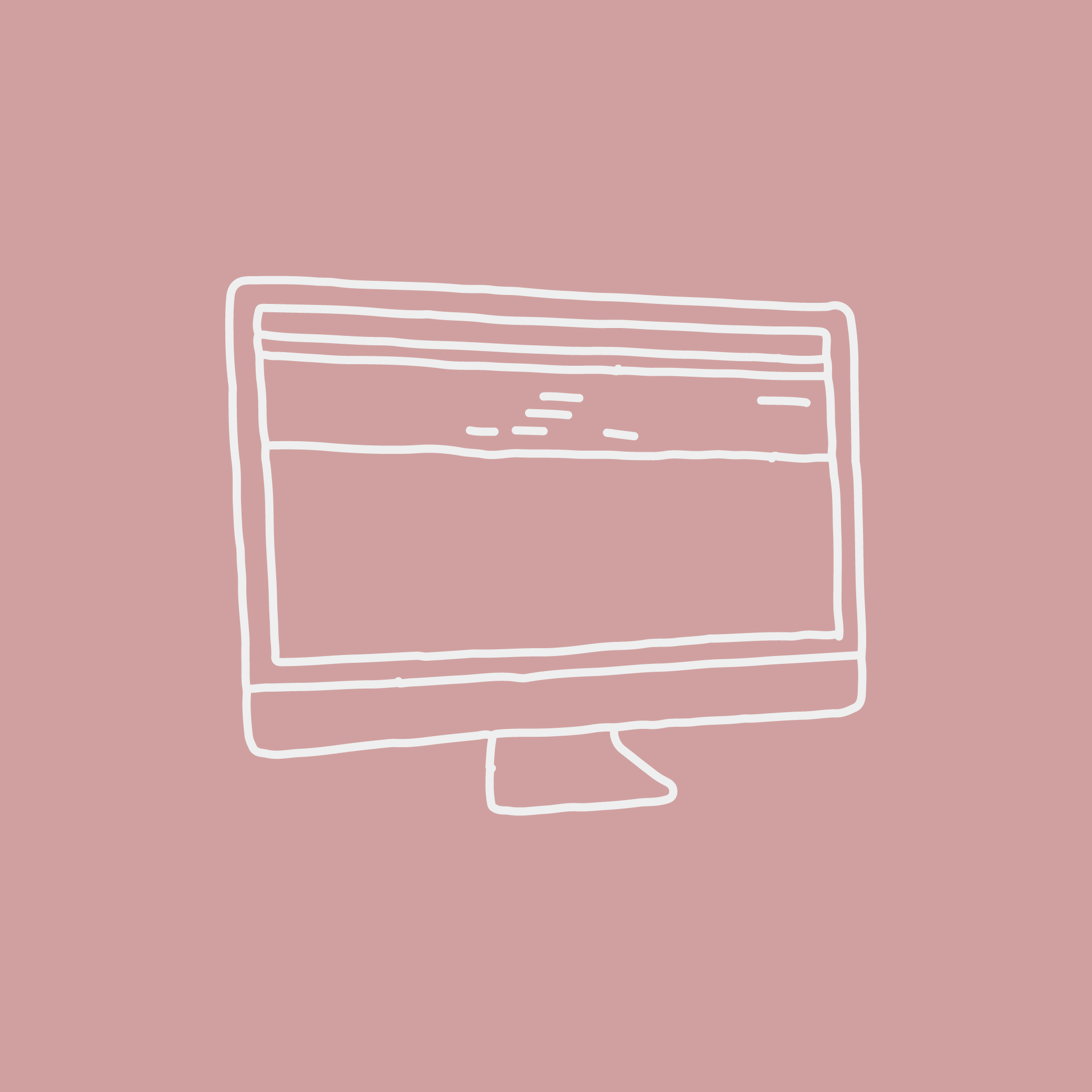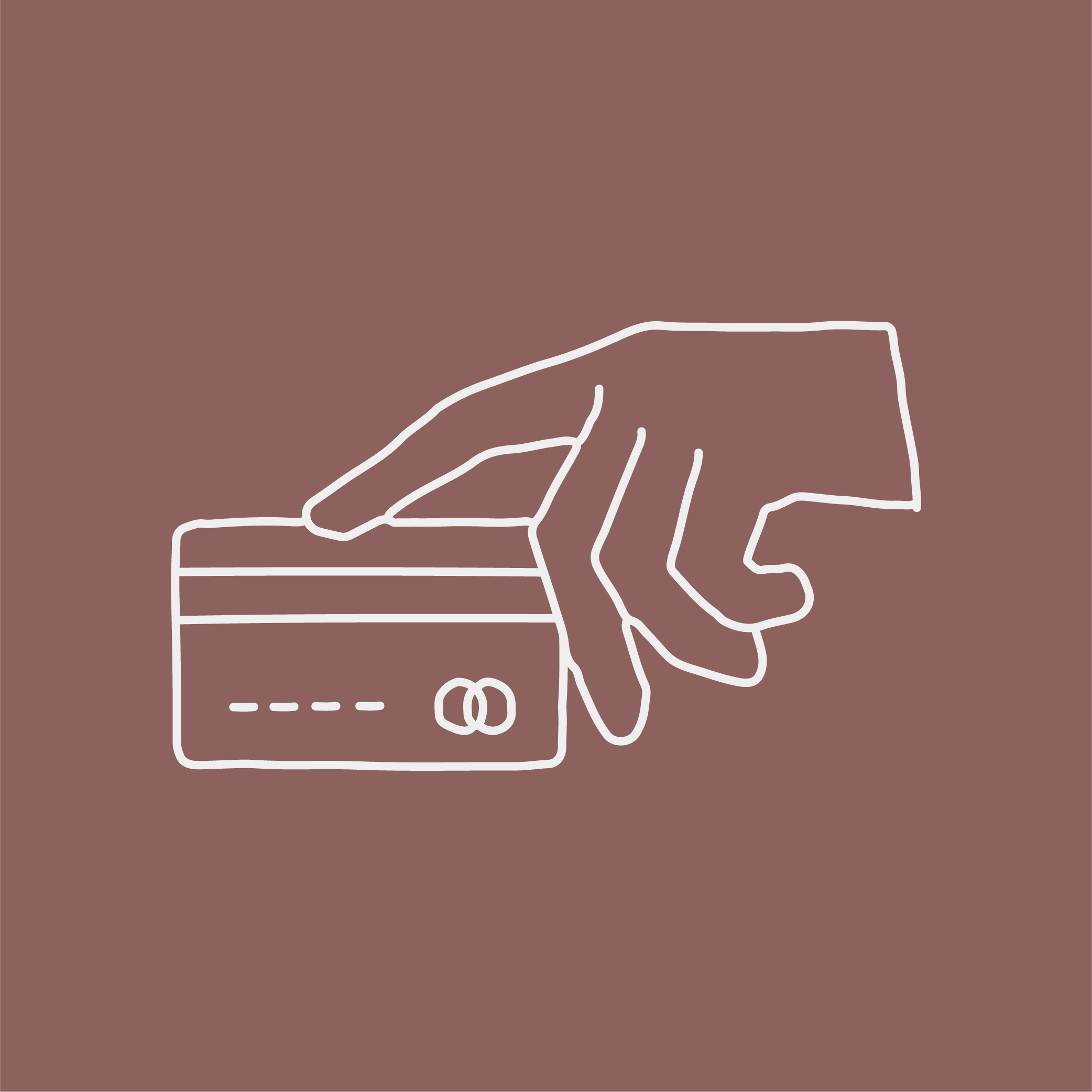 We accept payment online with Visa, Mastercard and Afterpay. All payments are taken in NZD as shown at checkout. The view currency converter is for browsing customer's ease of understanding only and will not change the currency you are charged in.
If you enter your credit card details on our website our checkout will use 3D Secure technology. 3D Secure is an additional security layer for online credit and debit card transactions. It adds an authentication step for online payments by redirecting the user to the card issuer's domain, then back to the online store's domain to complete payment. Please refer to Afterpay for their security protocols.
We offer FREE Shipping on all orders over $300 NZD!* All orders are cut and sent from our New Zealand based HQ with either NZ Post or DHL Express. Typically you'll receive your order within the week, now that's quick! Read more about Shipping here.
We use DHL for all deliveries to Australia (excluding sample purchases). If you are not at home during delivery, drivers have an 'authority to leave'. Please also note – if you require delivery to a Parcel Locker or PO BOX, DHL are unable to service these. We strongly recommend instead placing a mail-order through one of the Australian stores as they send their parcels with Express Post.

Orders placed during a sale or promotional period may take up to 7 working days to be processed. If your order is time sensitive please email support@thefabricstoreonline.com and we will do our best to rush it through.

*Free shipping does not apply to wholesale orders.