Here at The Fabric Store, we love learning new ways to reduce waste so we decided to make some reusable food wraps to eliminate the need for cling wrap at our workplace. If you would like to know how to make your own keep reading below.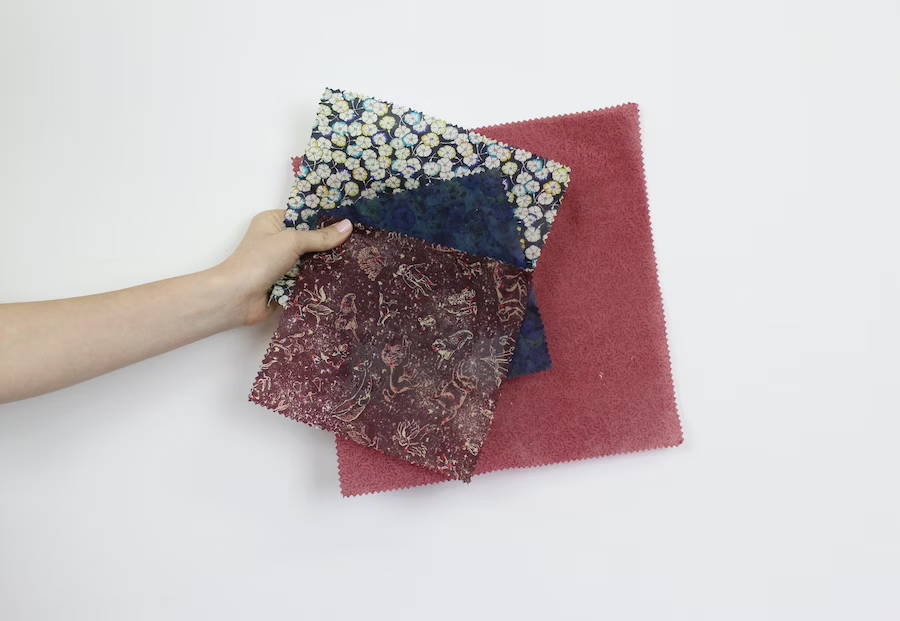 This DIY is a great way to use up some of your fabric scraps or remnants. We had some small pieces of Liberty Tana Lawn lying around and it worked perfectly. Any natural fibre with a tight weave would be great for this project! All of our stores stock a huge range of Liberty Tana Lawn & cottons that would work for this project.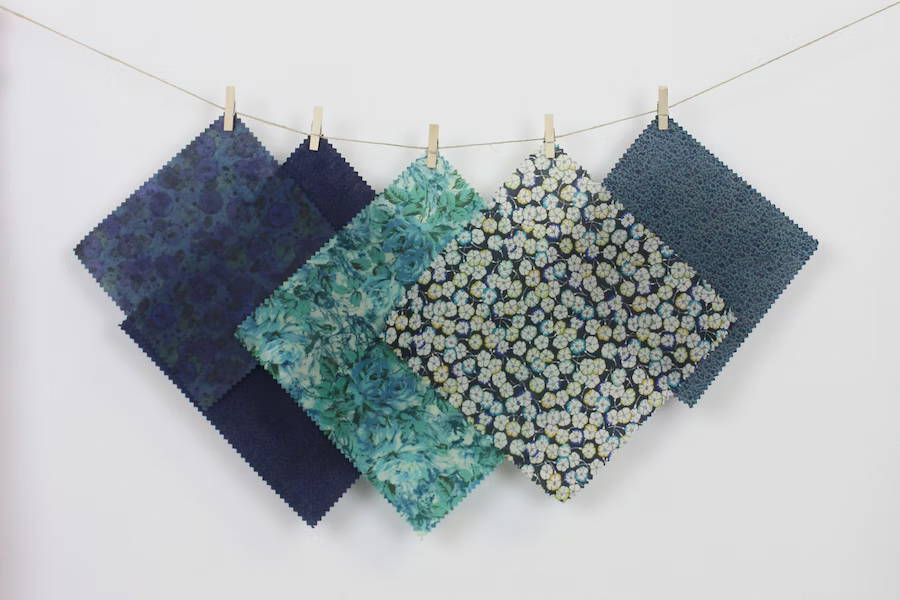 You will need pinking shears, fabric remnants, beeswax, baking paper and an iron and board. We found our beeswax at our local bulk foods store. Beeswax is available in a few different forms; pellets are ideal but grating a block with a cheese grater works just as well.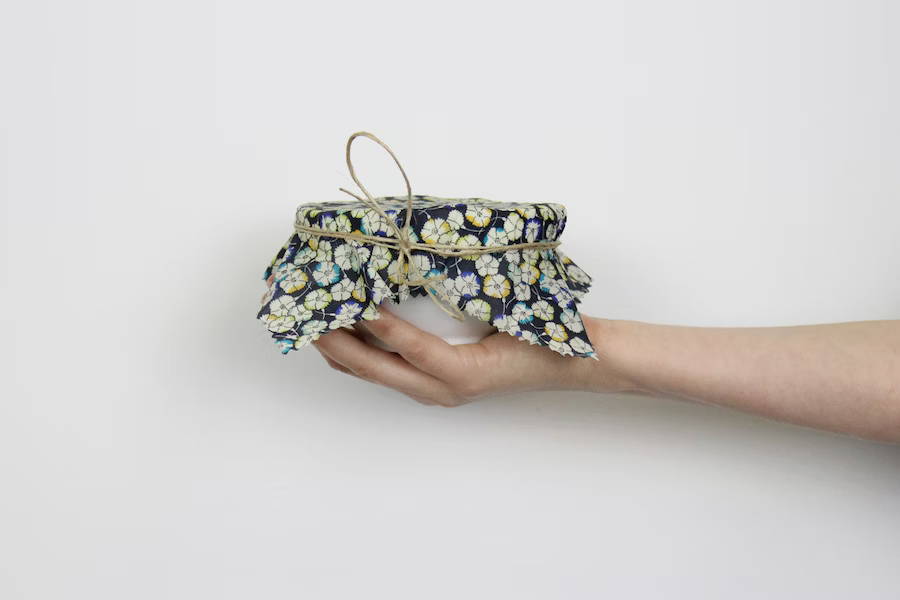 1. Cut out different sized squares using pinking shears. We cut some smaller ones about 20cm x 20cm to cover small food items like cheese or half an avocado and one larger one 30cm x 30cm for sandwiches or to cover a bowl.
2. On an ironing board lay down a large piece of baking paper. On top of that lay out your first square and then sprinkle your beeswax shavings or beads over the fabric evenly. We would also suggest laying down some newspaper underneath everything to protect your ironing board. Another hot tip would be to sprinkle less wax on the first go because it is easier to add more but harder to take it away.
3. Cover with another large piece of baking paper and then gently iron this to melt and spread the wax evenly into the fabric. If you find you have missed any spots just sprinkle some more over that spot and repeat this step. You can use the iron to push the melted wax across the fabric evenly. Use the tip and weight of the iron to smooth out any excess wax.
4. When you are happy with the coverage, hang or lay your wraps out to dry and cool.
5. Voila! Mould with heat from your hands to shape and fold these around sandwiches, blocks of cheese or anything! To clean your wraps simply hand wash in cool soapy water and hang up to dry. Don't throw these in the dishwasher – It will melt the wax right off!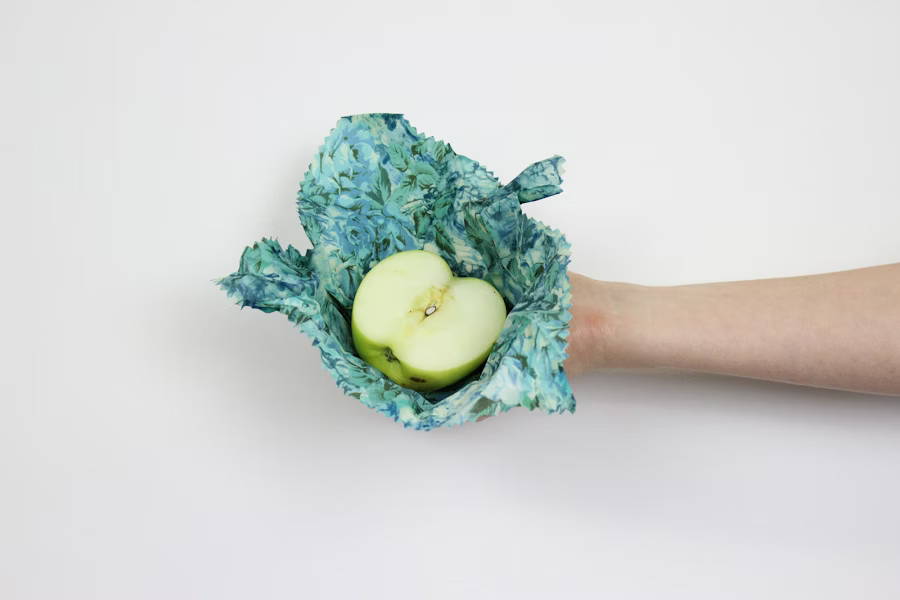 To find out more about Plastic Free July, head over to the website here and learn how you can choose to refuse single use plastic.
Share your fabric creations with us using #thefabricstore or tagging us @wearethefabricstore on Instagram.