Here at The Fabric Store we are proud to offer Express shipping via DHL for our American customers, with FREE SHIPPING on all orders over $140 (USD). With our lightning-fast international delivery service, you can expect to receive your fabrics within 3-5 days - significantly quicker than many of the leading USA fabric stores.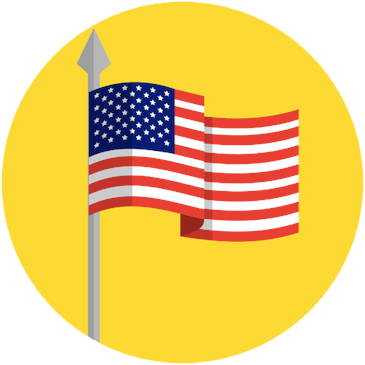 We express ship via DHL express, USA-wide (excluding minor outlying islands and territories). Orders are processed within 1 business day, reaching your doorstep within 3-5 days of placing your order.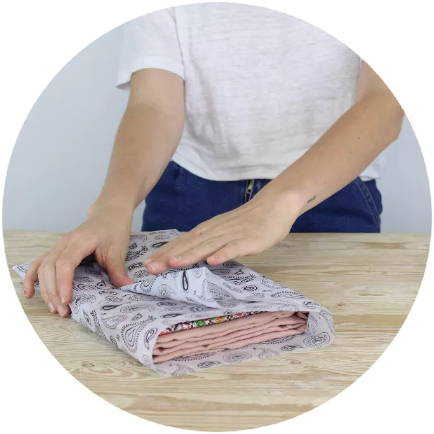 Free Express Shipping Options
US orders over $140 (USD) qualify for FREE SHIPPING via DHL express. Orders under this threshold are shipped at the affordable fixed rate of $14, no matter where in the United States you are based!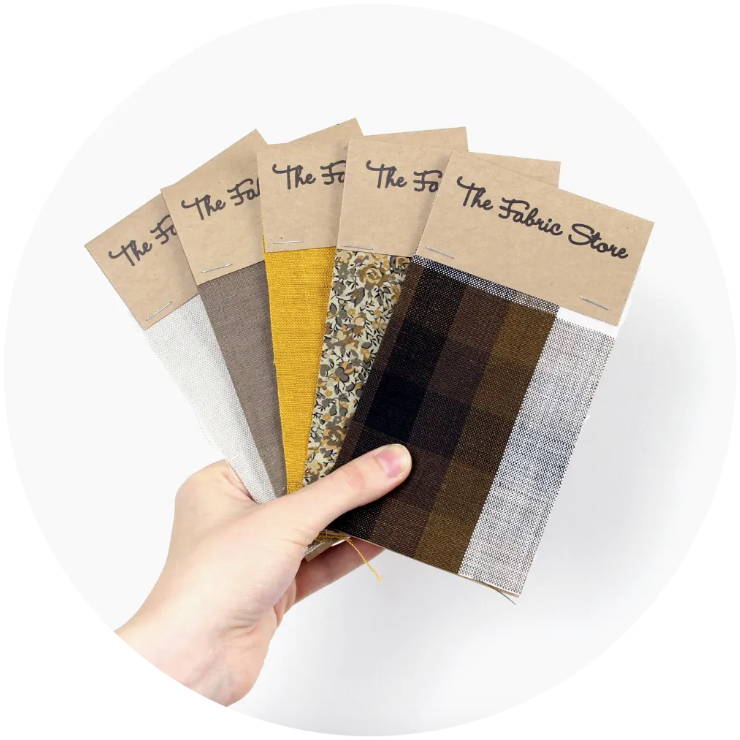 For those who prefer to view our fabrics in person before commiting, we offer fabric samples for purchase. These are sent free of charge via standard post, USA-wide.
---
All orders are shipped from our New Zealand warehouse. As long as the total price of your fabric order is under the current US tax threshold of $800 (including shipping costs) then your package will breeze straight through customs, with no delays or duties charged. Easy peasy! If you would like more information on fabric deliveries to the United States and beyond, check out our detailed ordering guide.
- From all over the United States -
---
We have loads of satisfied customers living and sewing all over the United States! For many of our US customers, ordering fabric online all the way from New Zealand was a new experience, and they were surprised by how easy, fast and efficient our service is. From townships in North Carolina and Texas who do not have any local fabric stores, to the major metropolitan cities of New York and Los Angeles, we have happy and satisfied customers from all over the United States.