A whole month of celebrating the skills of our community and seeing all the TFS fabrics in #MeMadeMay wardrobes across the world makes us beam with pride! We love the positive slow-sewing ethos behind Me Made Made — improving your relationship with your handmade garments, being intentional with your sewing plans and making sure those makes get the airtime they deserve! This week on the blog, we share a few snaps of our celebratory banners!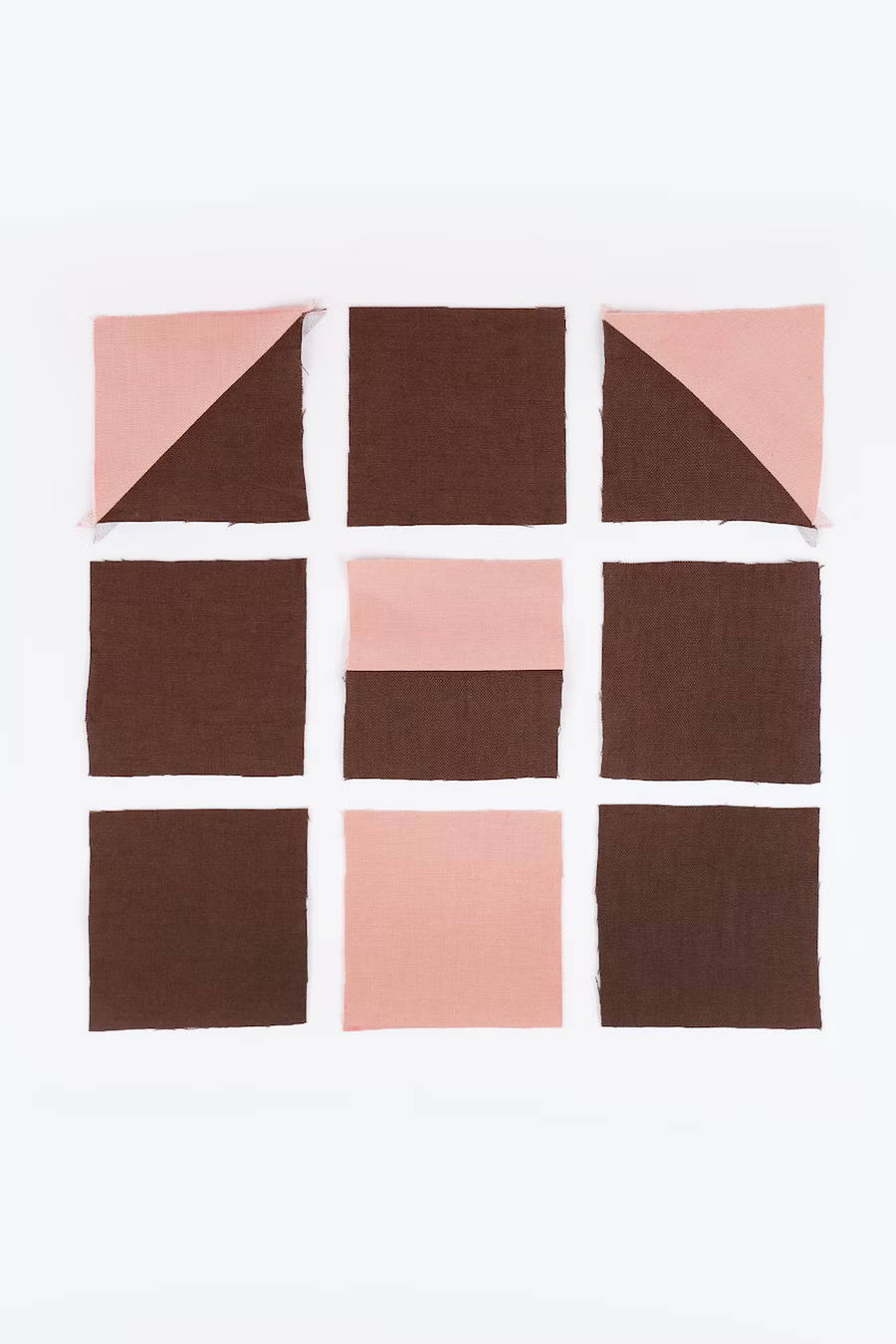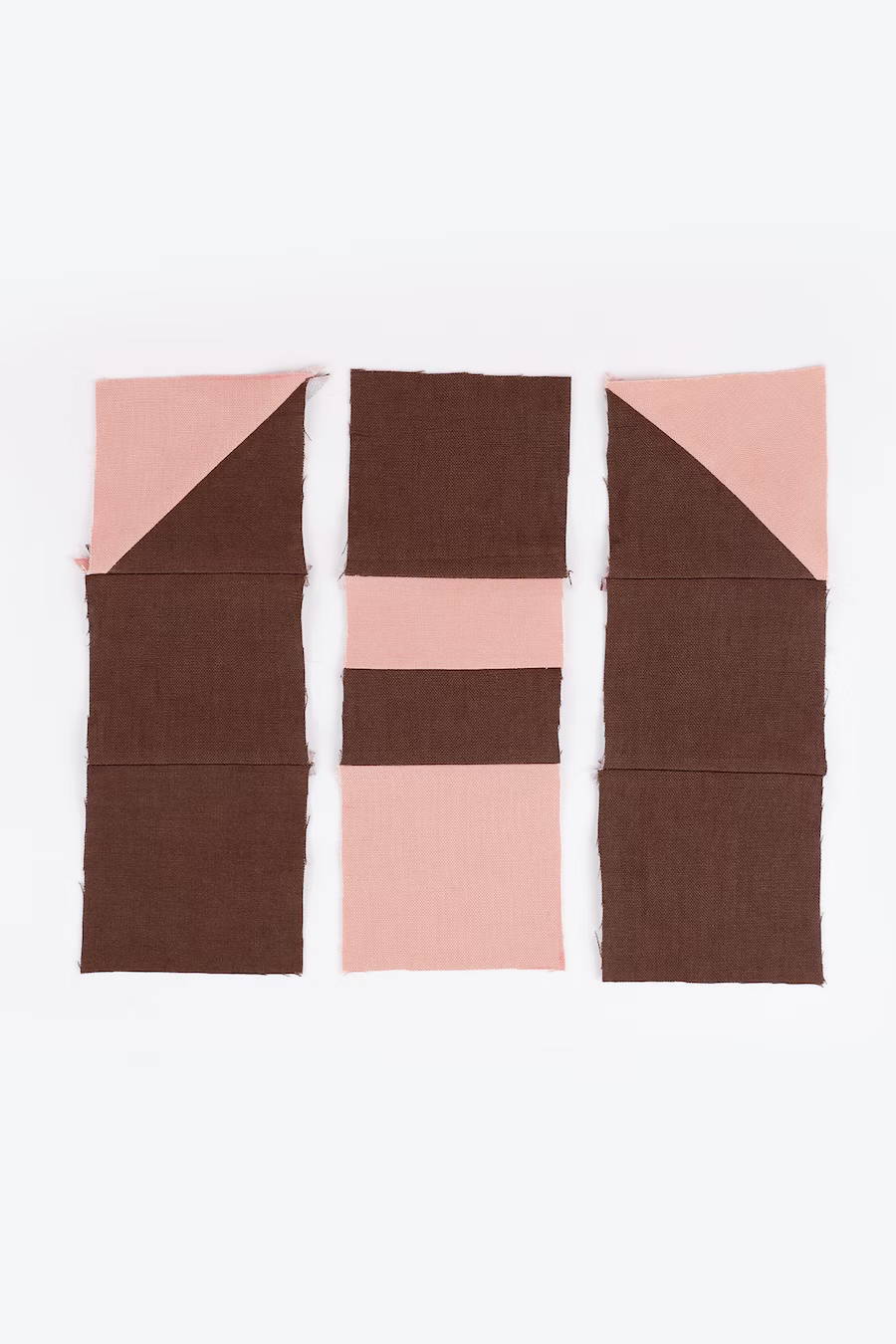 DIY Project Details — Patchwork Alphabet Banner
We used the brilliant DIY All Well Workshop Patchwork Alphabet Print Zine for this project, making a series of seven banners for each of our stores. Our popular Heavyweight Linens provided lots of colour combinations to choose from, and our Brisbane store banner pictured below showcases Vintage Blush and Ochre.
Due to the scale required, we didn't follow the measurements of the pattern – instead choosing to make up a custom scale for the letters. Cutting and fusing the fabrics proved to be the most time-consuming aspect of this project, and the sewing was a breeze! All up, we used 1.6m of Vintage Blush and approximately 0.6m of Ochre for the banner front, with an additional backing piece of 1.55m.
This was a super fun project, and we can envision endless variations of this banner for birthdays, festive decor and all manner of celebratory events! Download the zine from the All Well Workshop website here.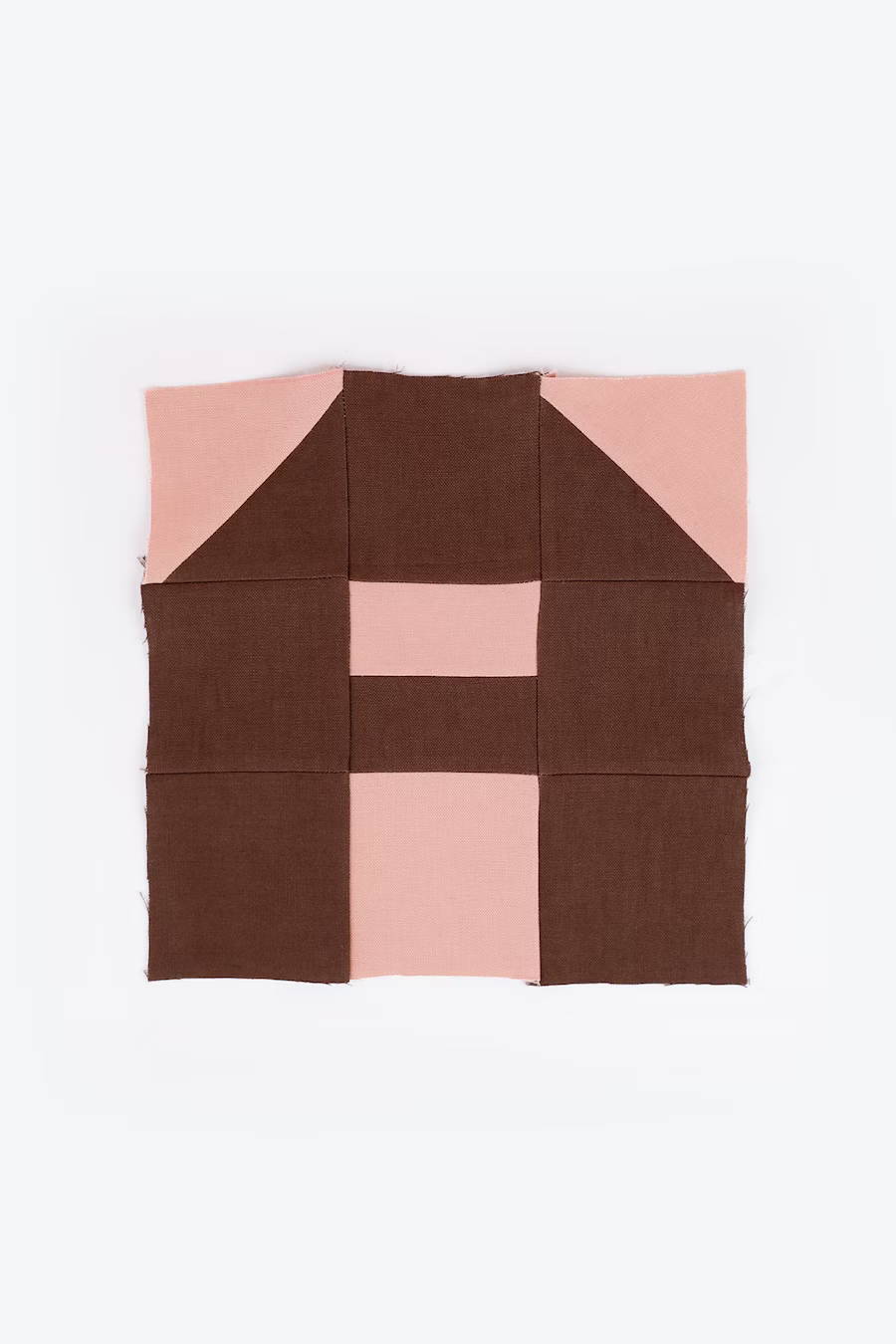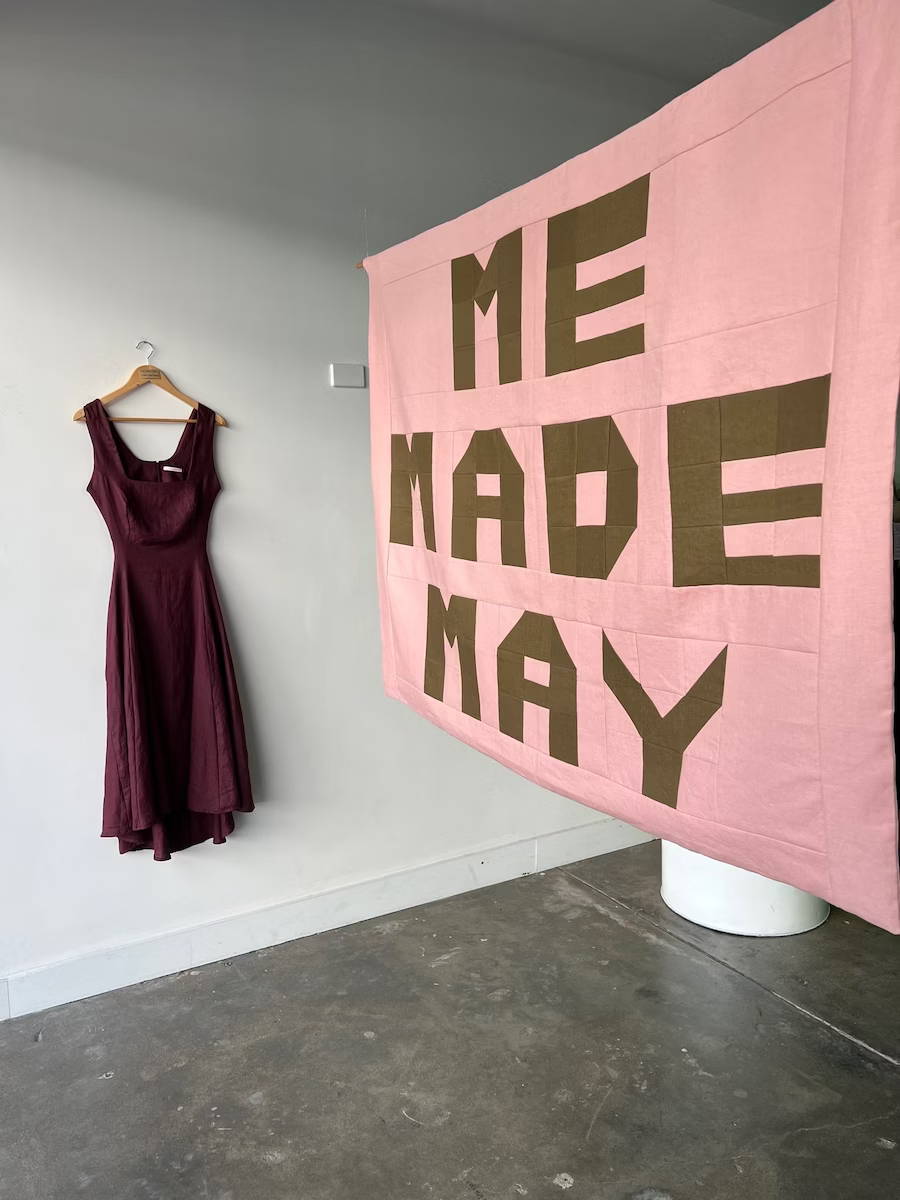 Are you a part of our Instagram sewist community? If so, in honour of #MeMadeMay, we want to know how you learnt to sew! Who taught you? What was your very first make?⁠

To be in to win one of three $200 TFS vouchers post a picture that sums up the beginning of your sewing journey with your story in the caption. Use the hashtag #TFSStitchStories so we can find your post to pop you in the draw. We can't wait to read about how it all began!⁠
⁠
Entries close at midnight May 21st (NZST) and three lucky winners will be drawn at random on Monday, May 22nd. Winners will be notified on Instagram.