With summertime just around the corner here in New Zealand, we're anticipating the arrival of delicious new season fruits and veges! Super simple to make and a great way to use less plastic, these DIY Reusable Produce Bags are a must-have in any kitchen for taking on your next grocery shop and storing produce.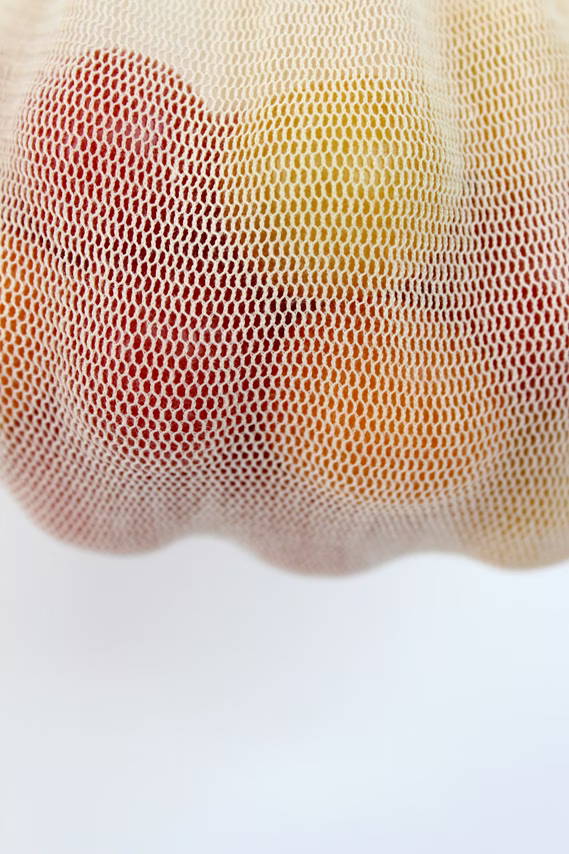 Our stores received some of this versatile buttermilk coloured cotton mesh! It's super light, making it easy to weigh and its one-way stretch, transparency and dry handle makes it ideal for storing food. All you need is a length of cord to match your fabric (we chose a natural cotton) as well as matching thread!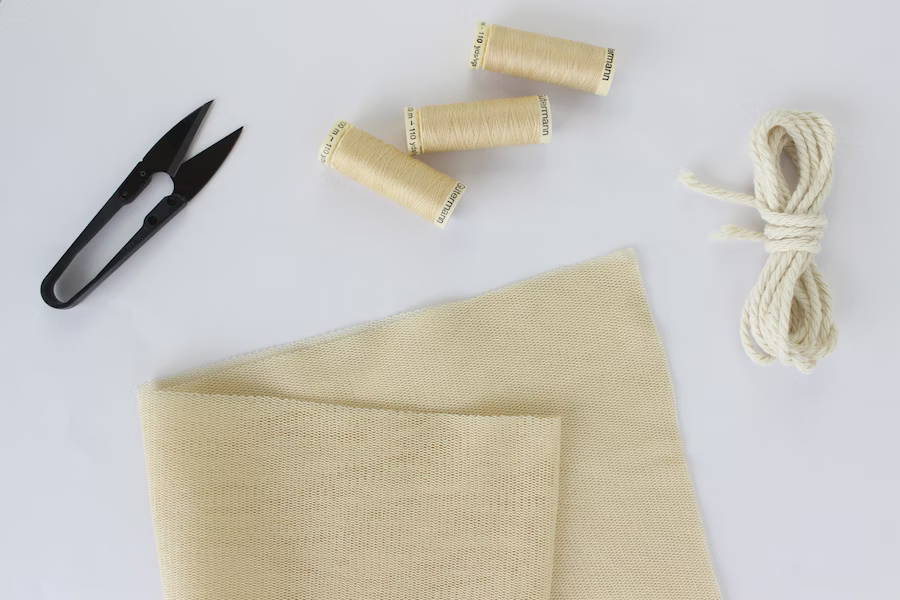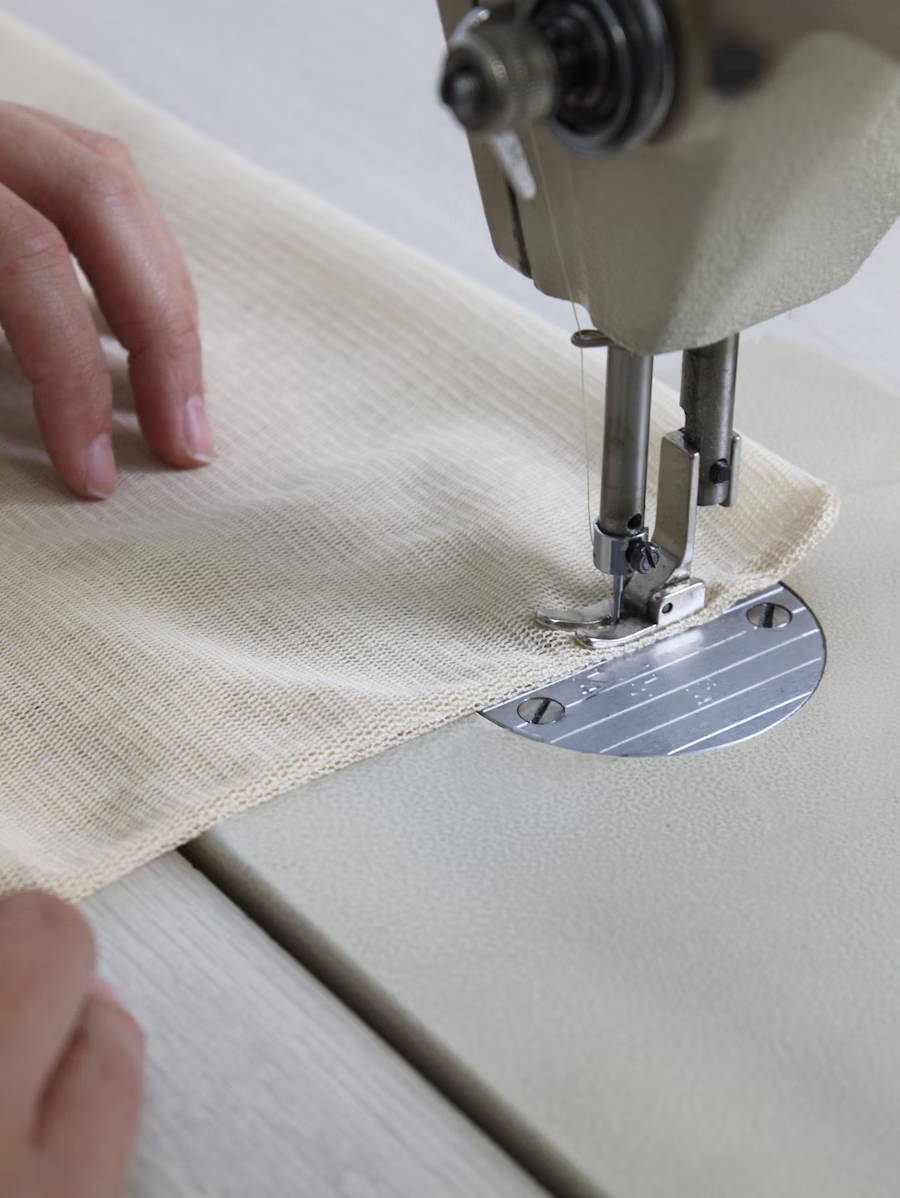 For this DIY, we adapted the Zero-Waste Reusable Produce Bags Sewing Tutorial from Closet Case Patterns which you can find online here. We wanted to make this DIY easily accessible for sewists of all levels and machinery knowledge, so we chose to french seam the edges of our bag, rather than use an overlocker or serger as not everyone has one available. This worked out really well and definitely gives the bag a lovely professional finish. French seaming is super easy but if you need a little help, check out these sweet instructions we found on youtube. Once you've french seamed the sides of your bag, all you need to do is double turn and edge stitch the cord casing, thread the cord through, tie it off and voila! You have one very handy little reusable mesh bag ready to use.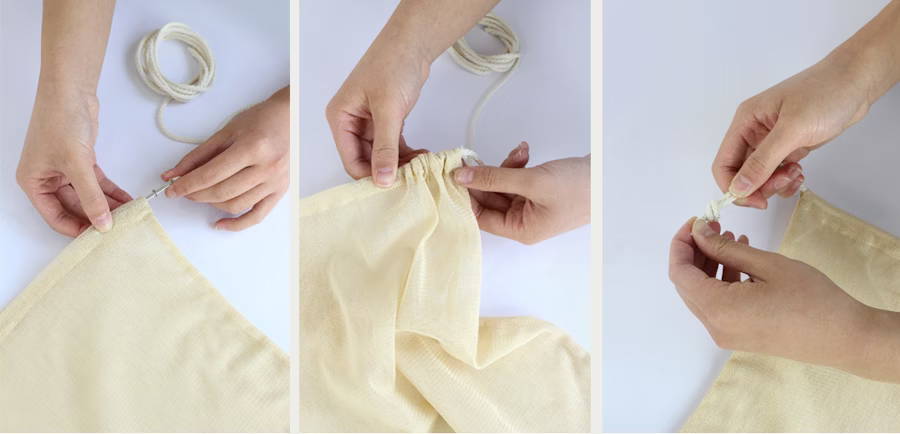 These Reusable Produce Bags are an excellent DIY project for sewists of all levels and would also make cute mindful gifts for friends and family! If you give this DIY a try don't forget to share it with us on Instagram @wearethefabricstore using #thefabricstore.