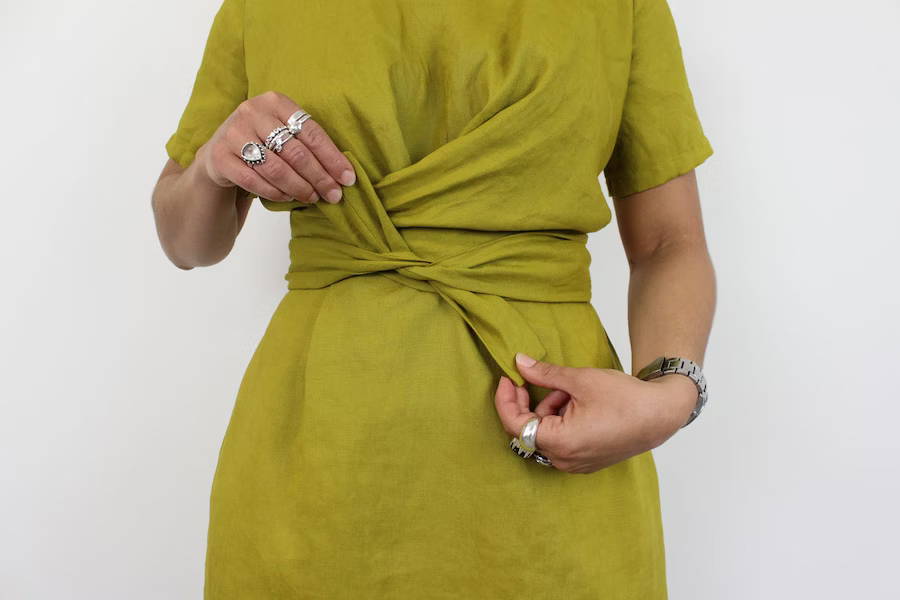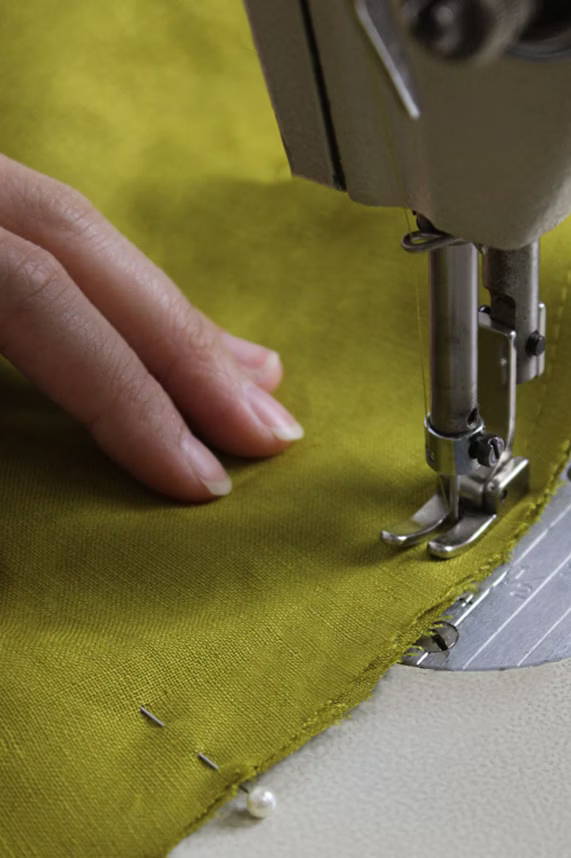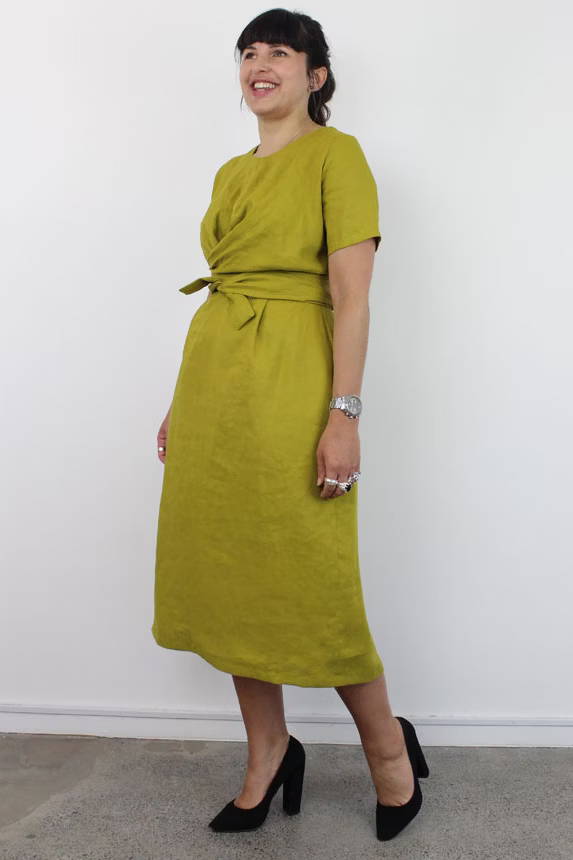 Meridian Dress from Papercut Patterns
The Meridian is such a lovely versatile style and is part of the recently released Geo collection from our friends at Papercut Patterns. We referred Zosia's measurements to the finished measurements on this pattern before cutting and decided to merge two sizes! This sounds tricky but it was actually very easy, we simply merged the upper body of the size S into the hip for the size M and found that this was a great fit for Zosia. We also picked the short sleeve version with the long skirt length! This dress is definitely a relaxed fit and the wrap around ties provide a flattering cinch at the waist. Because it's such an adaptable pattern with sleeve and hem length options, it would be the perfect day-to-night dress for any occasion. Think summer garden parties and weddings, mid-week meetings and dinner dates!
We used 2.1m of our vibrant Chartreuse Linen (134cm wide) for our dress. Papercut Patterns always include excellent instructions and diagrams that are super easy to follow and the Meridian is no exception. Papercut suggest this pattern would suit a 'Skilled' sewist, which we would agree with as you will need to sew a centre front junction where the ties meet, plus an invisible zip and neckline facings.
The Meridian Dress pattern is available as a print-at-home download from Papercut Patterns and also as a hard copy in our stores and online here. Find your nearest store here!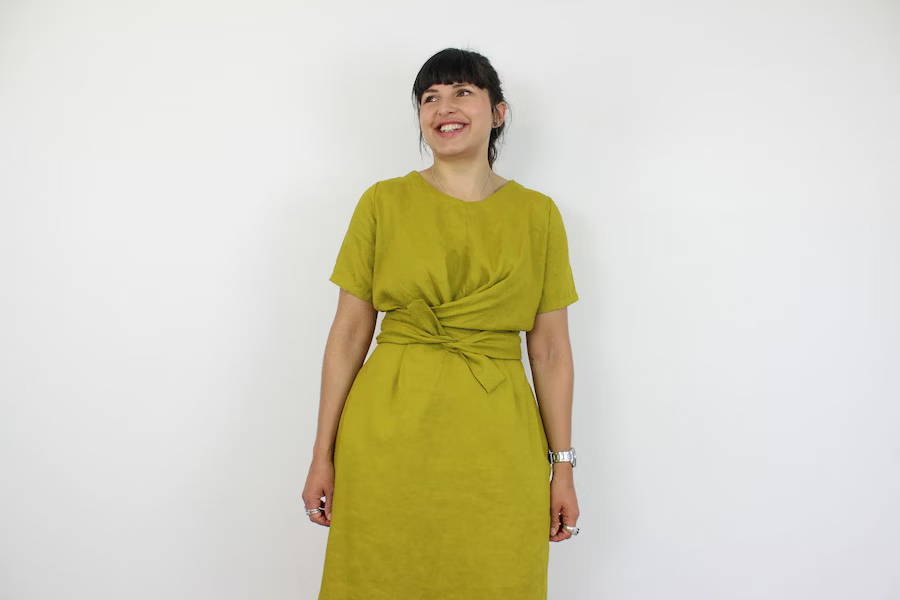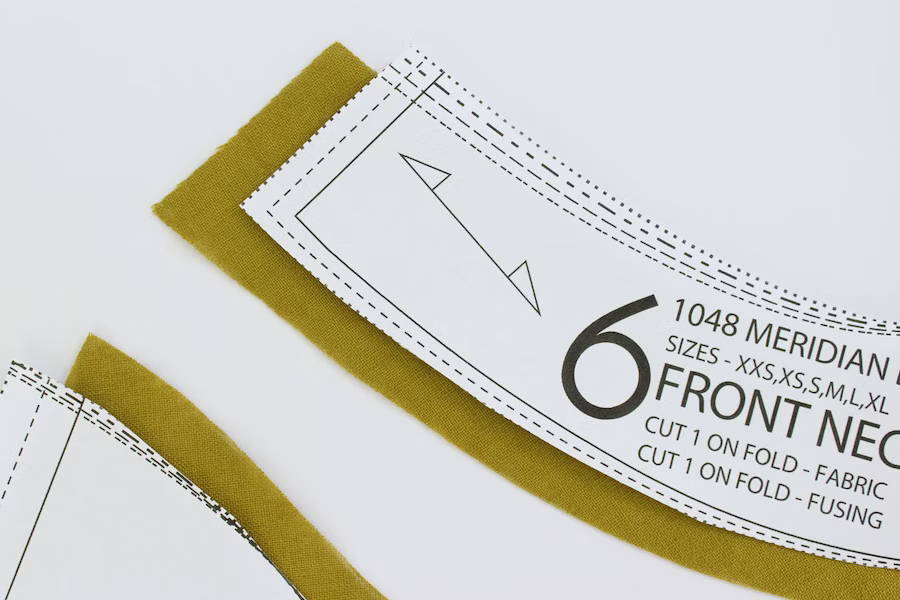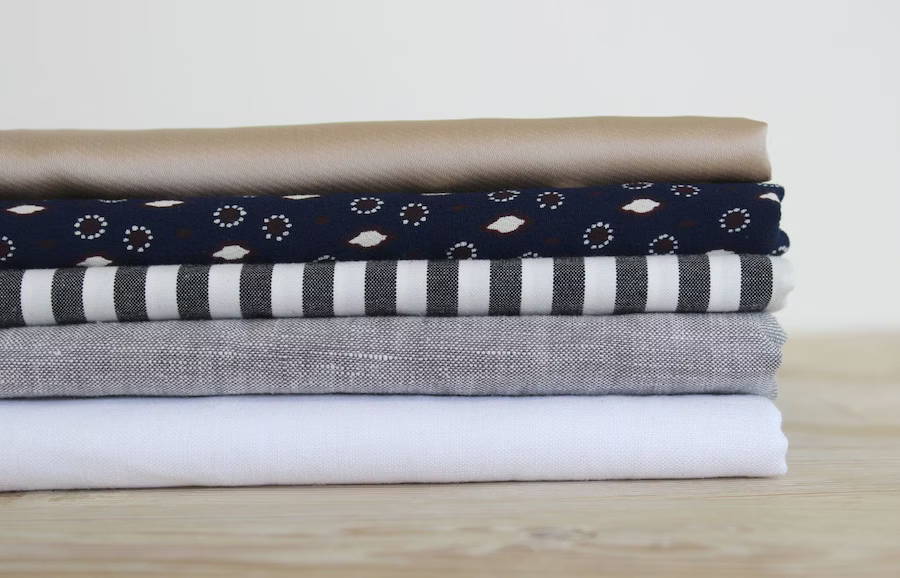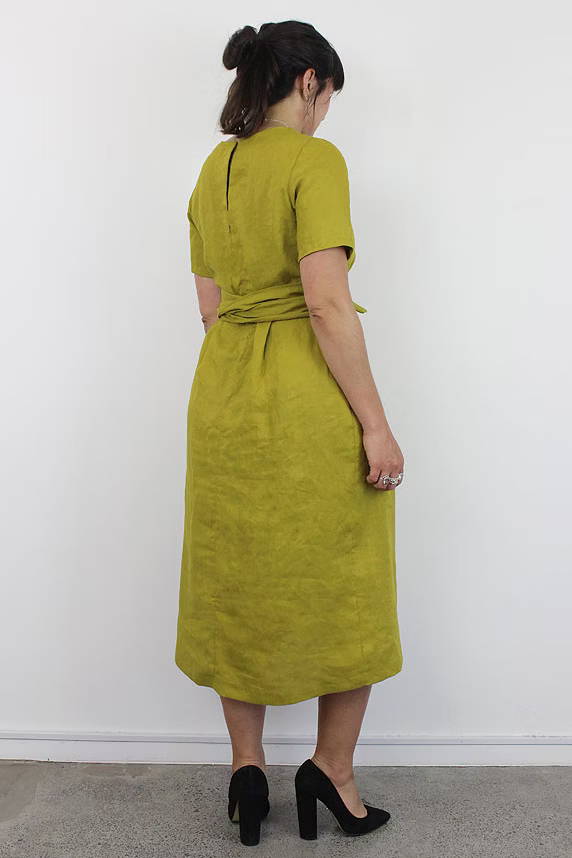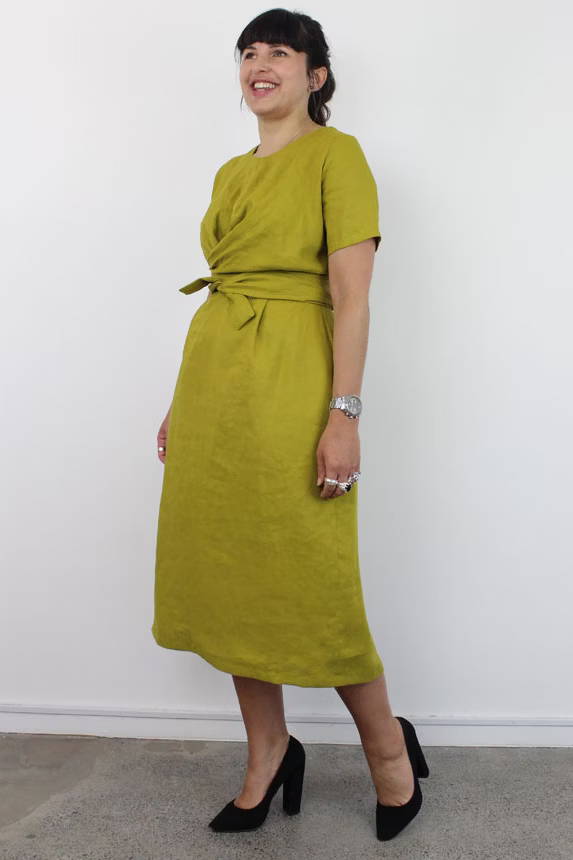 How gorgeous does this dress look?! We'll be adding the long sleeve version of this beauty to our winter wardrobe #memade lists for sure. Share your makes with us @wearethefabricstore using #thefabricstore
p.s. Thanks to Zosia for modelling!