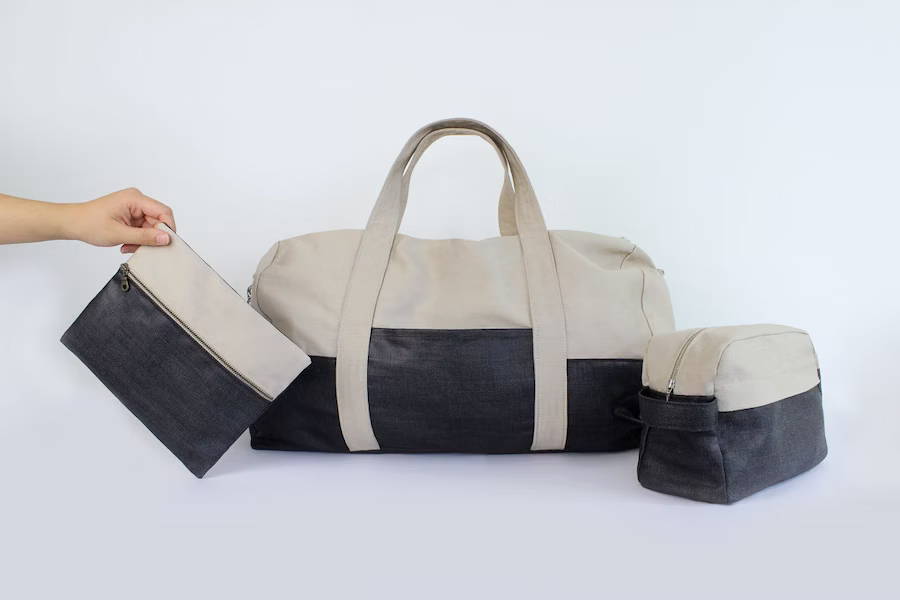 Nothing makes you feel holiday-ready quite like a fab new set of bags right?! Whether you're packing to head off to a far-away destination or just a quick weekend road trip, we know you'll love the Portside Travel Set by Grainline Studio. Featuring a spacious duffle, handy dopp kit and a slim-line travel pouch, the Portside Travel Set has everything you need for glam getaways this holiday season. We think it would also make a beautiful gift for a new mum or that jet-setting friend in your life!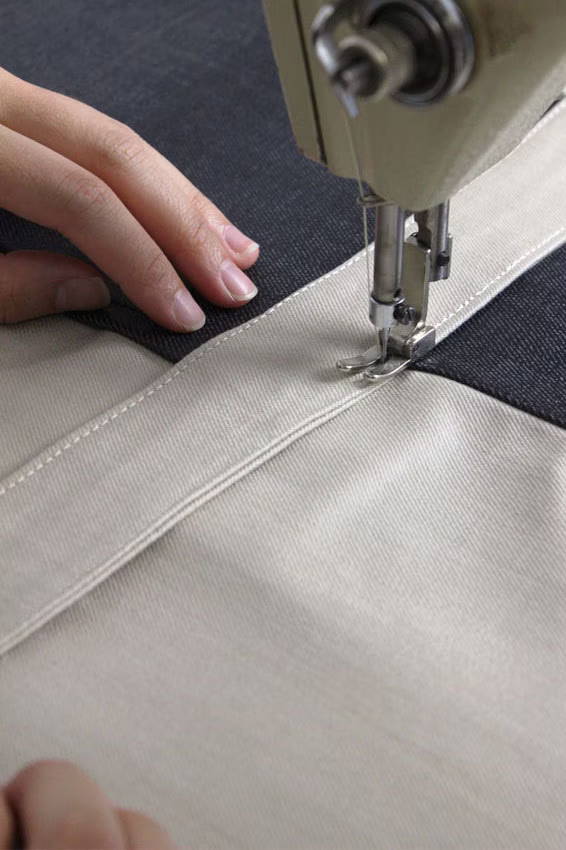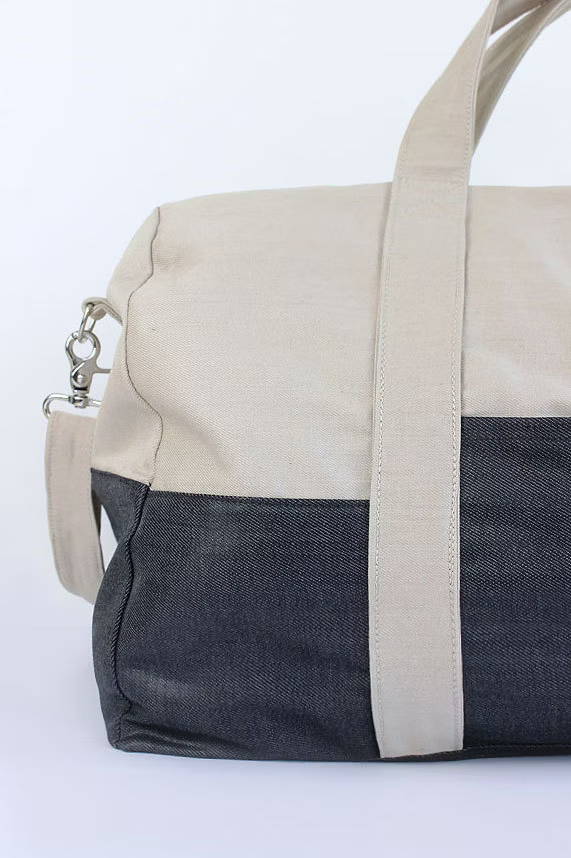 Portside Travel Set from Grainline Studio
The Portside Travel Set comes with three different patterns - a travel pouch; perfect for smaller items such as passports and keys, a fully lined dopp kit for toiletries with a handy front zip pocket, plus a roomy duffle bag for storing your #memade garments. The duffle is fully lined, featuring an exterior side pocket, handles which can be carried or slung over the shoulder as well as a removable adjustable shoulder strap. We used 1.3m of our Coated Denim (fabric A), 1m of Fawn Denim (fabric B) and 1.7m of Liberty Tana Lawn (lining) for our entire set. The patterns were super easy to follow with clear instructions and Grainline Studio suggest this trio would suit an advanced beginner sewist, which we would agree with. The duffle and dopp kit are definitely a little more advanced, as they have slip-stitched linings as well as exposed zips, pockets and straps. Thankfully Grainline Studio have a bunch of sew-along posts for this set, which are super helpful and we would highly recommend reading through before you start.
The Portside Travel Set pattern is available as a print-at-home download PDF as well as a paper copy from the Grainline Studio website.
8oz Stretch Denim - Fawn, 10oz Coated Denim - Dark Indigo and Liberty Tana Lawn - Sabrina B
Grainline Studio recommend using medium to heavyweight fabrics such as canvas, twill or denim for these bags. You could also choose a lighter fabric and interface it for stability, which we did with our 8oz Fawn Denim. We also picked a cute contrasting Liberty Tana Lawn print for our lining and love how professional the finished results look. You'll need metal hardware and zippers for this set too (which we found a little hard to source in New Zealand) plus the duffle pattern calls for webbing straps. For consistency, we decided to make our own fabric straps using the interfaced Fawn Denim. How gorgeous would a set of these bags be in a playful Liberty Twill print or classic Heavyweight Linen?!
Check out our suggestions featured below:
Linen / Cotton Micro Houndstooth Stripe - Indigo, Cube Print Cotton - Blue, Stripe Cotton Shirting - Ivory/Umber, Liberty Stretch Tana Lawn - Helenas Meadow / B, Heavyweight Linen - Toffee, Liberty Stretch Cotton Twill - June's Meadow / X, 11oz Denim - Indigo and Heavyweight Linen - Navy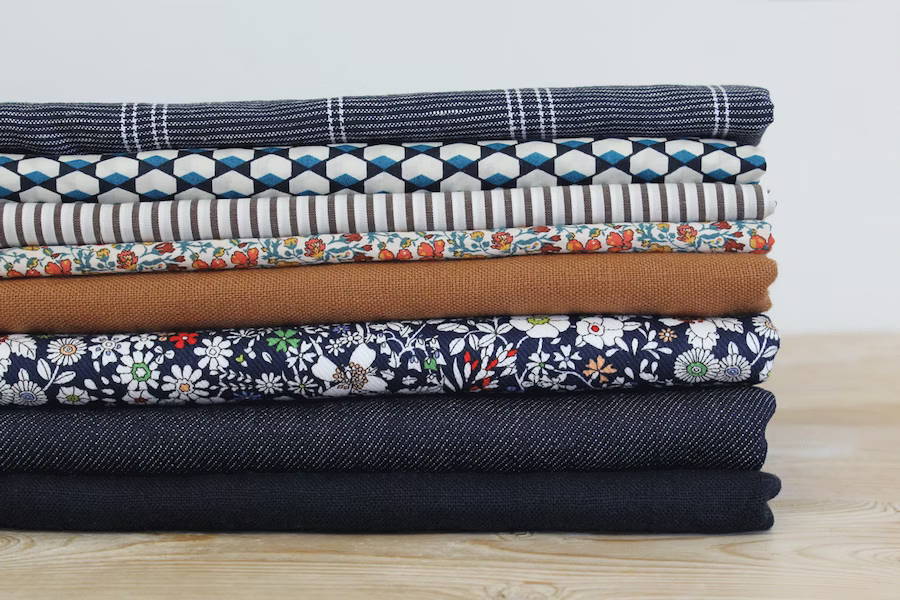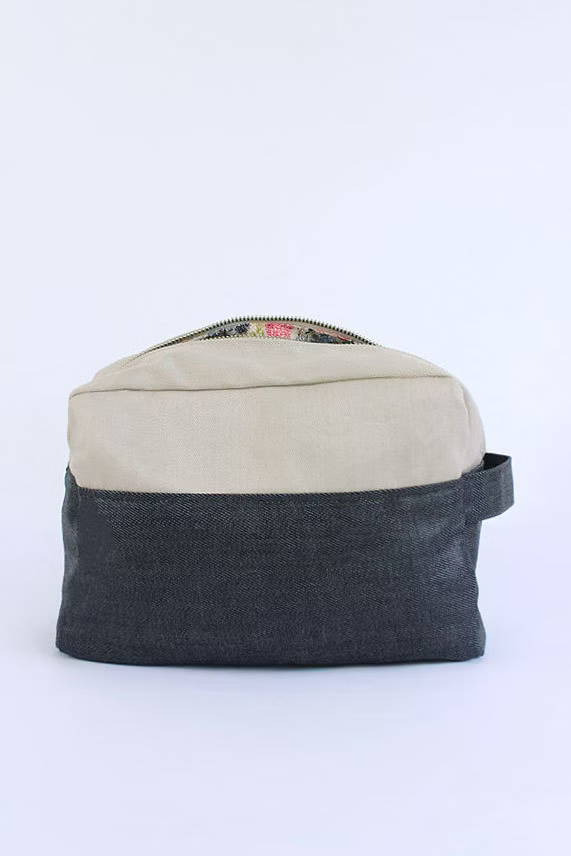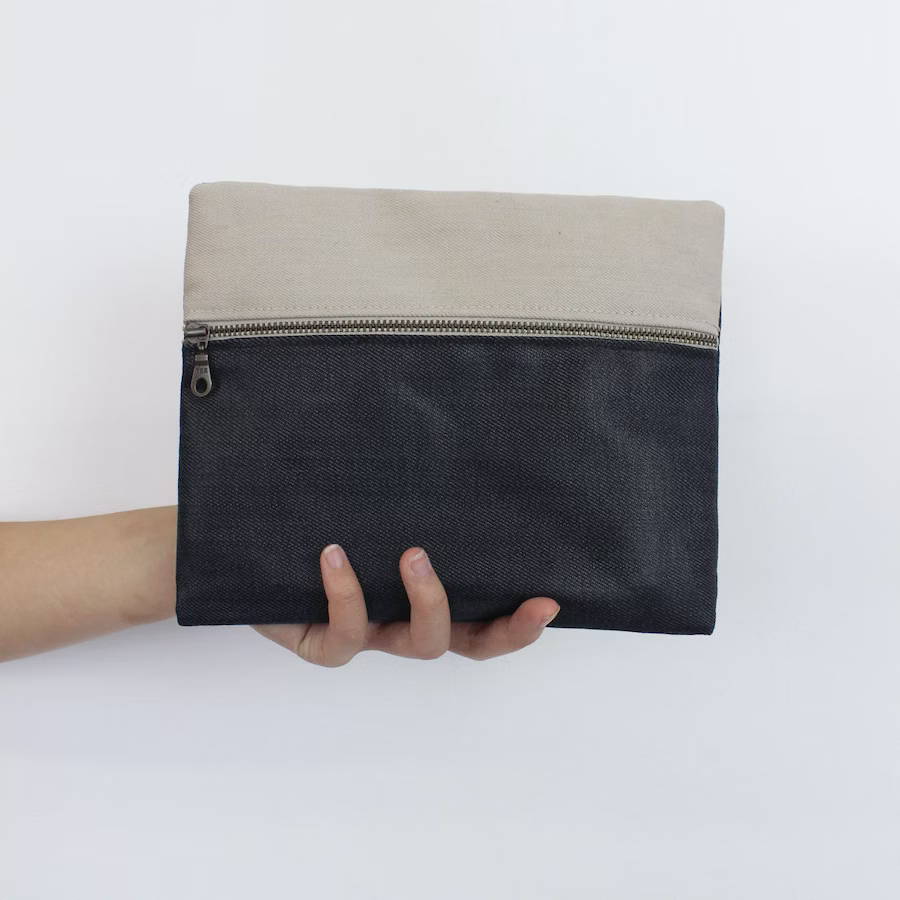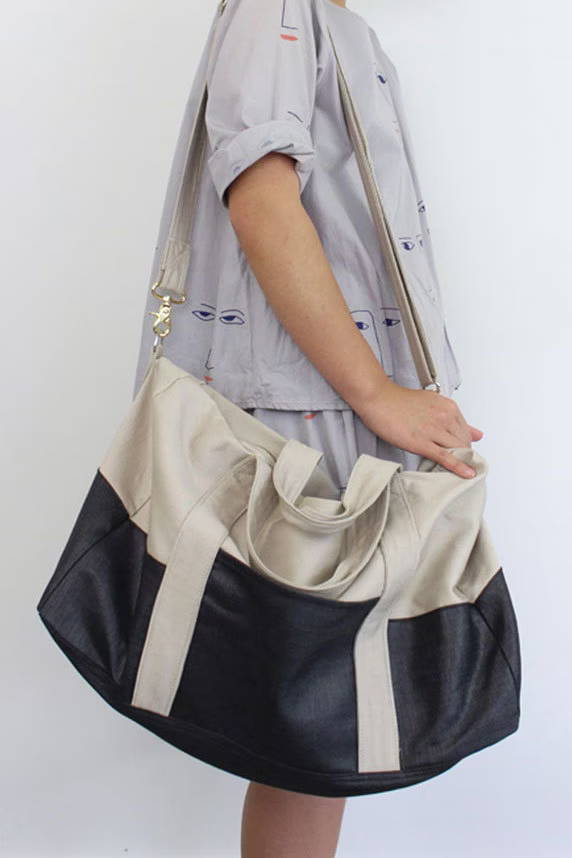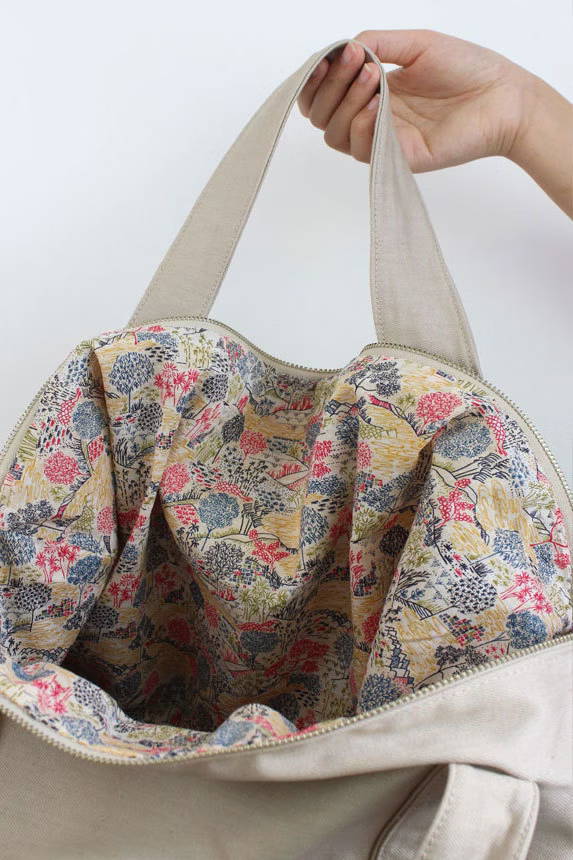 This stellar set will certainly have you travel-ready these holidays! Don't forget to share your creations with us @wearethefabricstore using #thefabricstore. Bon voyage!