We're so excited about this amazing new drop on Liberty Swimwear styles and couldn't wait to try out the Seabright Swimmer from Friday Pattern Company with one of these playful patterns! The weather is warming up here in the Southern Hemisphere, and we can imagine this ultra-glam swimsuit being useful for many a summer occasion. Not only ideal for the beach and poolside, this adaptable one-piece style also works well paired with shorts or layered with a linen Lucie Robe for picnics and festivals! Read our review below, graciously modelled by Zosia from our Online Team.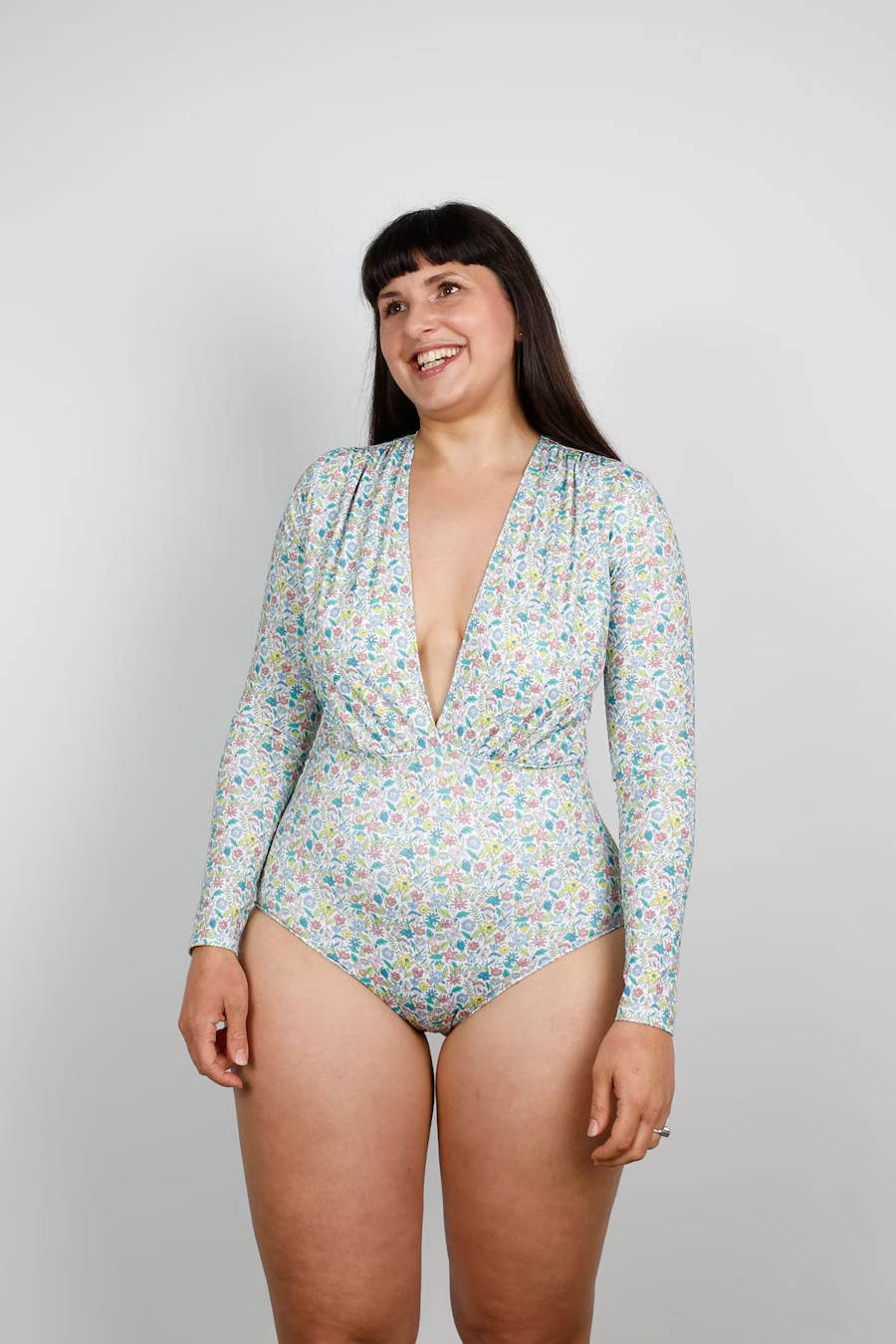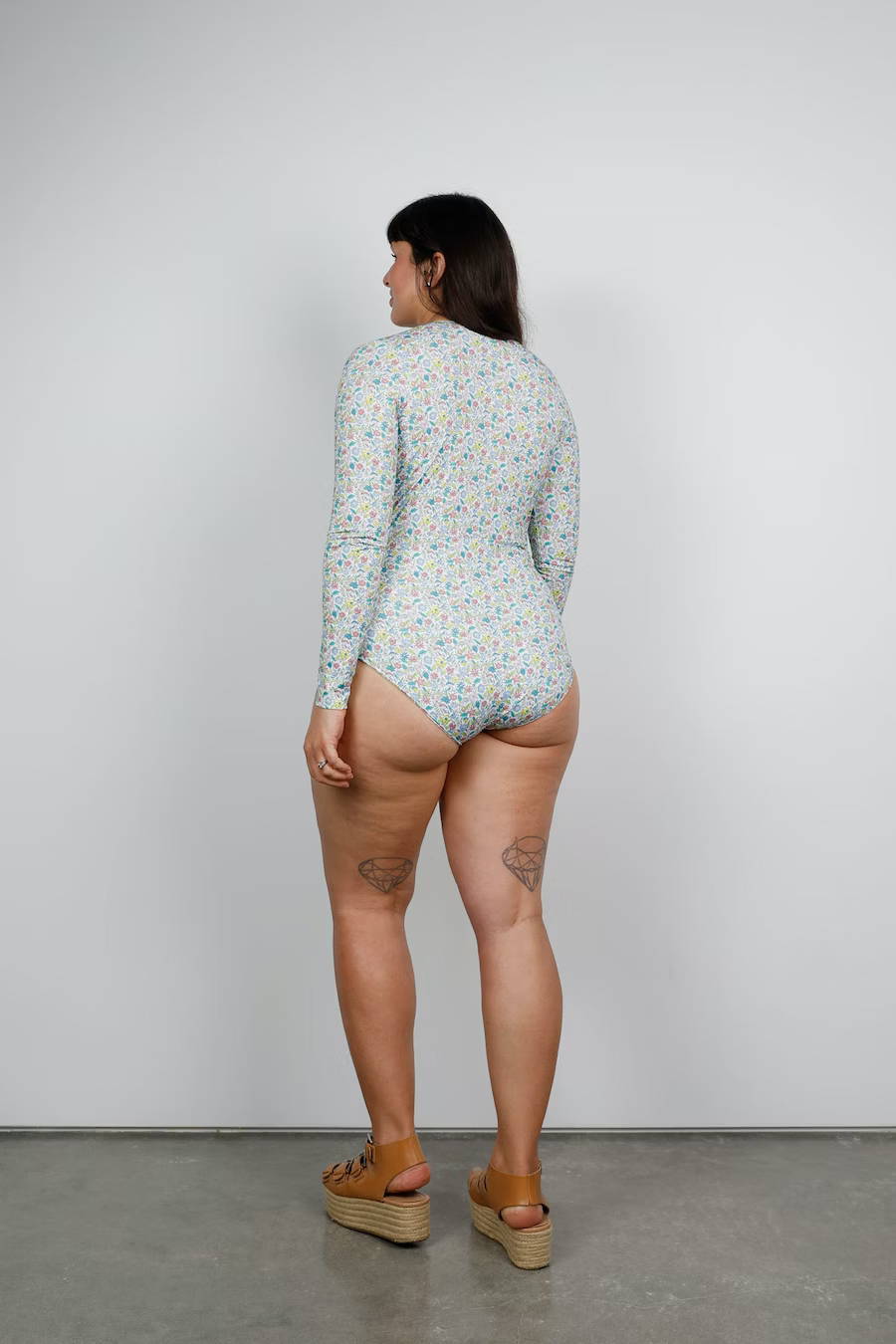 Seabright Swimmer by Friday Pattern Company

The Seabright Swimmer is a one-piece swimsuit pattern that can be made with or without sleeves. We love the super cool 70's vibe that the plunging neckline and gathering details give! The instructions include a tutorial for adding a lace-up neckline closure for added modesty if you wish. The long sleeve option lets you look and feel glam while providing added sun protection and versatility.

We made up the size L for Zosia using our new Liberty Corsica Swim — Summer Sprigs B, available in our New Zealand, Australian and Online Stores! This took 1.7 metres of the 140cm wide fabric, including our lining pieces too, as we used the same main body fabric for lining. We made a toile without sleeves to check the fit of the body, and at this point we decided to add 2cm of length to the body, adding 1cm to the shorten/lengthen line marked on the pattern on our front and back pieces and 1cm to the top edge of the front and back 'bottom' pieces. We're so glad we toiled this pattern as the resulting fit is great for Zosia - we would definitely recommend this before sewing your final swimsuit!

The pattern calls for 6mm swimmers elastic, and with none currently on hand, we opted for 3mm elastic which turned out well (this is currently available in our New Zealand, Australian and Online Stores!). We would recommend testing the leg opening measurement, around where it will sit on your body before cutting your elastic to size, to make sure this isn't too tight as different types of elastic can vary in stretch percentage.

We found the instructions really clear to follow, with a helpful level of detail and would suggest a thorough read through before you start! Friday Pattern Company rate this as an Intermediate Level sewing pattern, which we would agree with. Attaching the elastic to the leg opening is the most challenging step and luckily Friday Pattern Company have made an easy to follow video, where they show how to distribute the elastic!

You can purchase the printed Seabright Swimmer pattern PDF download through Friday Pattern Company here.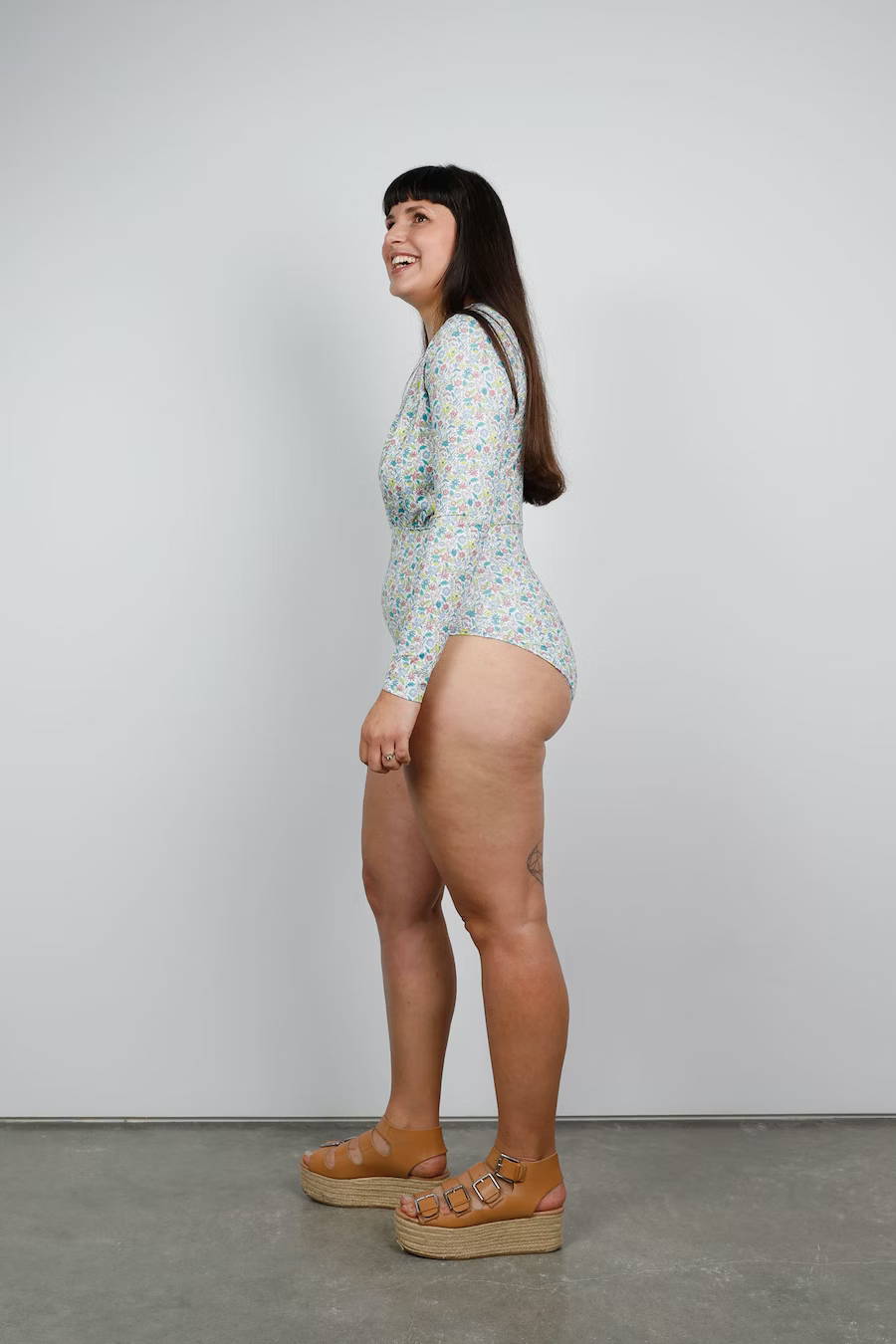 Zosia wears our Make by TFS Lucie Robe thrown over the Seabright Swimmer, great for layering and sun protection!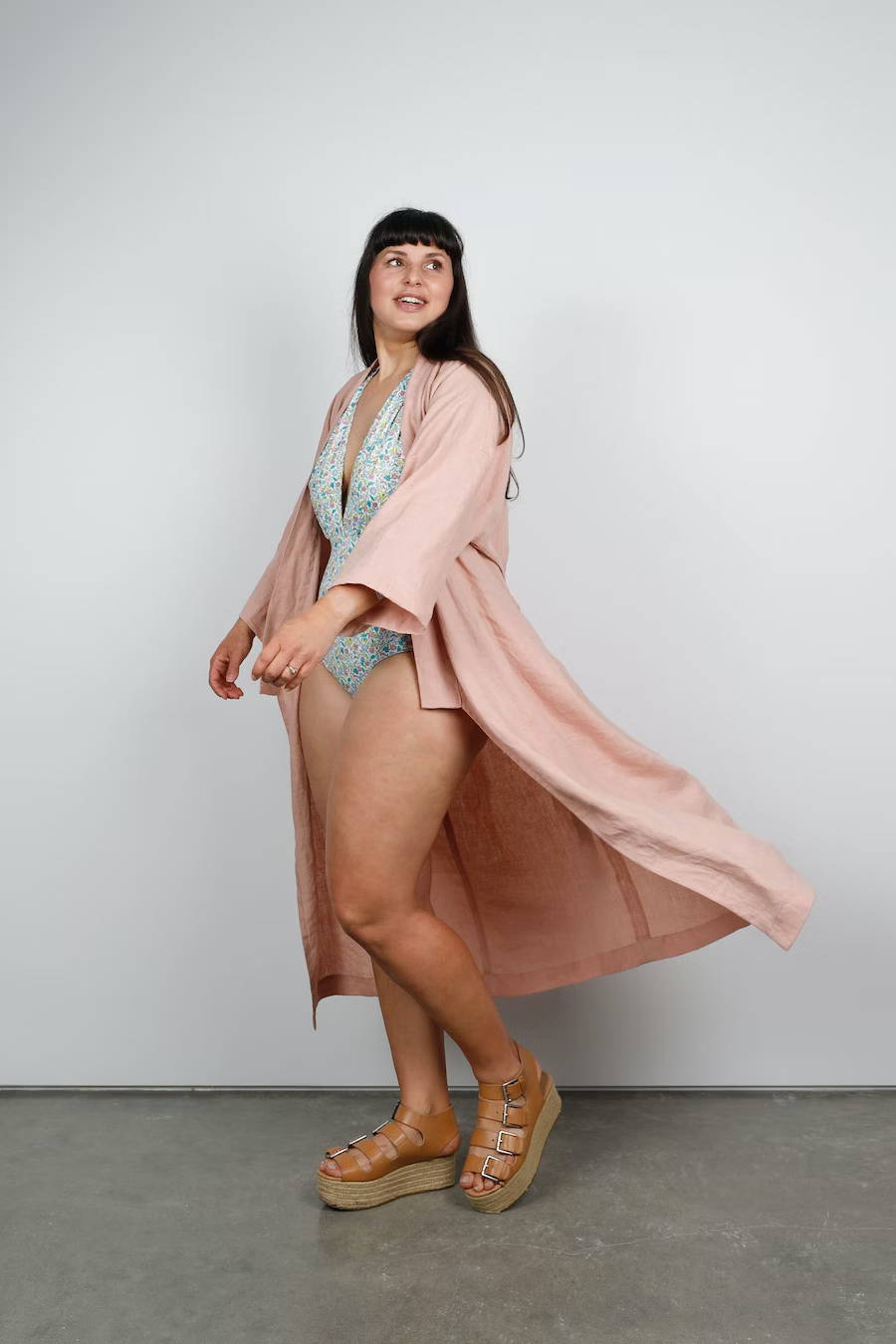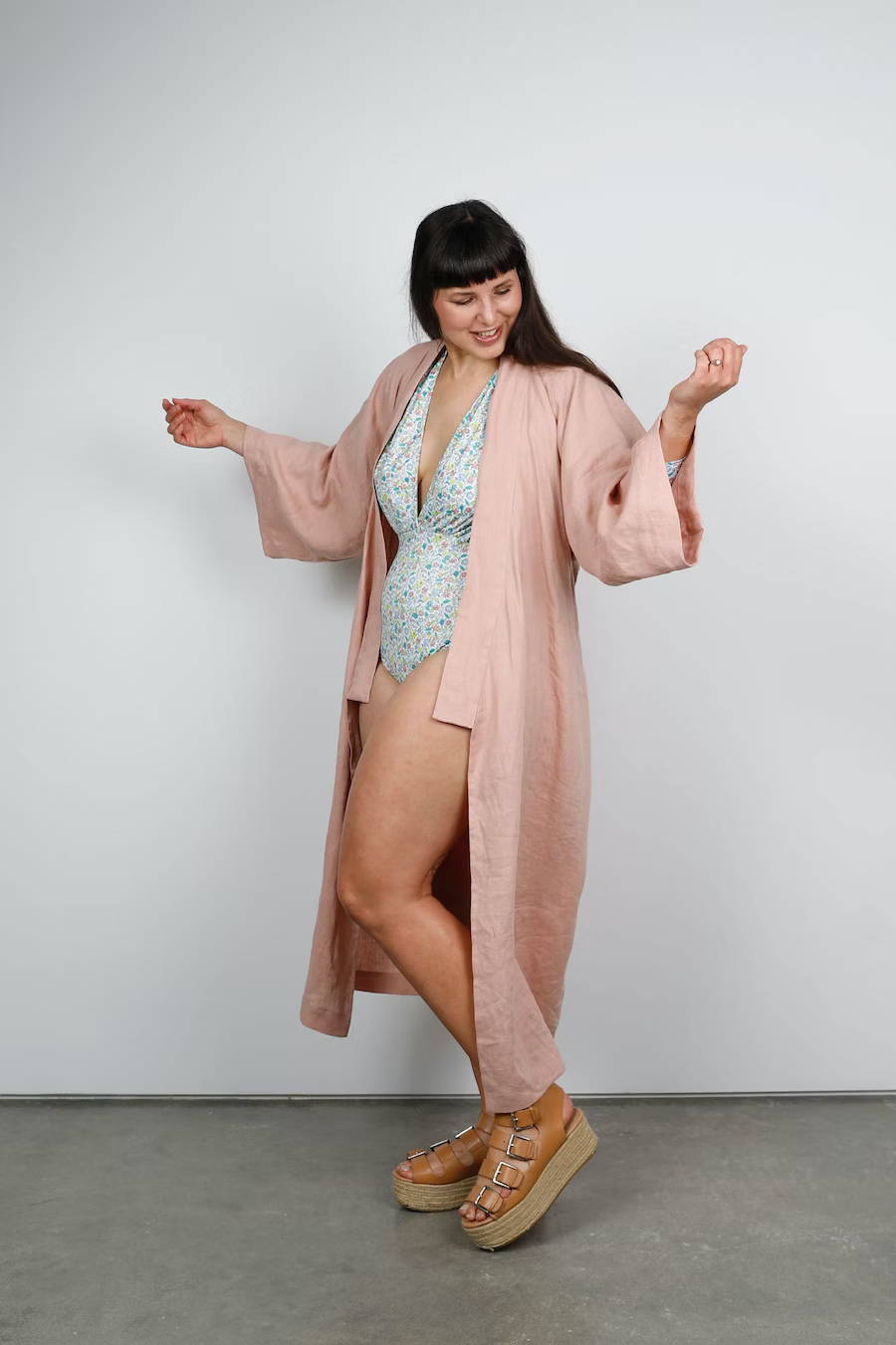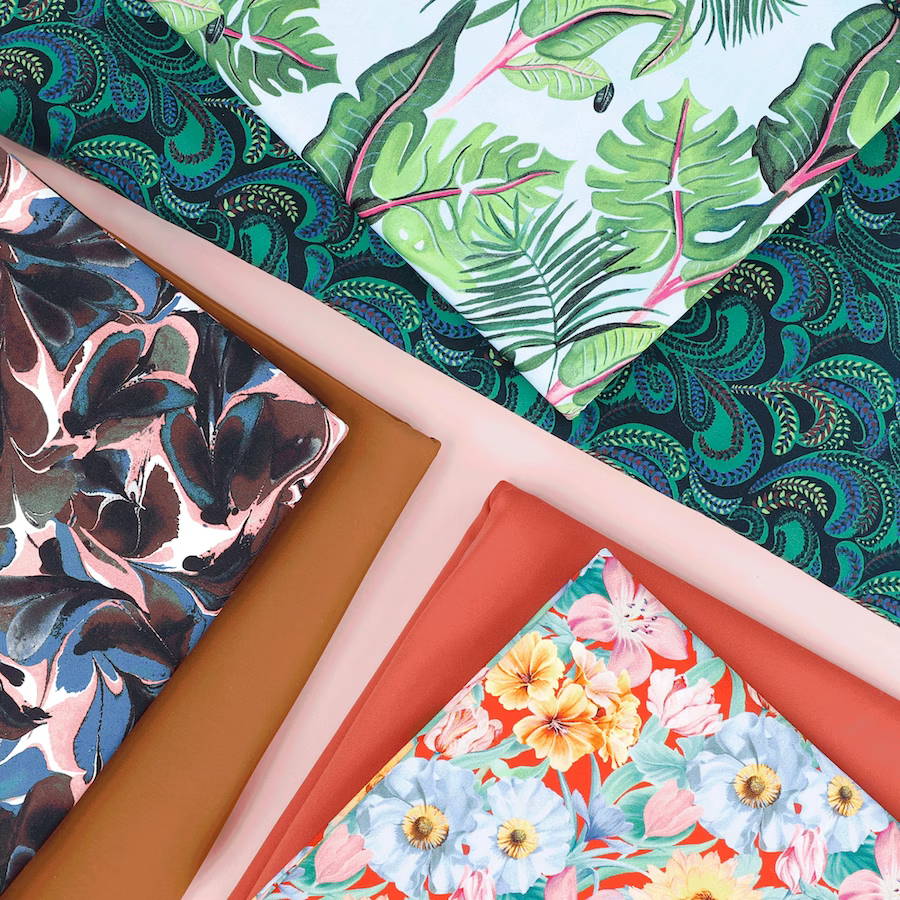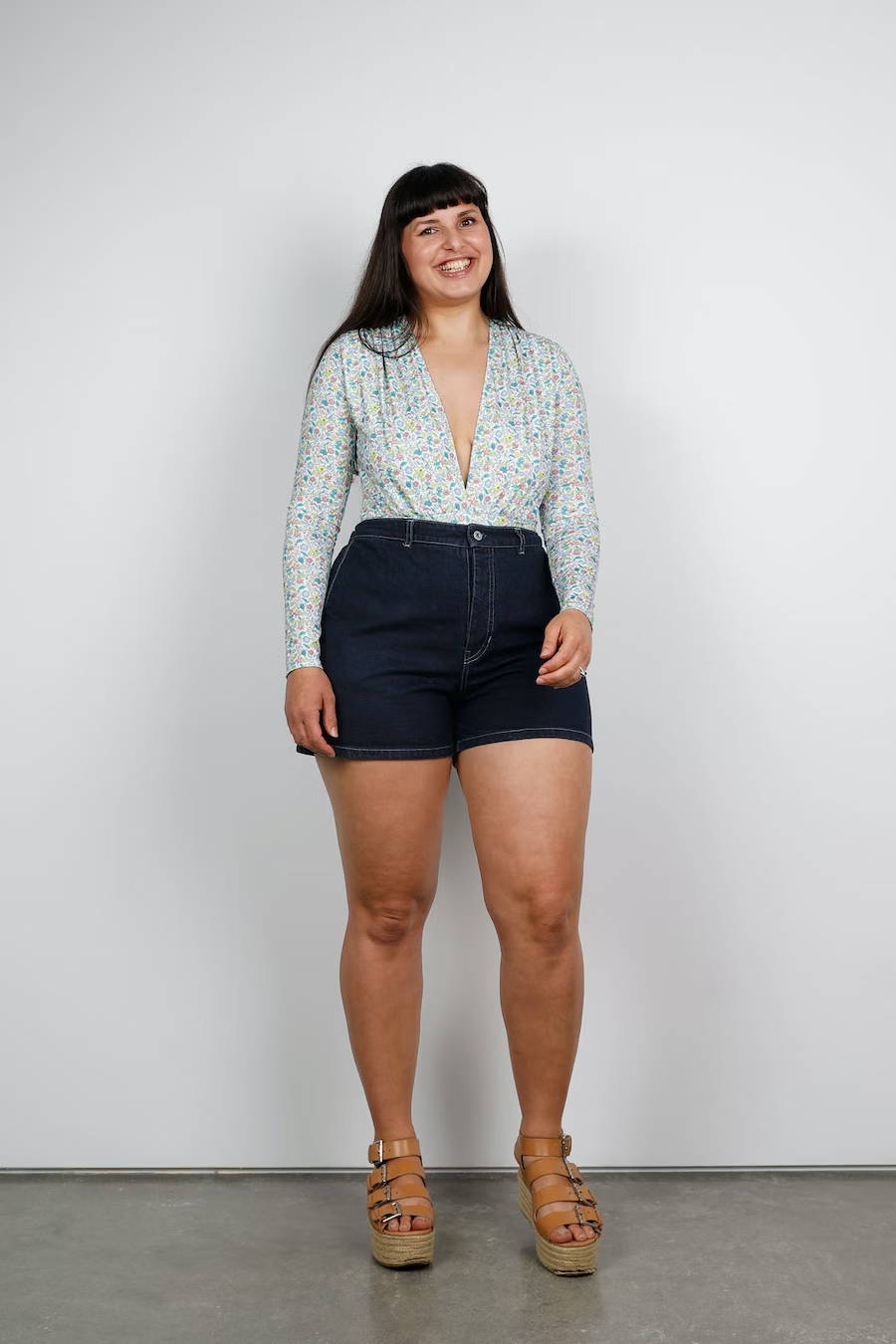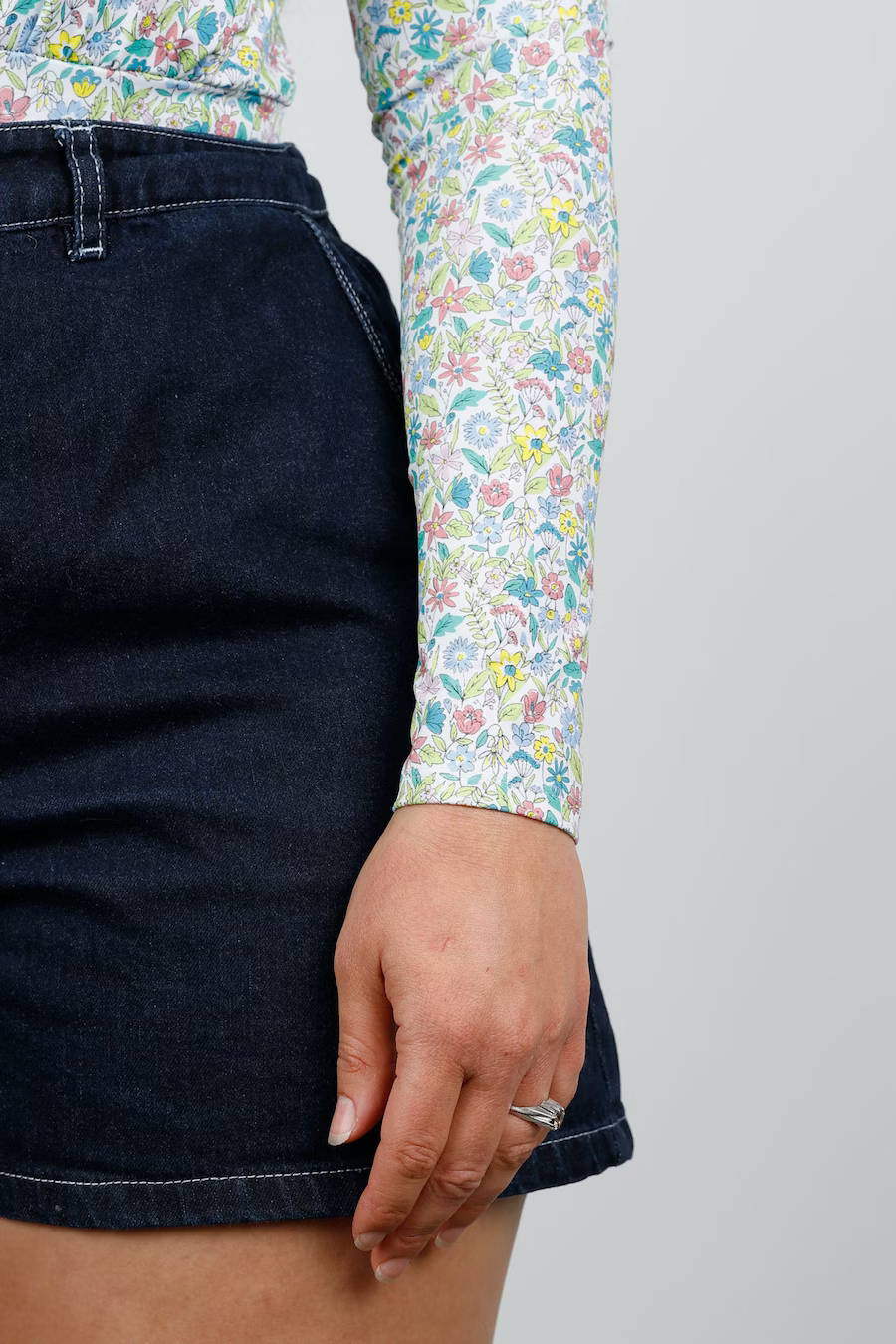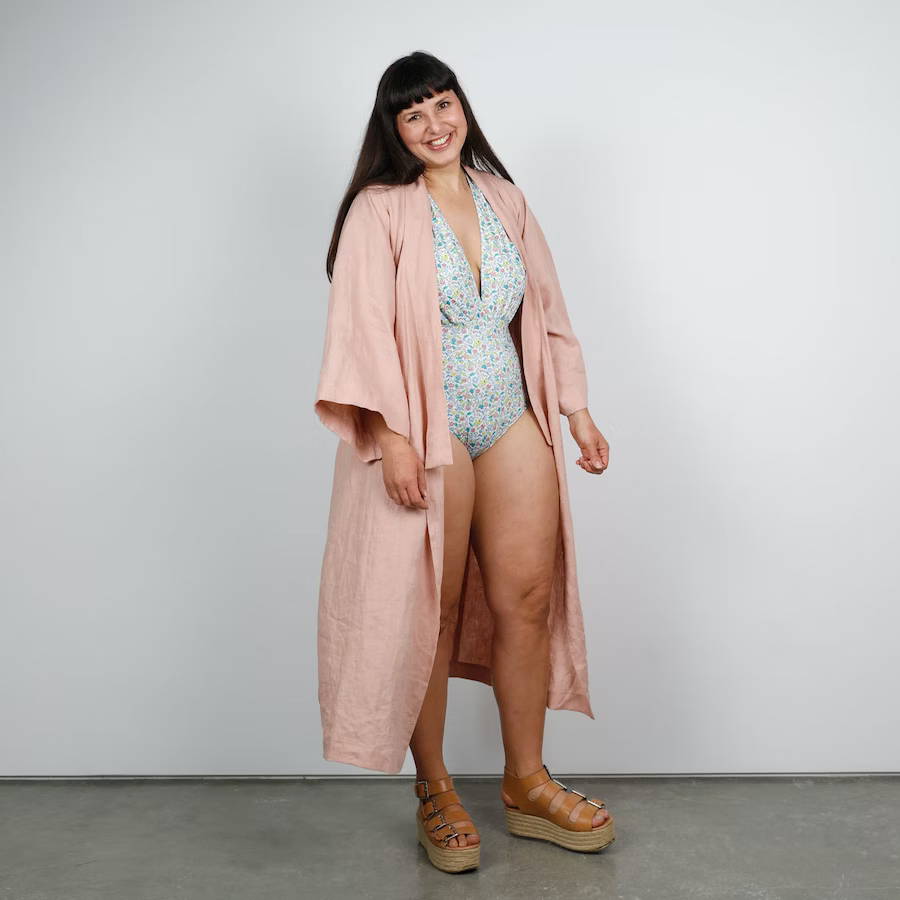 If you've been dreaming of your own #memade swimsuit, we'd definitely recommend giving the Seabright Swimmers a go! Share yours by tagging us or use #thefabricstore, we'd love to see your variations of this fabulous swimsuit!