Did you know that merino is one of the world's oldest breeds of sheep, originating in Spain as far back as the 12th century?! Merino sheep produce extremely fine and soft wool, making fabric that is breathable, moisture-wicking and suitable for all seasons as well as a huge variety of uses.
Although merino wool is well known and loved within Australia and New Zealand, the benefits of this unique fibre are only just starting to take off internationally, as more and more high-end designers are adding it to their clothing lines. Considering its extremely fine micron, merino wool is a resilient fibre – an excellent alternative to cashmere as it is super soft while still being machine washable!
To create our ZQ Premium Merino, superfine merino fibre is spun into a single twist yarn, creating a slightly textural fabric with naturally occurring slubs throughout. The single jersey knit structure gives this fabric mechanical stretch and great drape. Beautifully soft, merino jersey is ideal for all seasons and perfect for next-to-skin basics and layering. Our ZQ Premium Merino range is ethically made and includes a spectrum of over 35 beautiful exclusive colours, which we refine and add to regularly.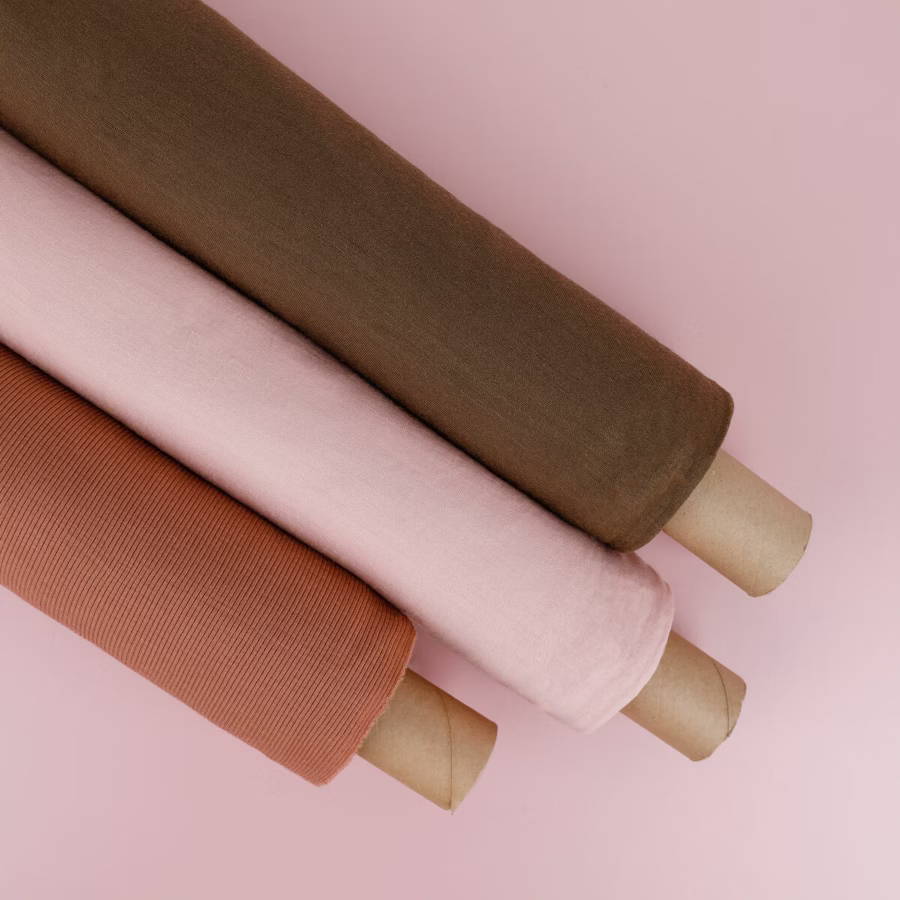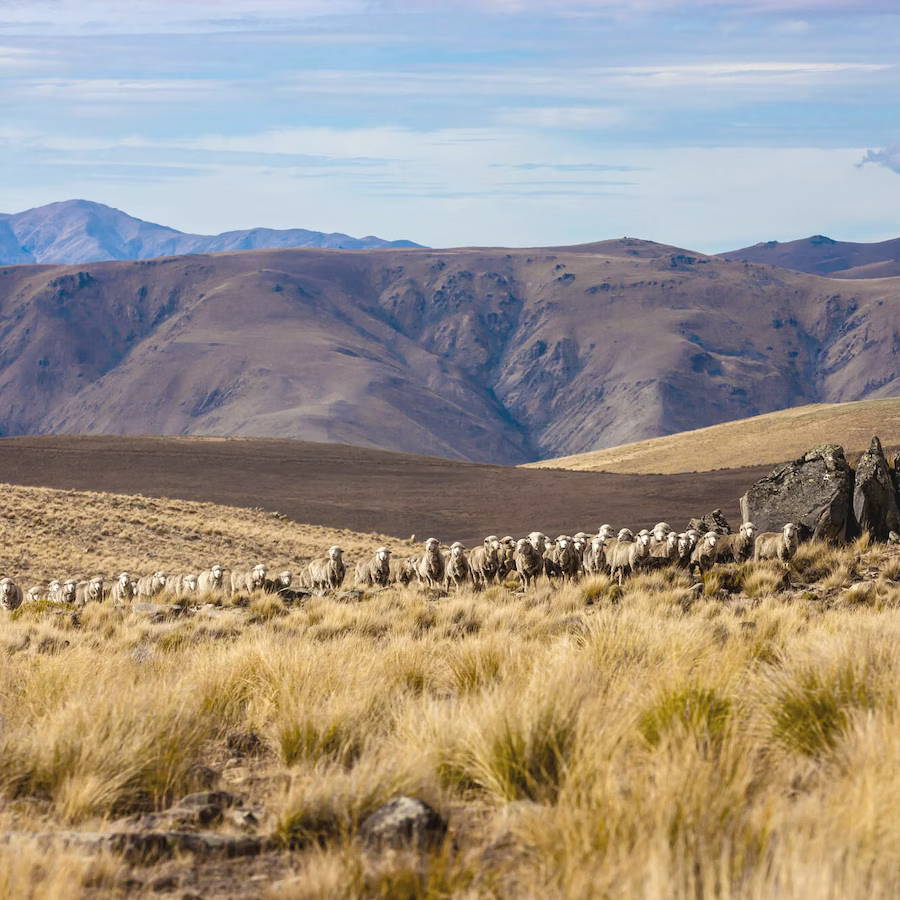 Our ZQ Partnership
We're proud to partner with ZQ to produce our 200gsm ZQ Premium Merino range. World leaders for ethical wool, ZQ represents the wool of choice for world-class brands and stands for quality, sustainability and connection, from the New Zealand merino farmers, to our Vietnamese production facilities and through to our community of sewists.

This partnership with ZQ allows us here at The Fabric Store to trace our merino right back to its New Zealand source farms, connecting us to the values, vision, and ethical farming systems that went into its production. Considered guardians of the environment, each of these New Zealand farms maintains individual long-term supply contracts with ZQ. These contracts provide sustainable wool price-points for farmers, meaning they are able to produce fit-for-purpose fibre, be recognised for their values and ethical farming systems, and have income stability. We love that these ZQ contracts give us the certainty that our merino is consistent in fibre quality, traceable to source, meets environmental sustainability benchmarks and adheres to animal welfare and social responsibilities.
ZQ represents the wool of choice for world-class brands and stands for quality, sustainability and connection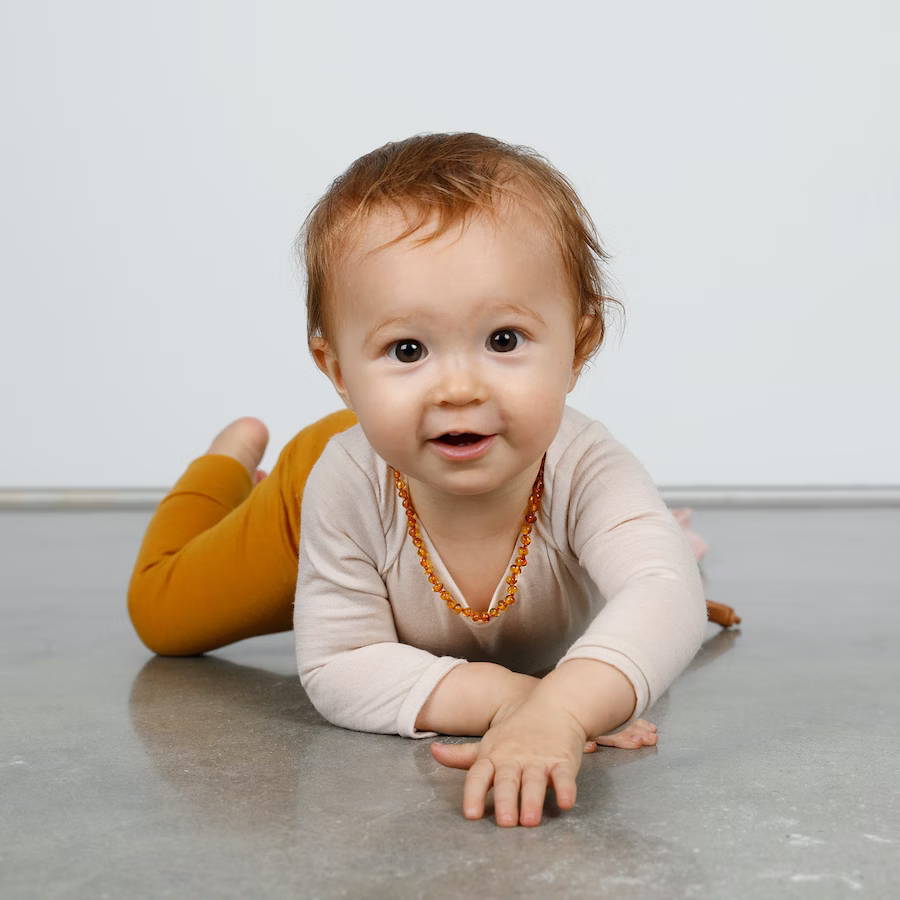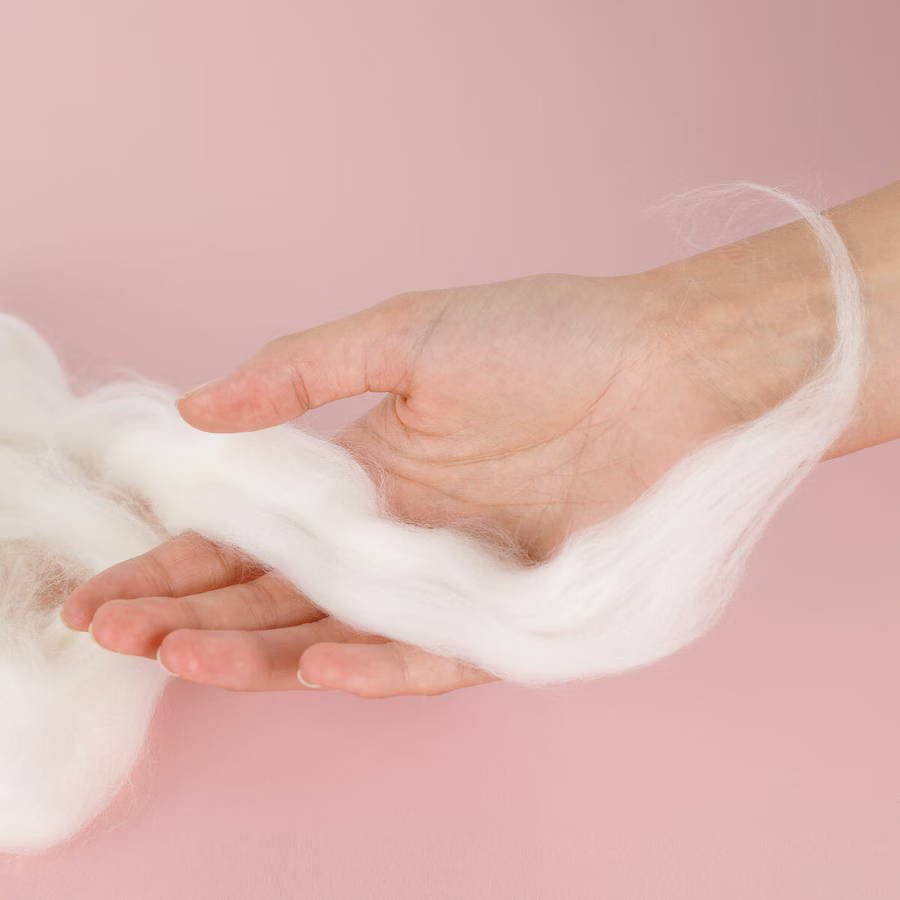 Origins + Transparency
Our ZQ Premium Merino range is milled for us by a heritage company, originally based in New Zealand and now located in Nam Dinh City, Vietnam, with over 50 years in the business. We have a long and trusting relationship with this mill, which is a Bluesign System Partner and provides a MAPP performance guarantee. This company also adheres to social accountability practices based on the Social Accountability International SA8000 Standard, which provides safety and well-being standards for workers. These include safe workplaces and healthy working conditions, a living wage, an increased awareness of worker rights as well as enhanced relationships with management and more input in workplace decision-making. The company's health and safety practices also adhere to the local government requirements of both office and production sites.

Before it arrives in our New Zealand HQ as sew-ready fabric, our ZQ Premium Merino wool production cycle is sectioned into four key stages, with facilities located in the areas below.

Sheep + Fleece — Merino stations and farms across New Zealand
Scouring, Combing + Topmaking — Zhangjiagang, Jiangsu Province, China
Spinning — Dalat City and Nam Dinh City, Vietnam
Knitting — Nam Dinh City, Vietnam

The resulting ZQ Premium Merino fabric from these partnerships is a super-soft 100% merino, 18.9 micron single jersey knit at 200gsm, certified to OEKO-TEX Standard 100. We know you will love it!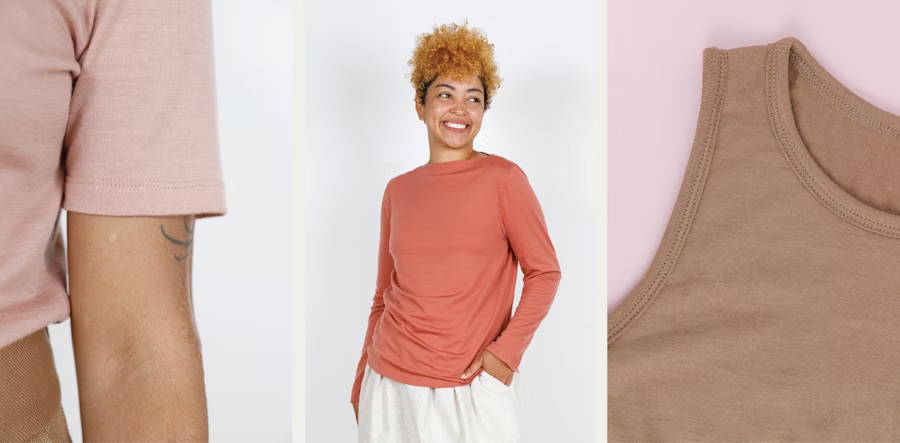 Uses + Properties
Merino wool is often used to create beautiful knit fabrics, in a variety of weights. Lighter to mid-weight merino jerseys like our ZQ Premium Merino range, are ideal for undergarments and layering pieces, while heavyweight merino fabrics such as fleece, terry, sweatshirting and ponte are ideal for cooler weather, or for creating garments with more structure, such as boxy jumpers or panelled dresses.
Merino is sometimes considered to only be good for cold weather, however thanks to its unique thermal properties it is ideal for all seasons! Merino wool fibres have a natural crimp, which traps air and acts as a fantastic insulator, while its moisture-wicking properties draw sweat away from the skin, keeping you dry and comfortable in summer. Merino is also a great natural alternative to classic sportswear fabrics, that tend to get sweaty and trap odour.
Our ZQ Premium Merino fabrics are beautifully soft with a luxurious drape. This single jersey range is 18.9 micron, 200gsm (6oz), and a handy 150cm wide. Because merino is so soft, it can be worn next to the skin, even by many of those who do not normally tolerate wool. In New Zealand, we've been relying on the benefits of merino for a long time and merino jersey is standard for babies, who are dressed in merino wool garments from birth.
— Super soft against the skin
— Hypoallergenic
— Cool in summer, warm in winter
— Moisture-wicking and odour resistant
— Machine washable and resilient
— Quick-drying and naturally static resistant
Our ZQ Premium Merino fabric range includes an extensive palette of beautiful colours, including essential neutrals, playful brights and delightful jewel tones. Our retail stores and Online Store generally stock the entire colour range, and we recommend checking in for specific colour availability if you are after something in particular.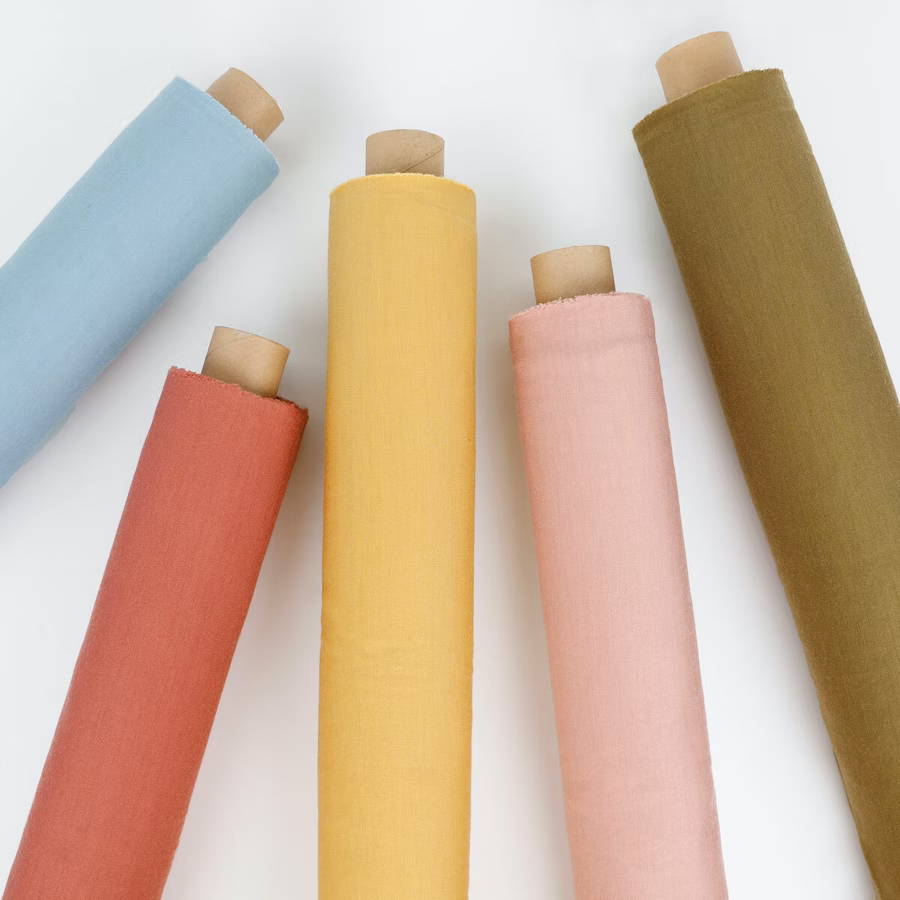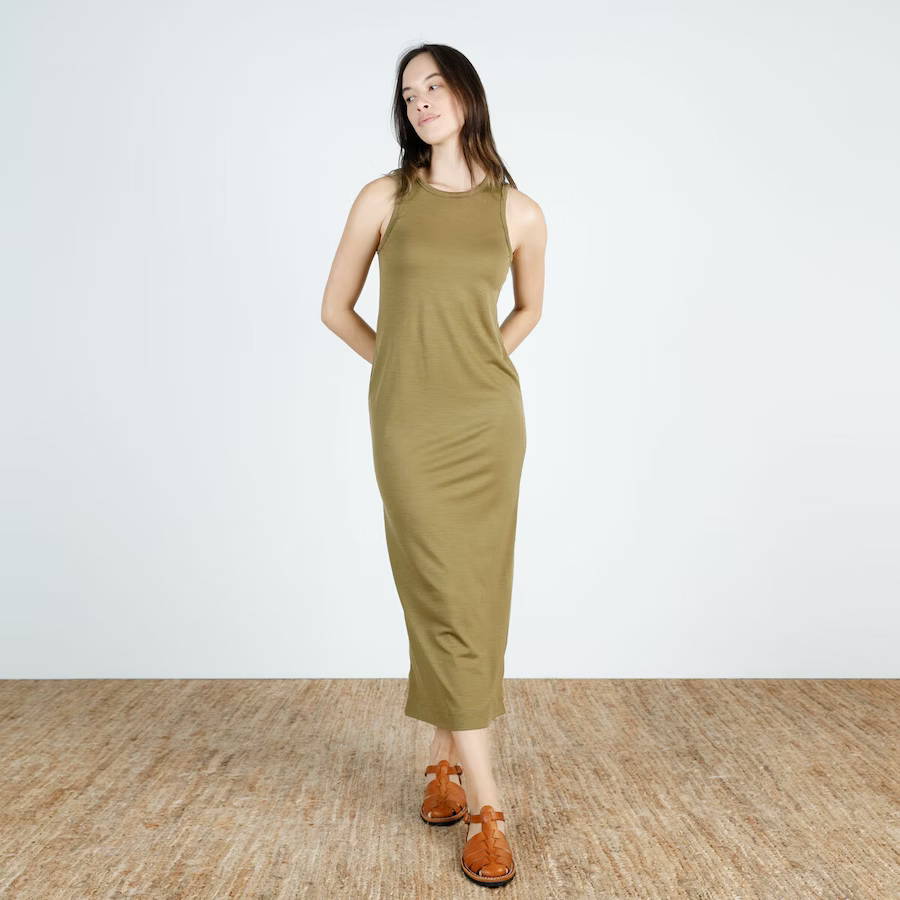 ZQ Premium Merino — Sewing Tips
Sewing with ZQ Premium Merino is simple, even for a beginner with little experience. As opposed to cotton knits and synthetic knits, merino jersey is stable and holds its shape well, making it a great option for first-time knit sewists. The natural elasticity and ease of the merino fibre allows for beautifully smooth and well-finished seams and hems. Because knitted fabrics move and stretch with our bodies, we need to treat them quite differently to woven fabrics and use slightly different sewing techniques and equipment.
— Make sure you pre-wash you merino fabric. As is standard with any natural fibre fabrics, merino wool jersey may incur some shrinkage upon first wash.
— Use ballpoint pins and a ballpoint machine needle to avoid damaging knit fabric while cutting and sewing.
— Always reserve a few scraps to test your needle and machine settings. Test stitches with the stretch of the fabric and against it. Both directions of the fabric will behave differently and may require slightly different settings.
— Do not stretch your fabric as you sew, as this may cause your sewing to pucker. Make sure you support the weight of your project while you sew. Letting it fall to the ground may cause your fabric to stretch out and put stress on your sewing machine, causing an uneven stitch.
— If you do not have access to an overlocker or serger, use a stretch stitch on your seams, and finish your hems with a zigzag stitch. Using a standard stitch on merino jersey will cause your seams to pop, as soon as you place any stress on them.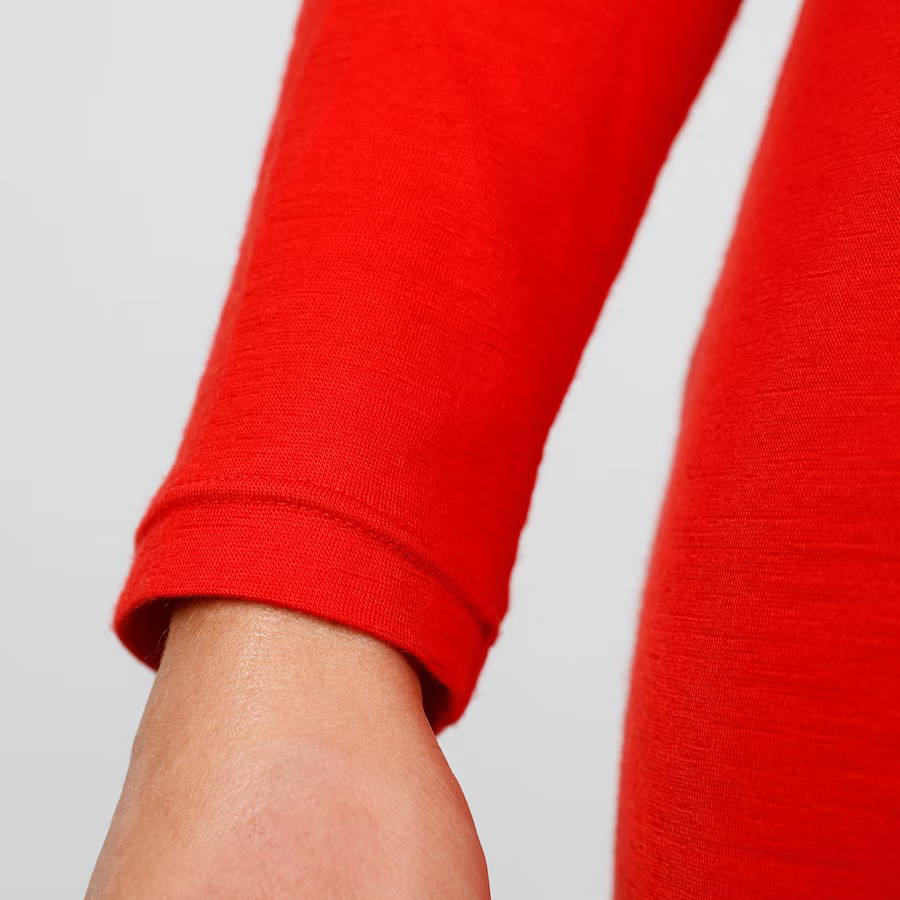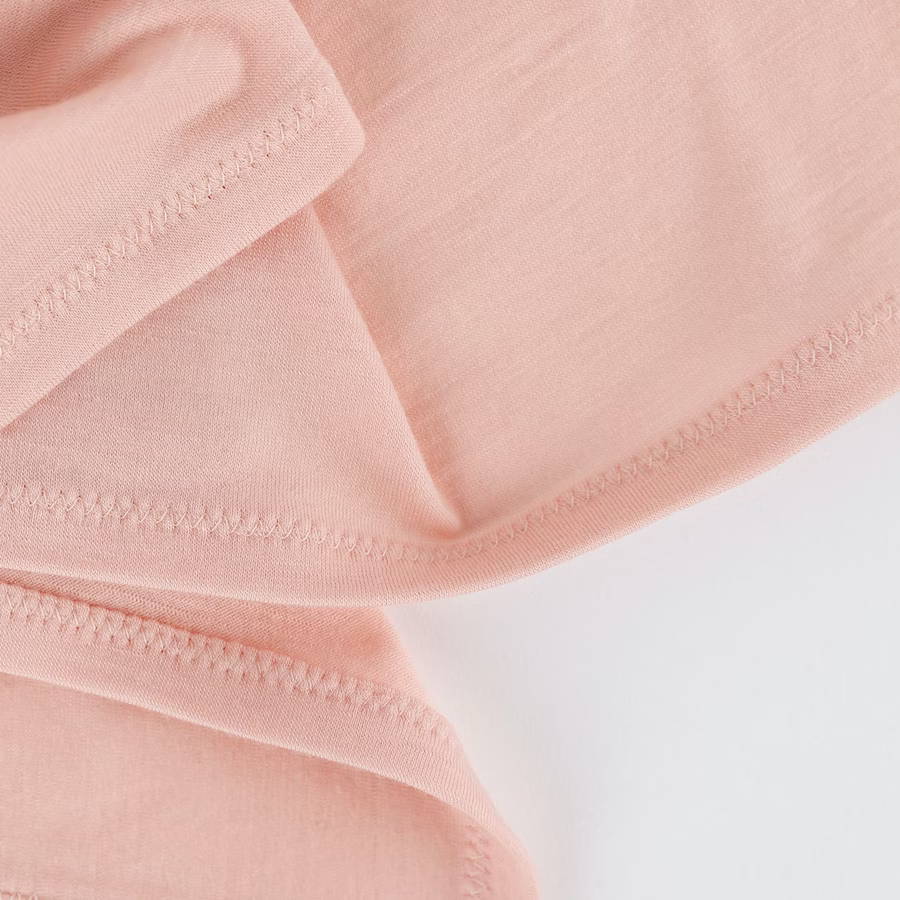 Caring for ZQ Premium Merino
One of the great things about our ZQ Premium Merino wool jersey is that it can be machine washed! Although hand washing is always preferable when possible, as it places less stress on the garment, our ZQ Premium Merino can be washed on a gentle cycle – as long as you follow a few simple rules*.
— Use a gentle, wool-specific soap. ZQ Premium Merino jersey requires a very gentle washing agent, that will help prevent colour bleeding and damage to its fine fibres. We suggest a natural detergent such as Ecostore wool wash (available in New Zealand & Australia), or Soap Nuts (available in the U.S.A.)
— Use your machine's delicate cycle to wash your merino jersey. For those with a top loader, using a delicates bag will make sure that your merino doesn't get stretched around the agitator, which may cause damage.
— Avoid using fabric softener as it will coat the merino fibres, reducing their natural ability to breathe and regulate your temperature.
— Dry your merino flat, and in the shade. This will help your garment maintain its shape and avoid fading. In general, merino jersey garments do not require ironing as their natural drape and elasticity means they rarely show creasing. However, if you do wish to iron your merino, make sure it is on a cool, wool specific setting.
* Please note that our care guidelines are given in relation to our own range of ZQ Premium Merino jersey fabrics. For short-end or deadstock fabrics, please refer to their own labelling.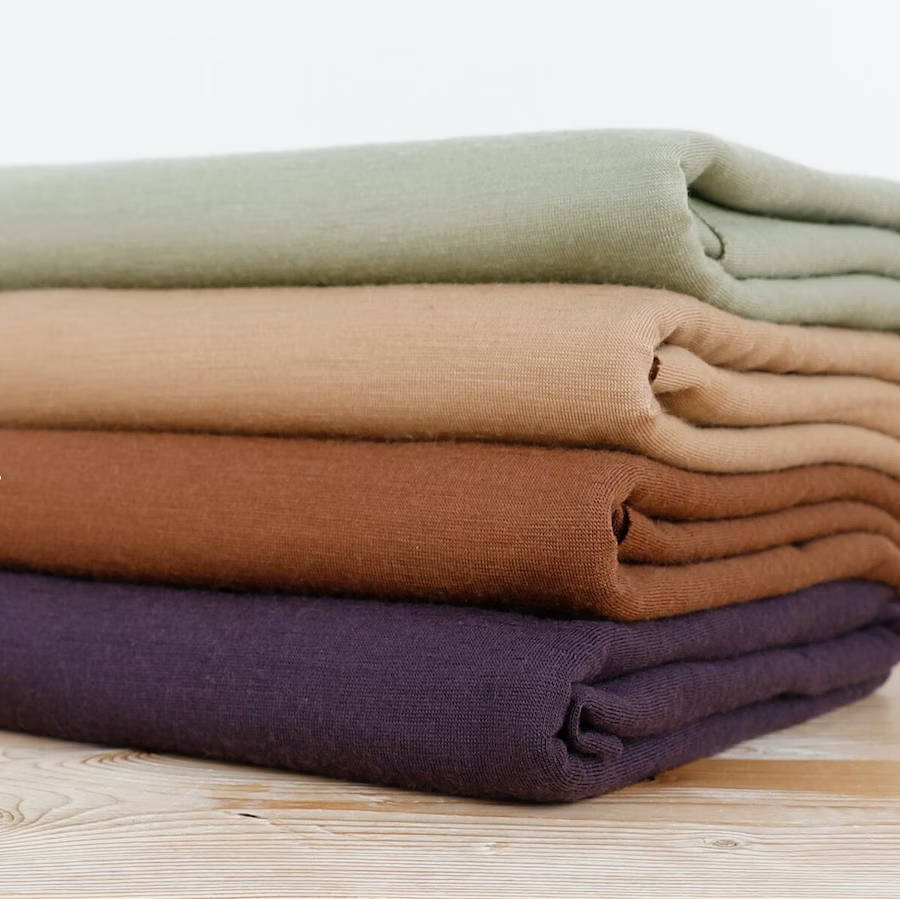 If you are looking to try your hand at sewing your own merino jersey garments at home, we're proud to offer one of the most extensive ranges available to the home sewist!
Our ZQ Premium Merino fabrics can be purchased in-store at one of our eight retail stores (located in New Zealand and Australia) as well as online via our Online Store. We hold an incredible range of ZQ Premium Merino colours, as well as a seasonal and evolving selection of special deadstock merino weaves, sweatshirtings/terry knits, and activewear blends. As well as solid colors, we also stock a number of super cool striped deadstock merinos, marles and jacquards – although these pieces tend to sell out quickly!
Shop ZQ Premium Merino and merino deadstock in our Online Store.