Our ZQ Premium Merino jersey has so many uses! From sport and outdoor-wear, childrenswear, to a range of fashion garments such as dresses, tops and layering pieces. Boasting a huge range of beneficial properties, our Premium Merino jersey is also a popular choice for your little ones as it's breathable, hypoallergenic, flame resistant, moisture-wicking and extremely soft! We've put together a simple step-by-step guide, showing even the most beginner of sewists how to make your own baby wrap/cot blanket using a standard domestic machine. Our new ZQ Premium Merino range includes a palette of 20 beautiful exclusive colours, so you'll have plenty to choose from!

This ZQ Merino is milled for us by a heritage company, originally based in New Zealand and now located in Vietnam, with over 50 years in the business. We have a long and trusting relationship with this mill, who are a Bluesign System Partner and provide a MAPP guarantee. The resulting ZQ Premium Merino fabric from these partnerships is a super-soft 100% merino, 18.9 micron single jersey knit and we know you will love it!

This partnership allows us here at The Fabric Store to trace our merino right back to its source farms, connecting us to the values, vision and ethical farming systems that went into its production. We love that these ZQ contracts give us certainty that our merino is consistent in fibre quality, traceable to source, meets environmental sustainability benchmarks and adheres to animal welfare and social responsibilities. Read more information on our Exclusive Premium Merino ranges here.
Pop into your nearest store or jump online and pick up a metre of our beautiful merino jersey. We have retail stores in New Zealand and Australia, as well as our Online Collection - all stocking our full range of ZQ Premium 200gsm Merino Jersey colours as well as our Premium 195gsm Merino and a unique collection of merino blends, stripes and more!

— pins

— fabric scissors

— ballpoint machine needles

— a spool of thread to match your merino

— a sewing machine capable of a zig-zag stitch

These haberdashery items are available in all of our New Zealand and Australian stores. For a thread matching service simply ask a staff member in any of our stores, or visit our merino thread match page online.
Some favourites pictured above from the top to bottom are: Ivory, Vanilla, Petal, Ice Blue & Ochre.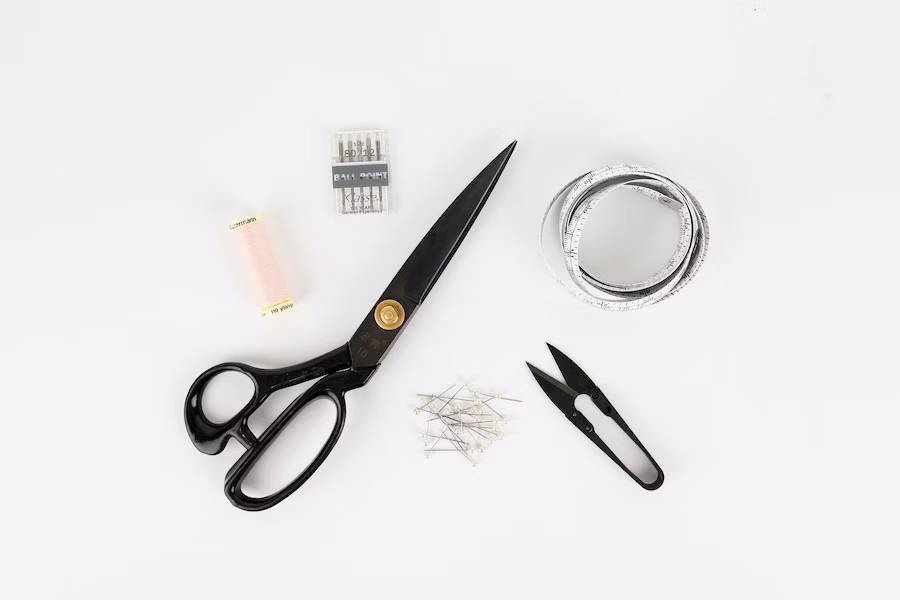 Pre-wash your fabric. Our ZQ Premium Merino is machine washable (hooray!), just make sure you use a delicate cycle, use gentle wool detergent and dry flat out of direct sunlight.
Read all of our tips on caring for your merino in our Merino Fabric Guide here.

After it has dried, cut your fabric to size. For newborn baby wraps, we suggest a finished size 1m x 1m square, additionally adding the seam allowance onto this measurement (we used 3cm all around for a 1.5cm double fold-over hem). For cot blankets and other general-purpose blankets just pick dimensions to suit your needs, luckily our ZQ Premium Merino is 150cm wide so there's plenty of room to play with!
We recommend using any offcuts to test out on your machine to check the tension and stitch before moving on to your actual blanket.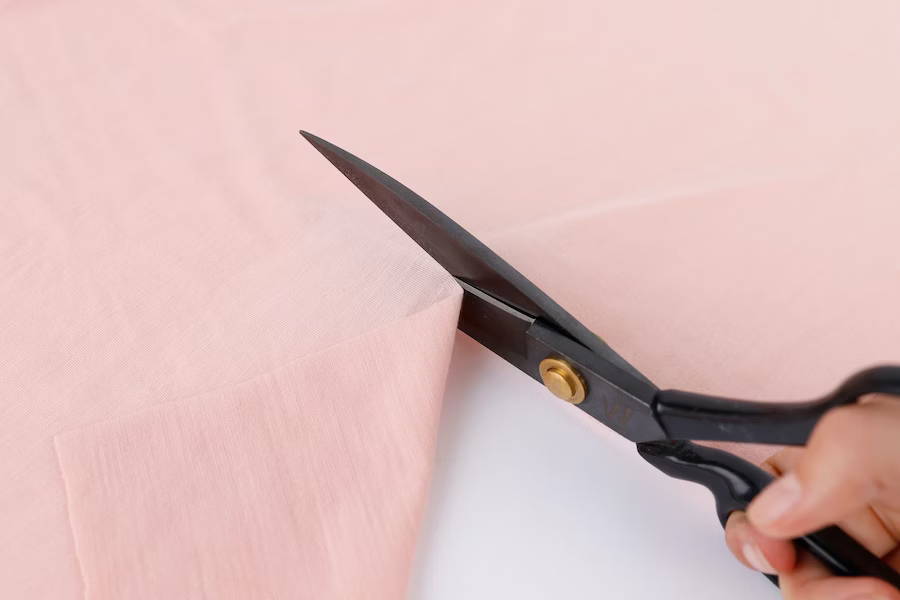 Double fold two (opposite) sides of your blanket to 1.5cm, press flat with a cool/warm iron and pin in place.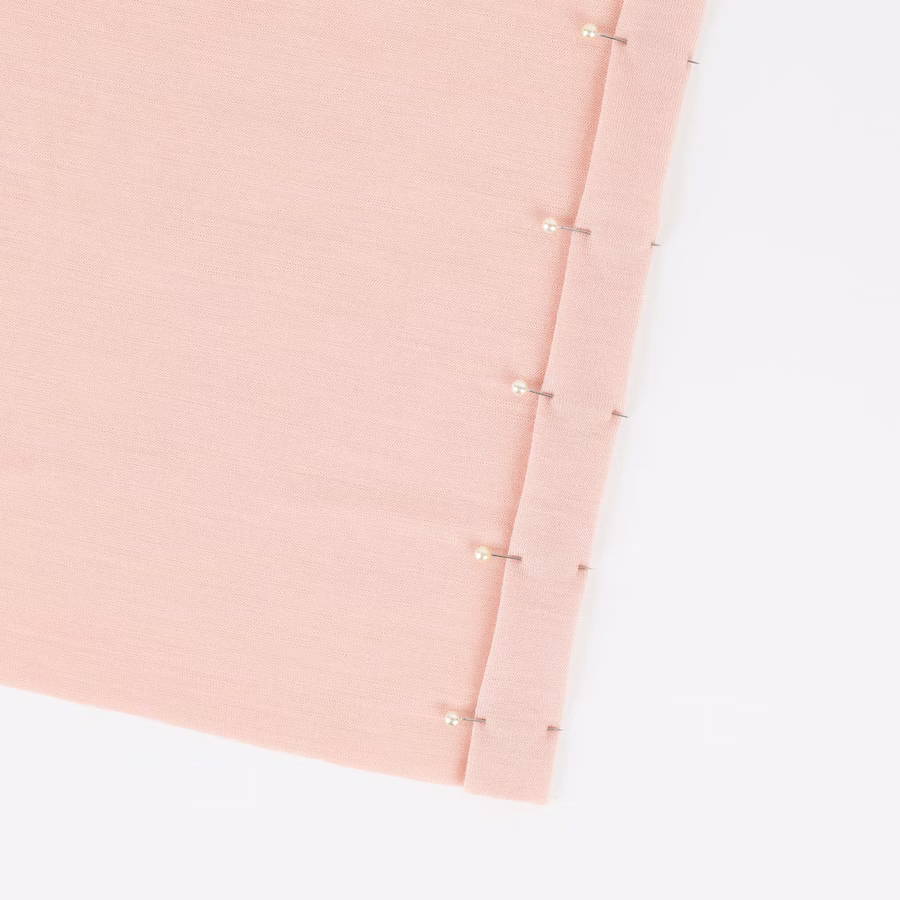 Zig-zag down the inside edge of your folded edges with a 3mm wide stitch, back tacking at the beginning and end. Depending on your machine, you may have to hand-wind on the corners to get a clean finish. (This is where your test run comes in handy!)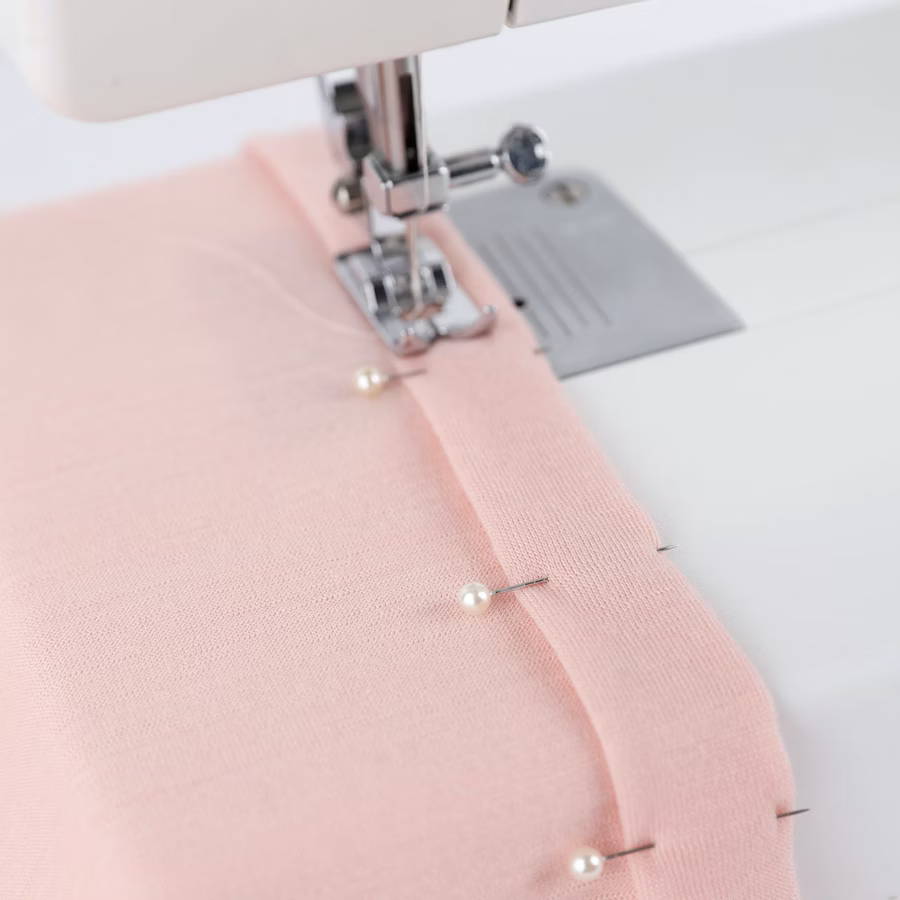 Double fold the remaining two sides 1.5cm, once again press flat with a cool/warm iron and pin in place. Zig-zag down the inside edge of your folded edges, back tacking at the beginning and end.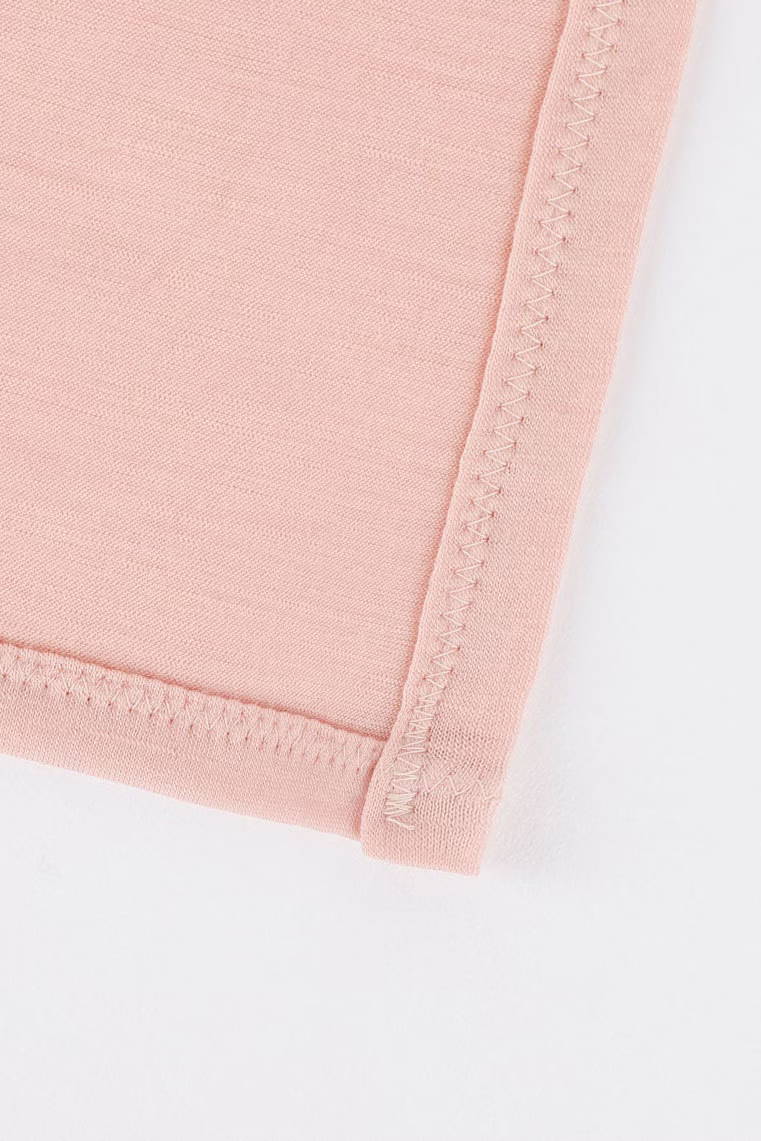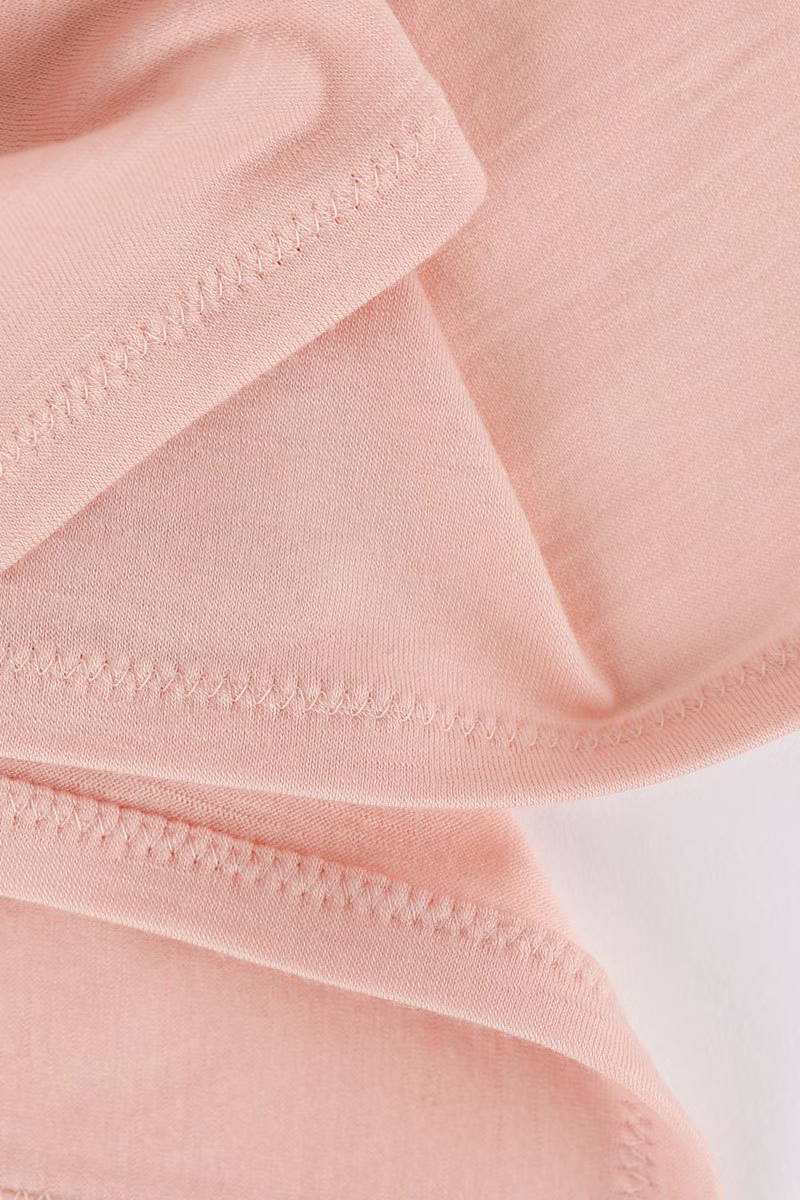 Voila! You are done!

This Merino wrap makes the perfect gift for an upcoming baby shower. Feeling confident and want to sew more for baby? Check out our Merino Baby Essentials DIY, using just 1m of our Premium Merino!

Share your merino creations with us by tagging us @wearethefabricstore or using #thefabricstore