We're in the height of summer in the Southern Hemisphere which means weekends are packed with festivals and day trips! We spotted the Fennel Fanny Pack by Sarah Kirsten and knew it would be the perfect travel companion. Simple, practical and stylish; an ideal way to use up those precious fabric scraps you've tucked away! Read on for our review of the Fennel, graciously modelled by Zosia from our HQ team who also wears the Peppermint Everyday Dress, as seen on our blog post here!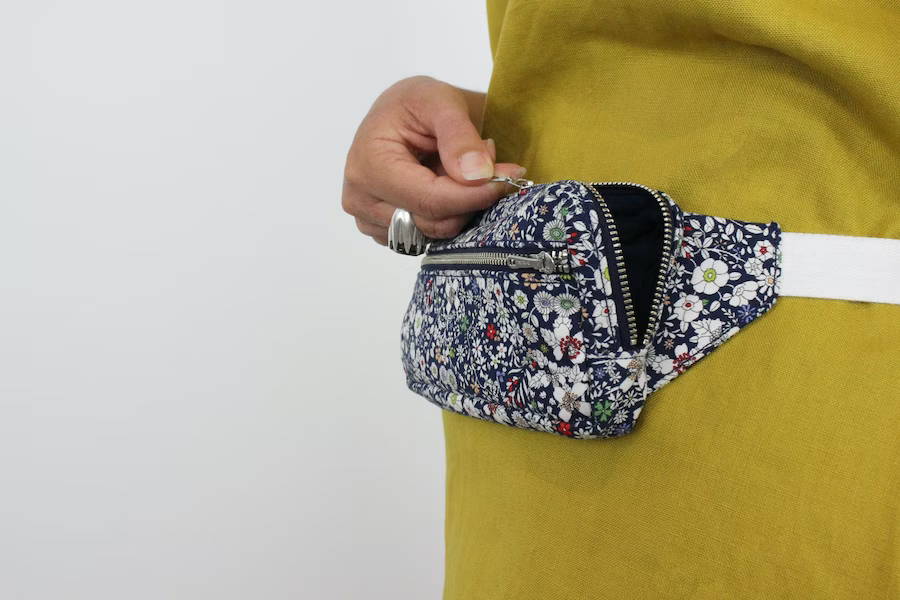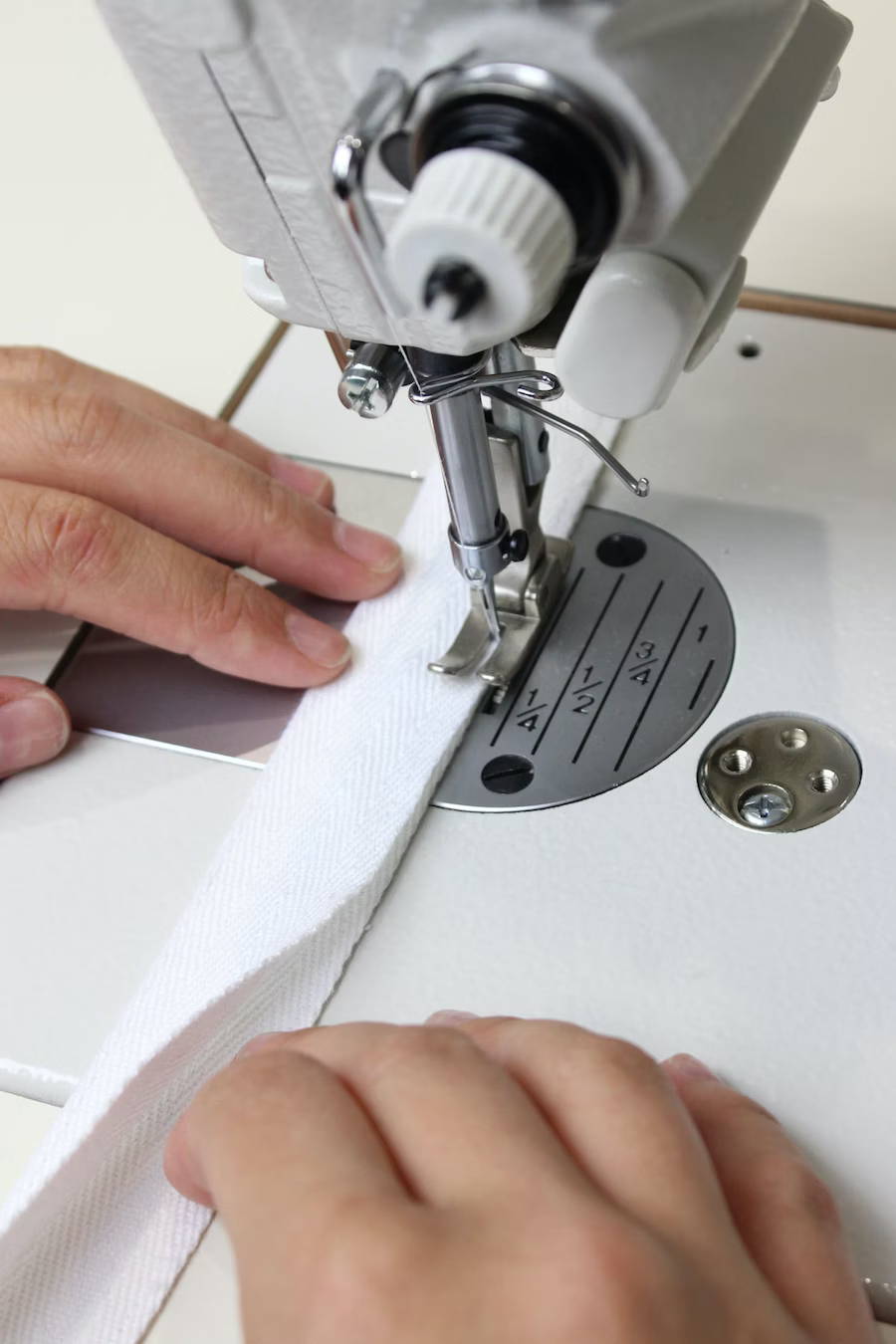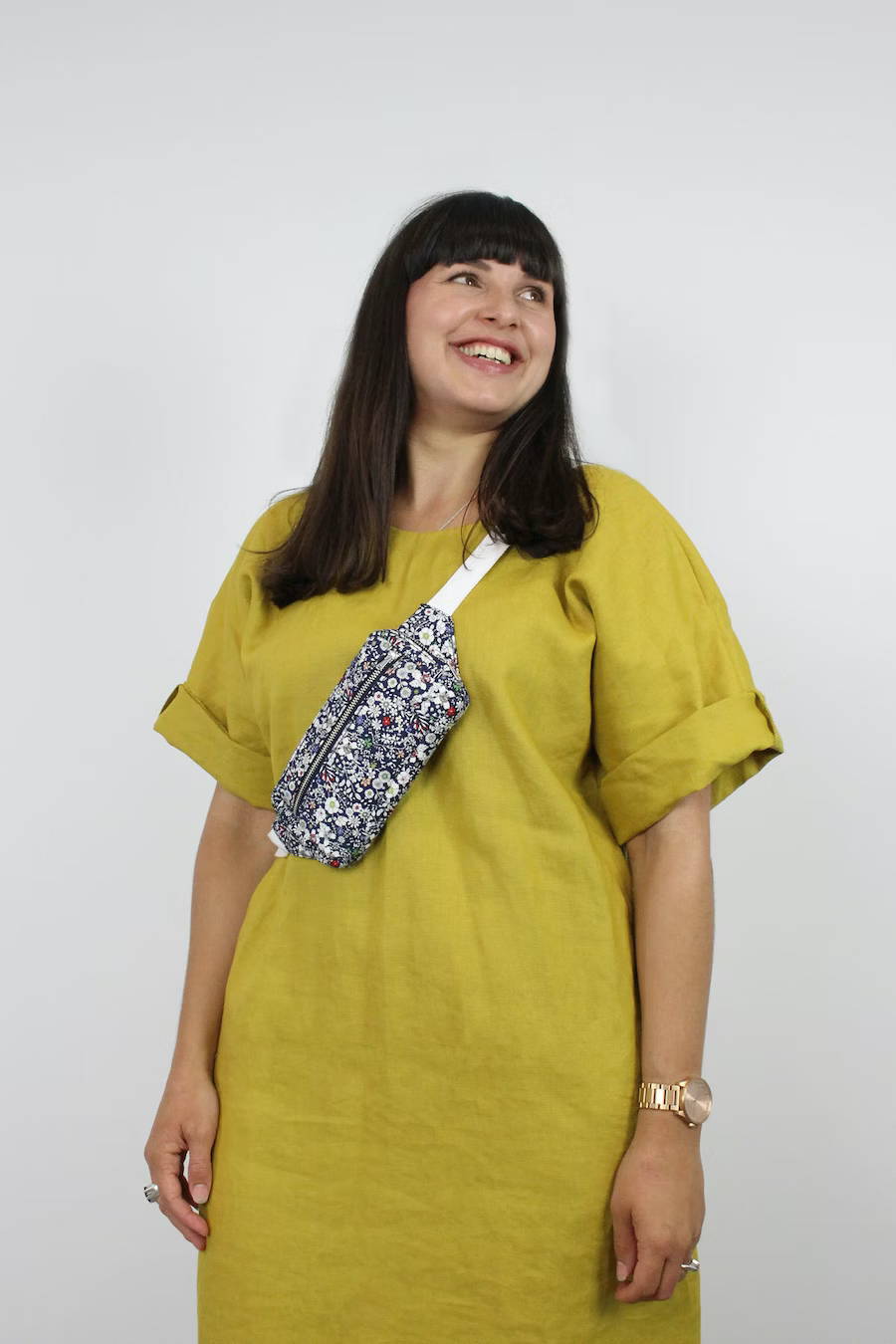 Fennel Fanny Pack by Sarah Kirsten
The Fennel is neat and practical; big enough to hold your phone, keys, sunnies and any other odds and ends! It would be an ideal accessory for festival or market trips, as it stays securely out of the way and means you can move about (or dance!) hands free.
The Fennel Fanny Pack requires you to draft 4 pattern pieces using step by step instructions... if that sounds a little scary, don't panic! The instructions are super simple to follow, giving you the exact dimensions needed for each piece and walking you through simple steps; no printing required! We definitely recommend reading through the instructions in their entirety before you begin to avoid any confusion.
Our pack took just 0.25m of our Liberty of London Stretch Cotton Twill in the print Junes Meadow / X plus 0.25m of Navy Cotton for the lining. We also picked our Navy Linen Bias Binding and used 1.2m. The Fennel calls for interfacing as an optional extra and we chose to double fuse our main fabric for extra rigidity, with a mid-weight iron on stay-flex fusing (available in stores). The pattern instructions recommend a zip with 3.2cm wide teeth and we could only source a 2.7cm wide version at the length required, so our pack is slightly narrower. We also picked cotton webbing tape for the straps!
This is a perfect project for an intermediate beginner. It has just a few tricky corners as well as bias binding to sew in, no trouble at all if you take your time!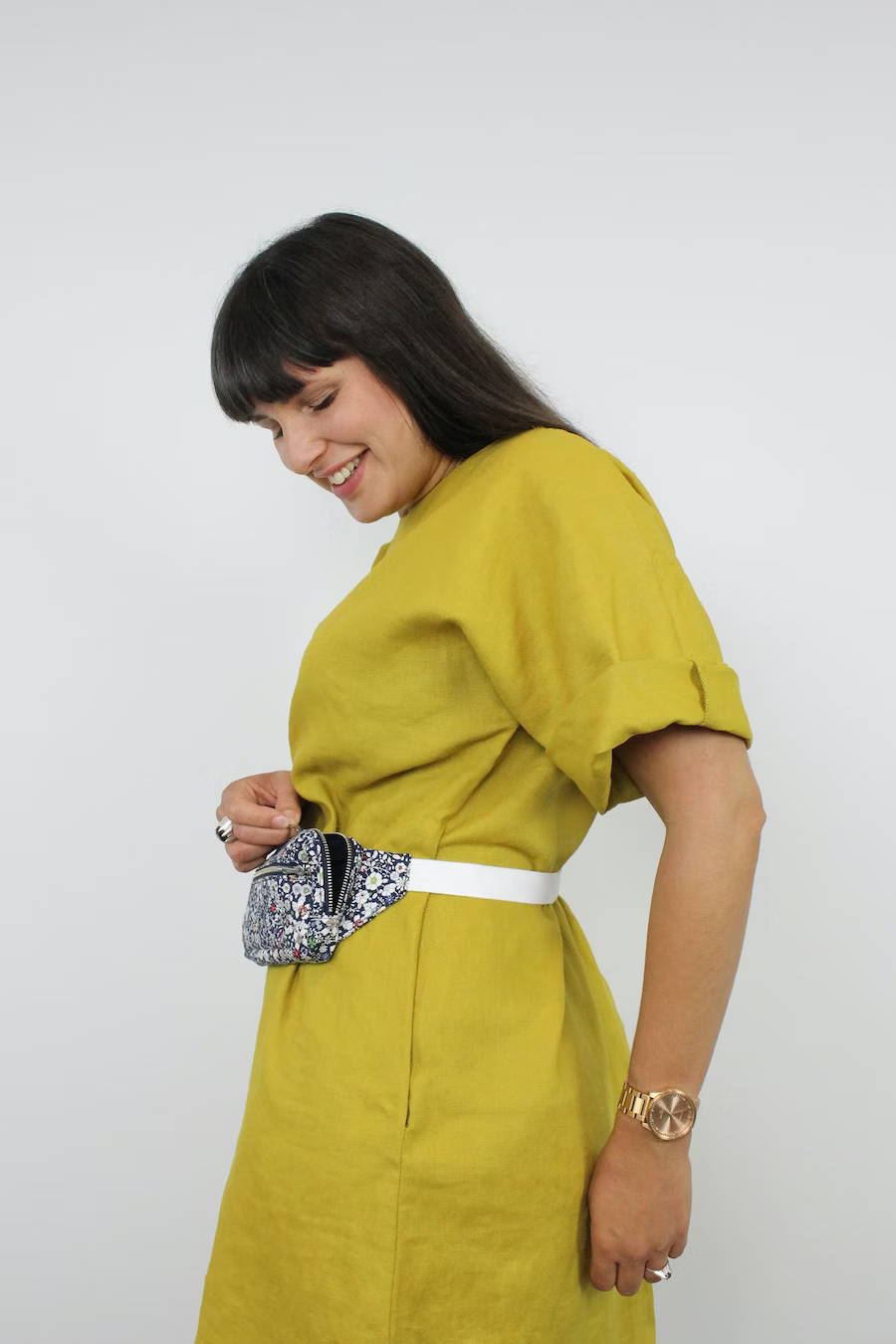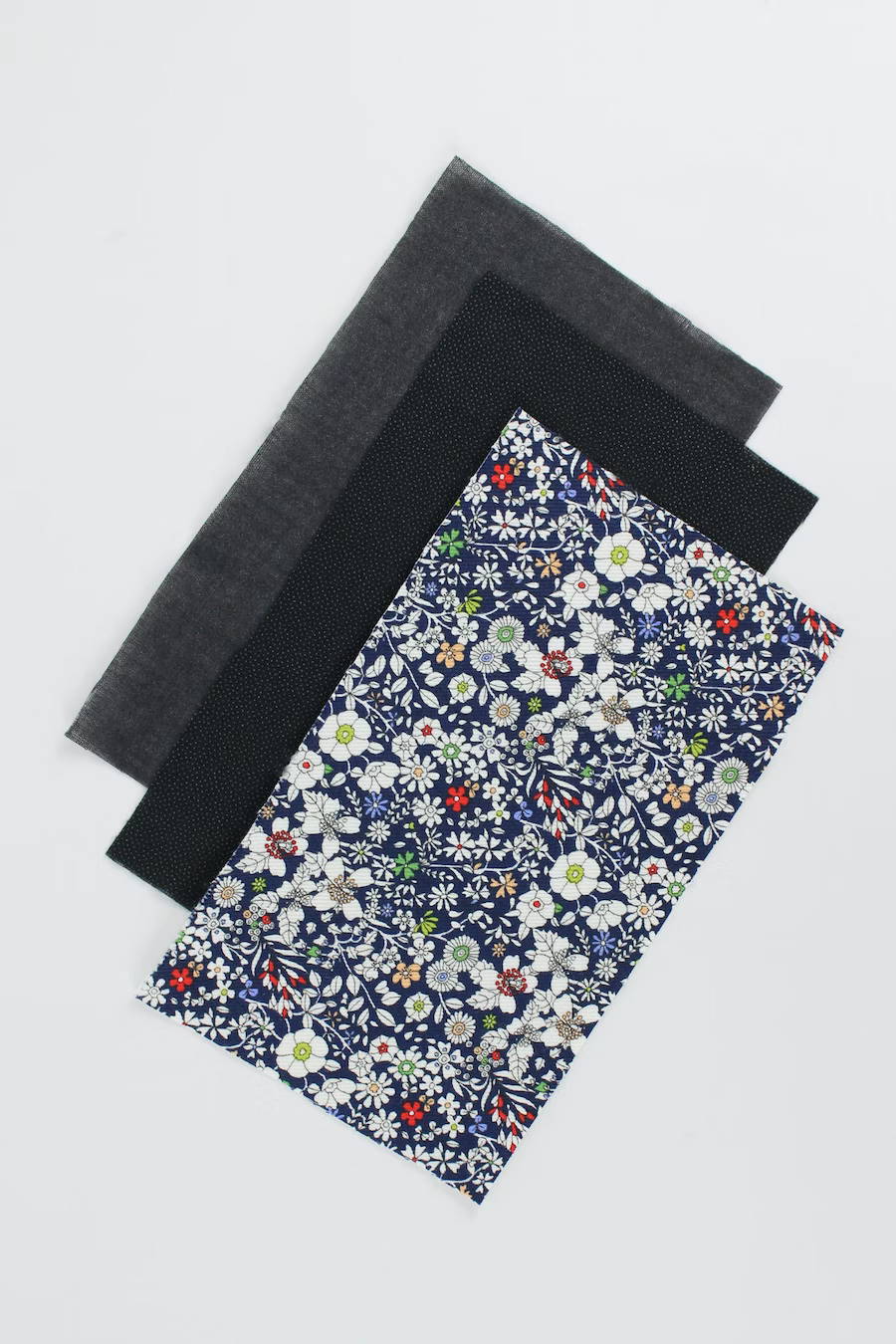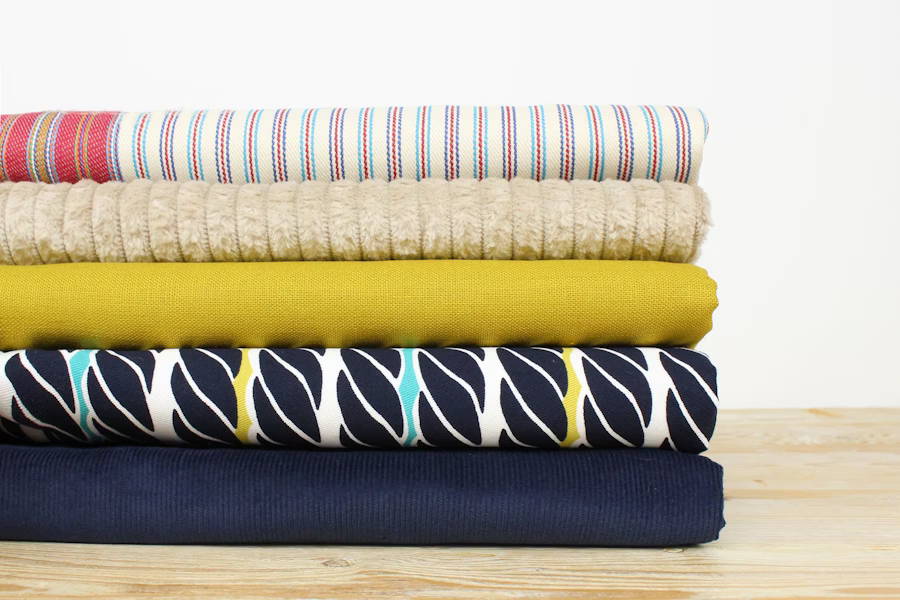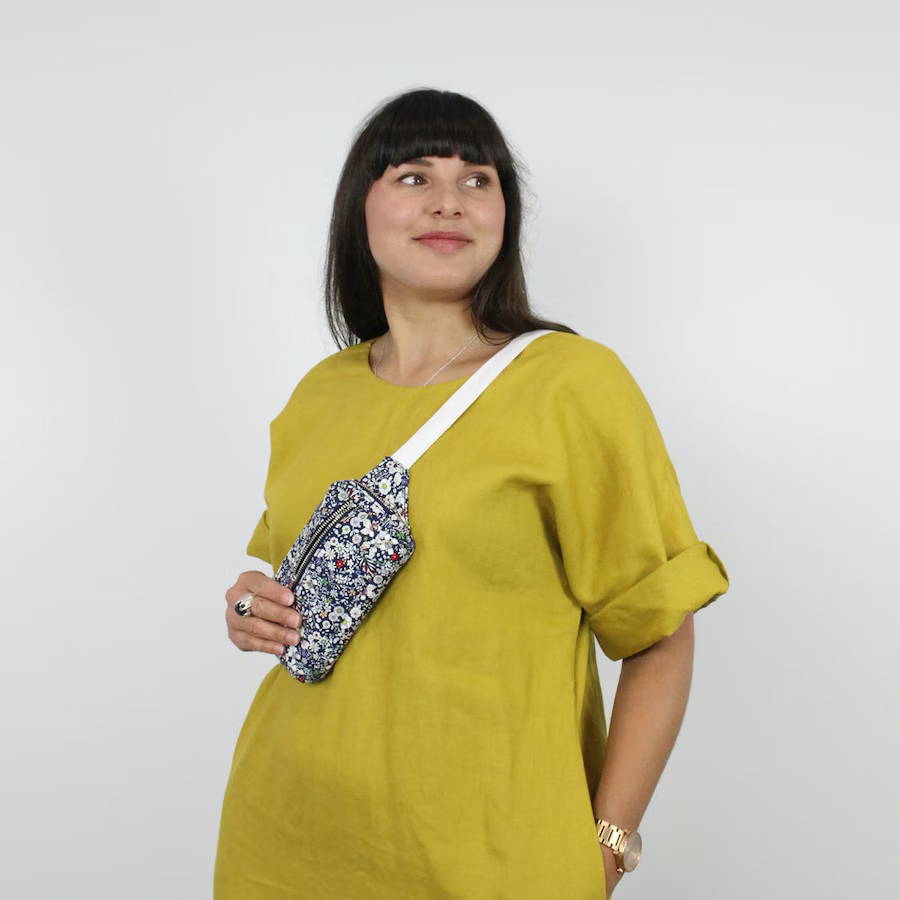 How cute is the Fennel?! We definitely recommend whipping up your own in a few fabulous colours or gifting one to a friend. Share your creations with us on Instagram @wearethefabricstore using #thefabricstore