It's summertime here in the Southern Hemisphere which means picnics, festivals, beach trips and all manner of outdoor adventures! This week on the blog, Frankie from our HQ team decided to whip up the Lucent Visor from Pattern Fantastique using a versatile neutral linen. Super cute and sun smart with retro vibes, this visor would make a simple holiday project and a handy addition to any wardrobe.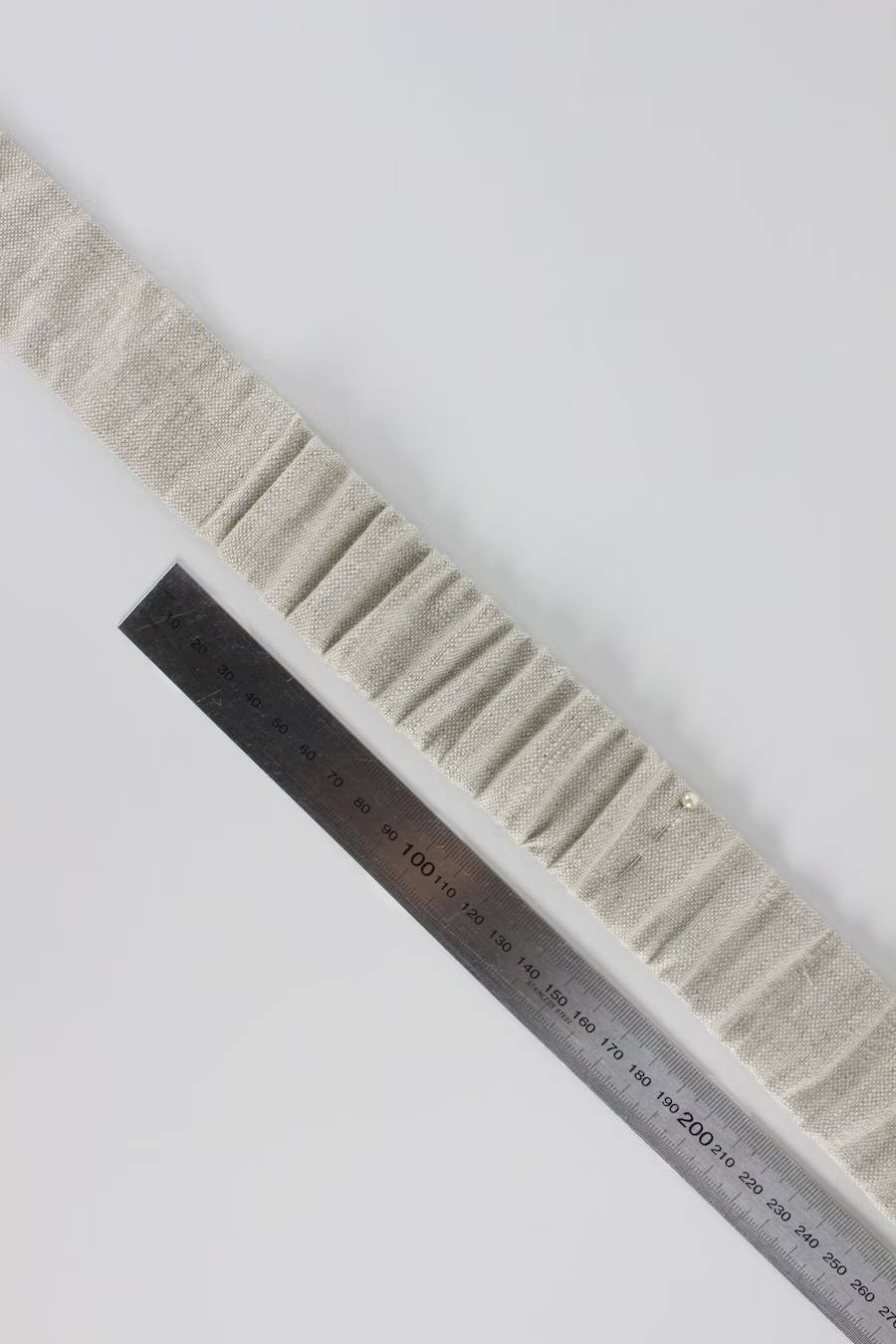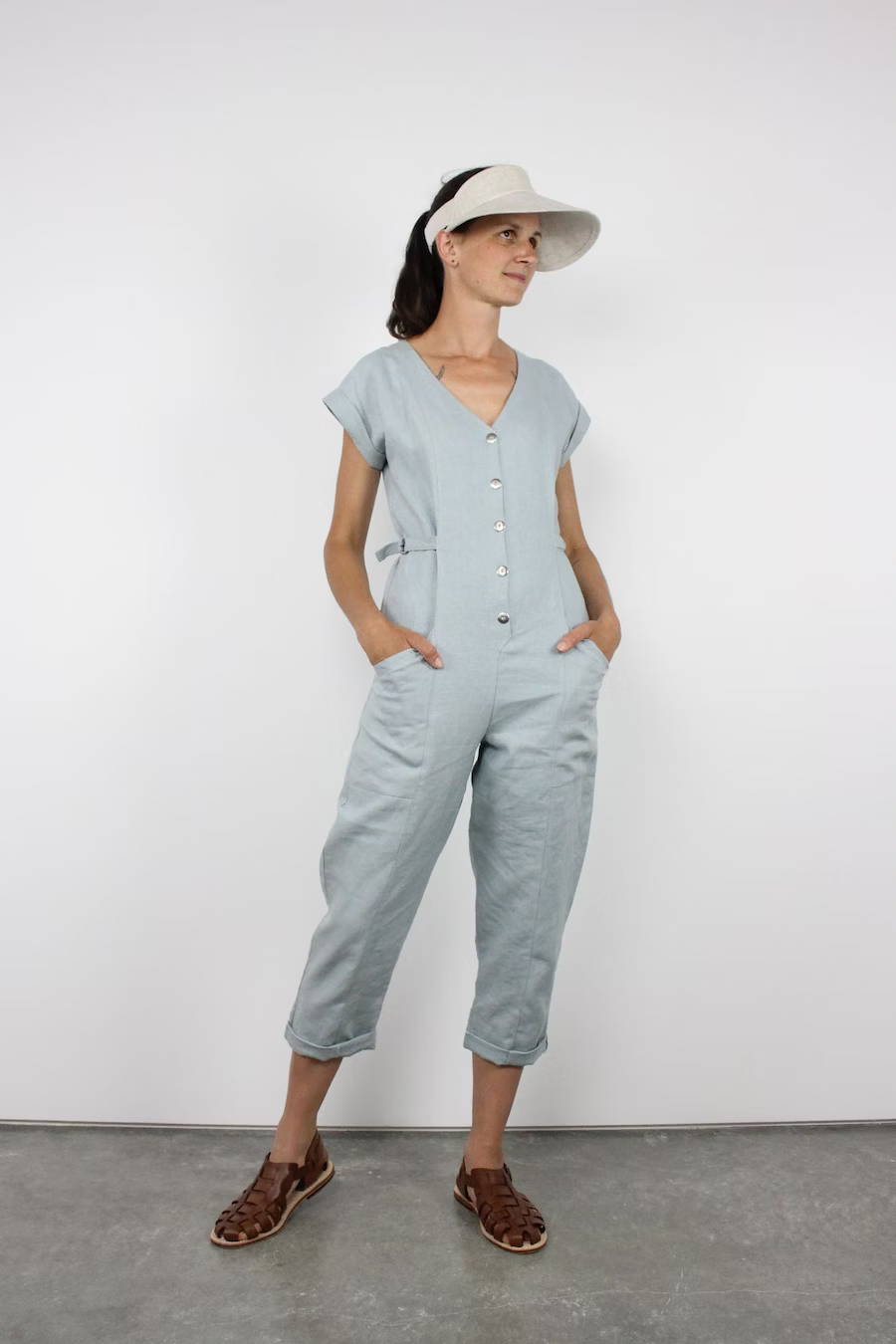 Lucent Visor by Pattern Fantastique & the Lucent Visor (Makers Kit)
The Lucent Visor features a curved deep brim with a bound edge and an elasticated headband. With the option of a size small, medium and large brim to pick from, you can choose how much of a statement you want to make! We decided on size medium, the size refers to the brim size. The head circumference is adjustable to a maximum of 62cm. We chose to use the Lucent Visor Makers Kit from Pattern Fantastique which made sourcing notions a breeze!
One of the best things about this visor are the options!. We chose Option B which is self-lined and has a two-piece bias binding this used 0.55m of our Natural - Linen (146cm wide). You could opt to use a premade bias binding and get away with even less fabric (0.25m!) The other cutting options include a contrast lining and a one-piece bias binding.

When sewing the hatband the instructions have a tip to pull the overlocking thread ends back (pictured second photo down) to achieve a clean finish so the overlocking ends aren't visible from the right side. We used this technique to finish both edges of the band too (as you are only instructed to do this for one edge of the band). Stitching the hatband to the brim is a bit challenging with the curves of the firm buckram fusing in the brim. It requires going slowly and a bit of manipulation of the fabric as you go.

We used tape to form the loop for threading through the brim wire as we didn't have a jewellery crimp. We'd recommend taking note of the pattern advice to use minimal tape, as ours got a little stuck when trying to get past the bias binding join. The kit came with a millinery ferrule for joining the wire so we used that rather than jewellery crimps, using a pair of needle-nosed pliers to attach it. The brim got a little misshapen after the construction and needed a good steam at the end, but looked fantastic once we smoothed everything out!

Pattern Fantastique ranks this pattern as an Intermediate skill level and we agree. Sewing on the binding is tricky and requires a lot of pinning and basting, plus working with stiff fabric definitely puts this hat in the intermediate category. The pattern instructions are super helpful, with photographs to reference and very detailed tips to help you achieve a neat finish.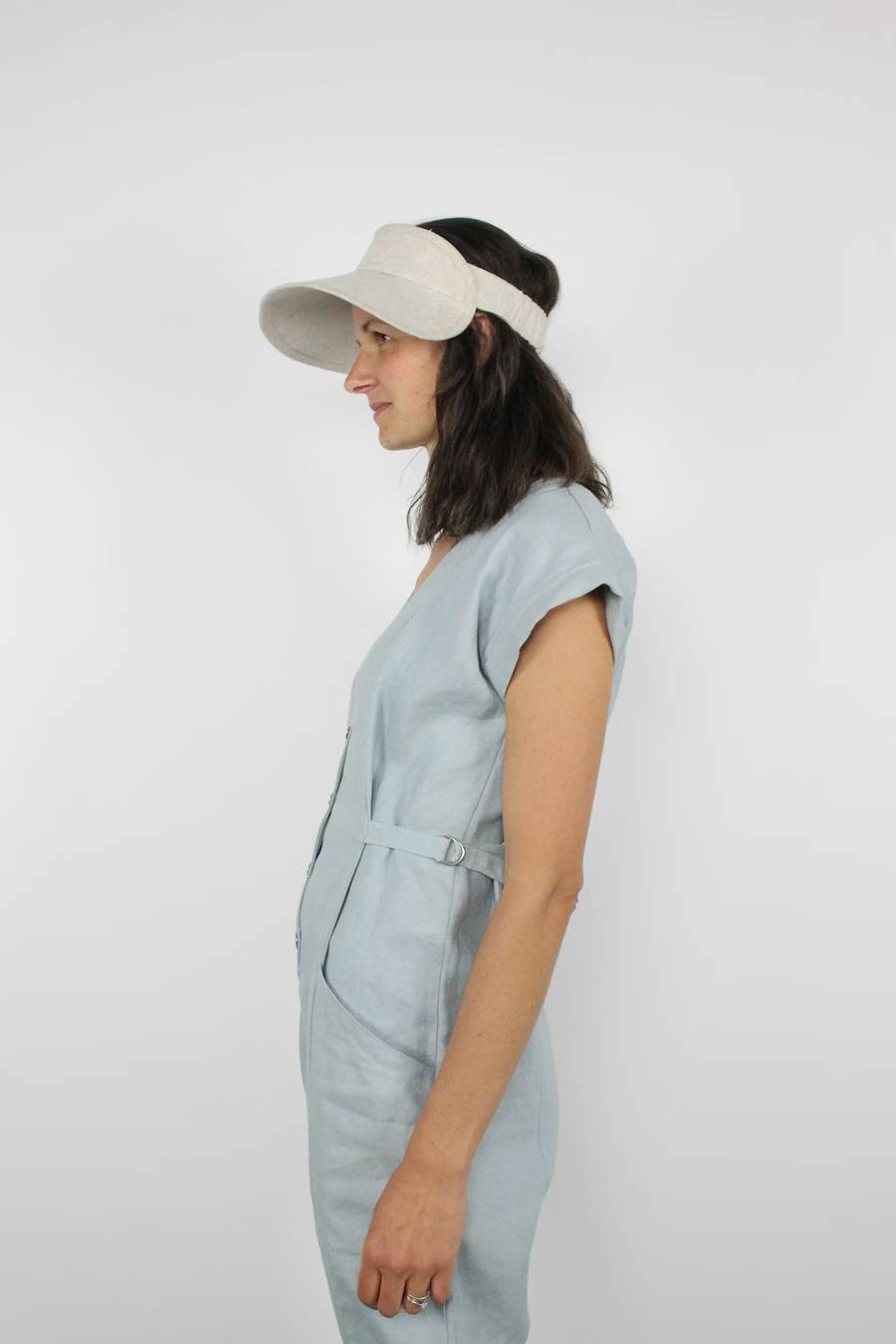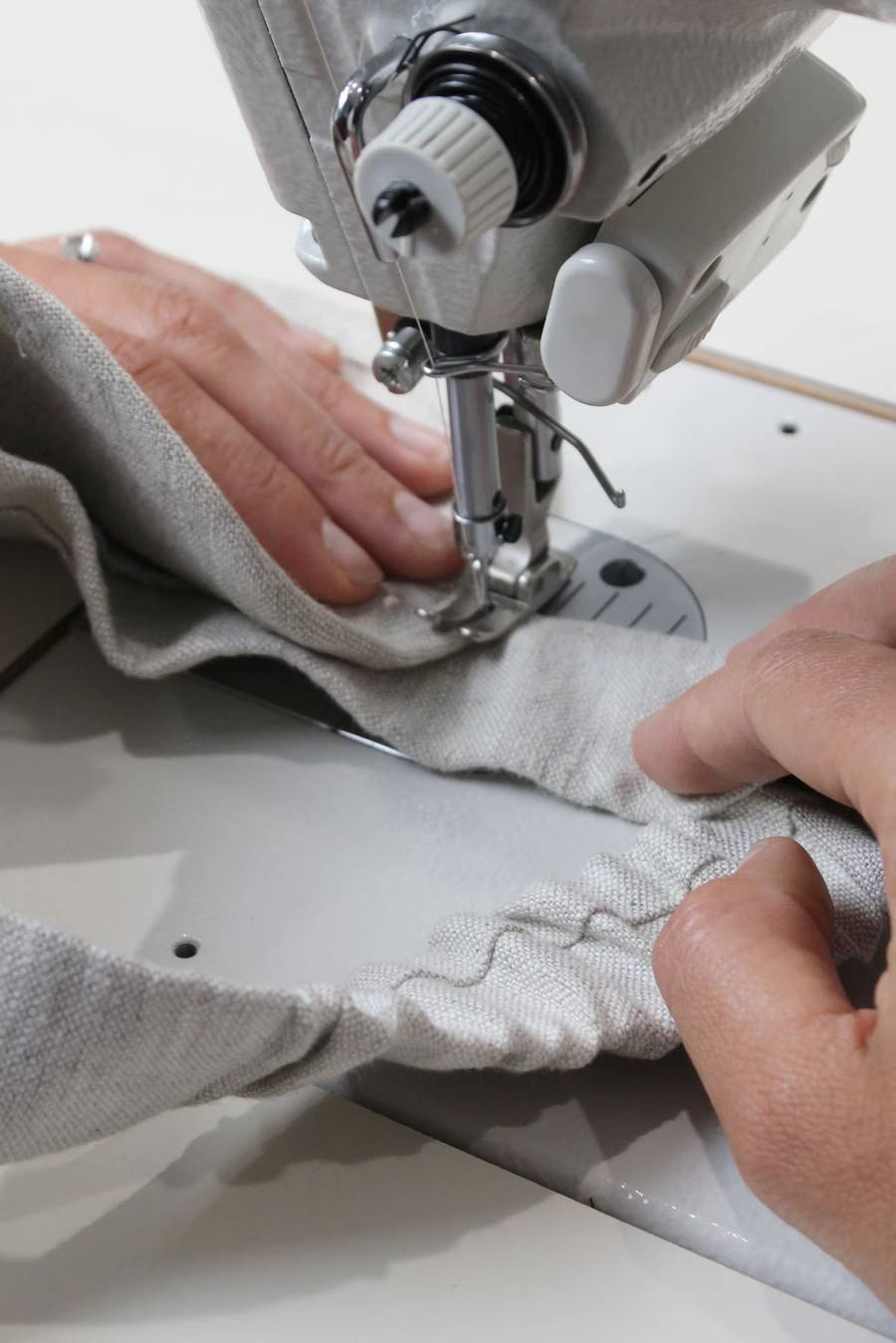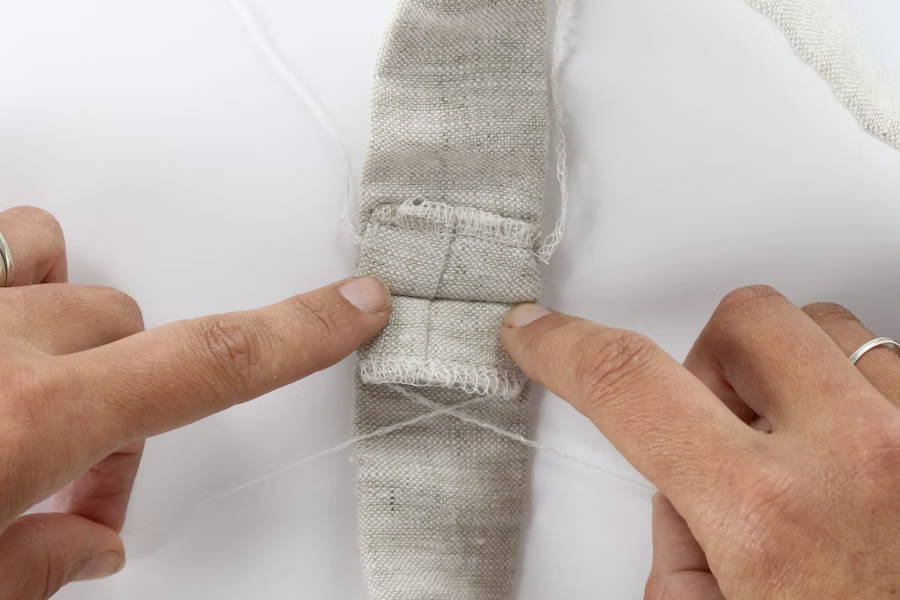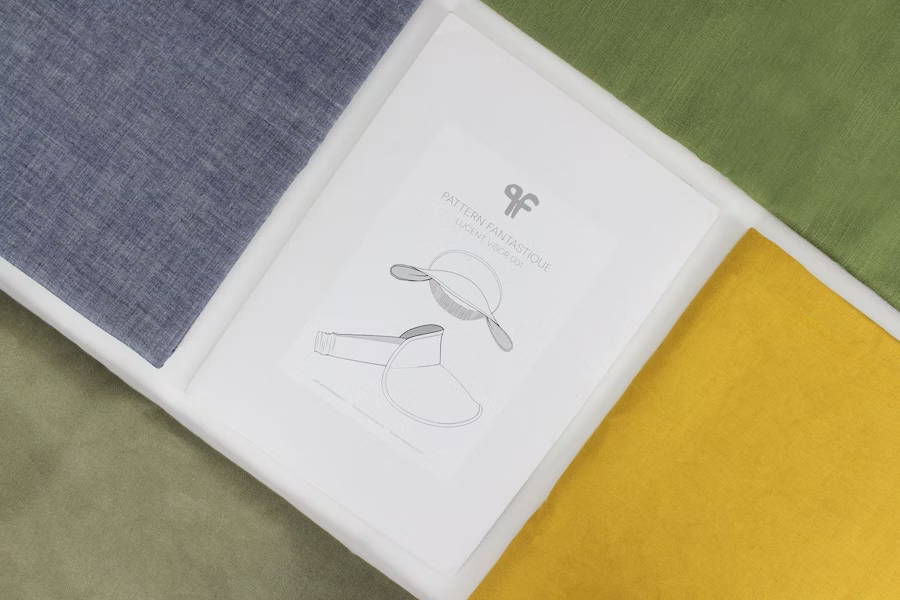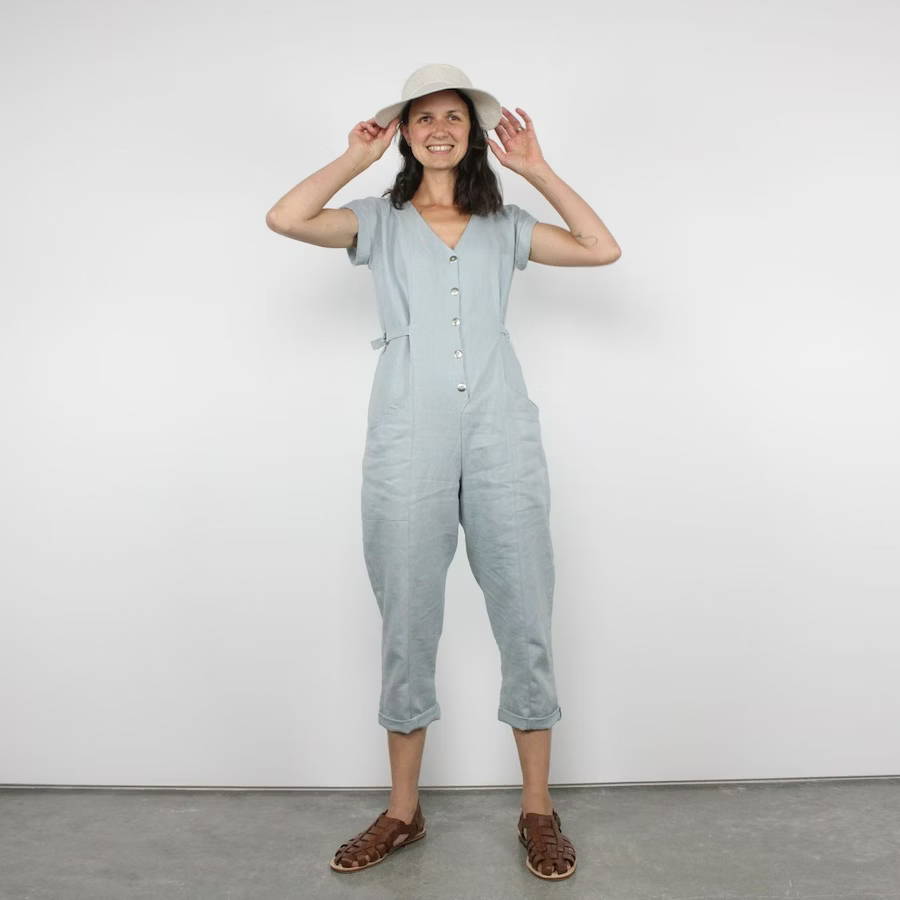 We know this visor will be on high rotation in our wardrobe all summer! We can't wait to see your Lucent Visor snaps, share your creations with us on Instagram by tagging @wearethefabricstore or using #thefabricstore.