This week on the blog we review the popular Toaster Sweater pattern from Sew House Seven using a beautiful new Japanese Wool Blend knit! The Toaster Sweater pattern has two different versions to keep you cosy and we chose version #1 to review and love the result! It's wide turtle neck and raglan sleeve shaping give a super relaxed and effortless vibe! Read on below for our review of this pattern, kindly modelled by Lucy from our Online Store team.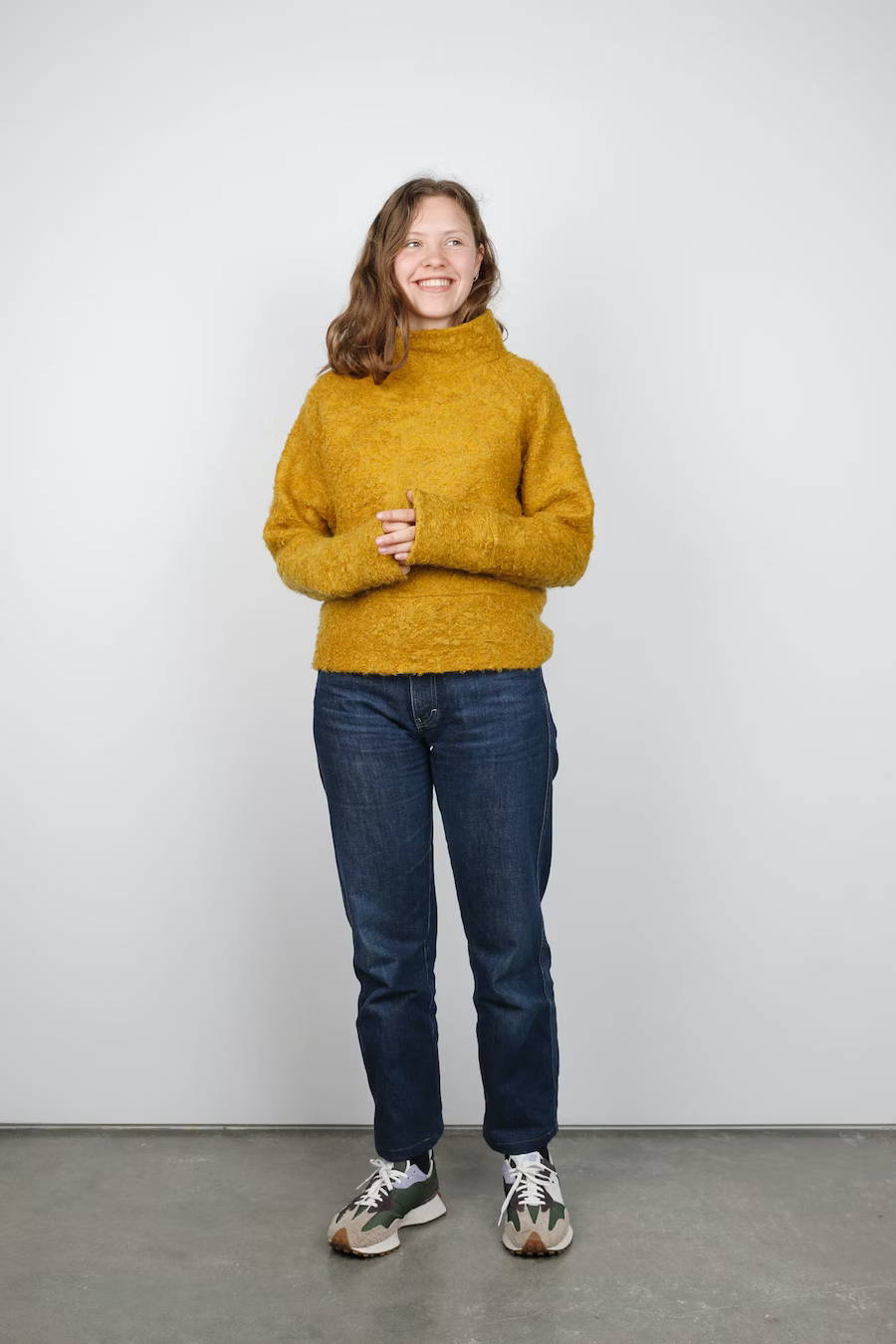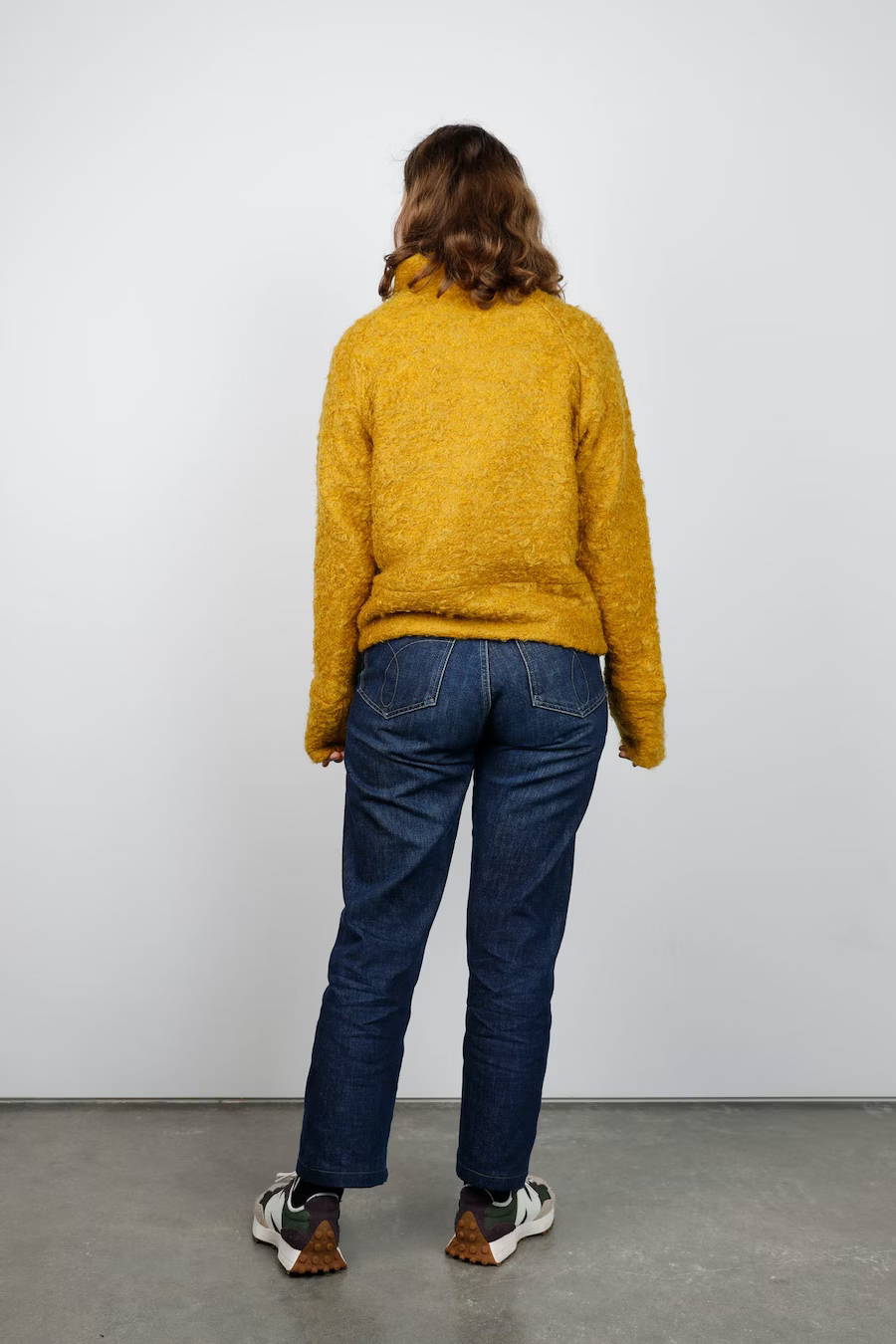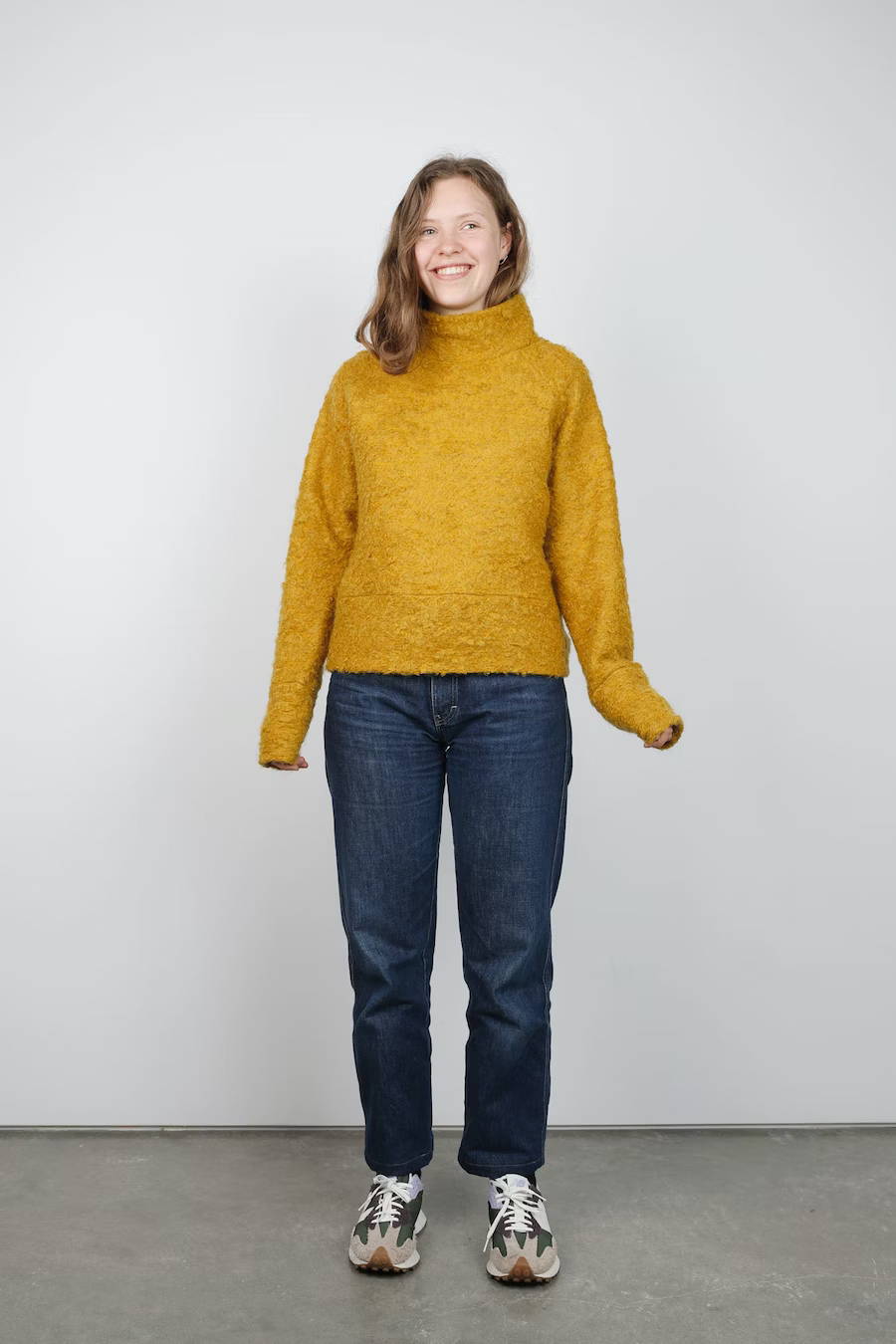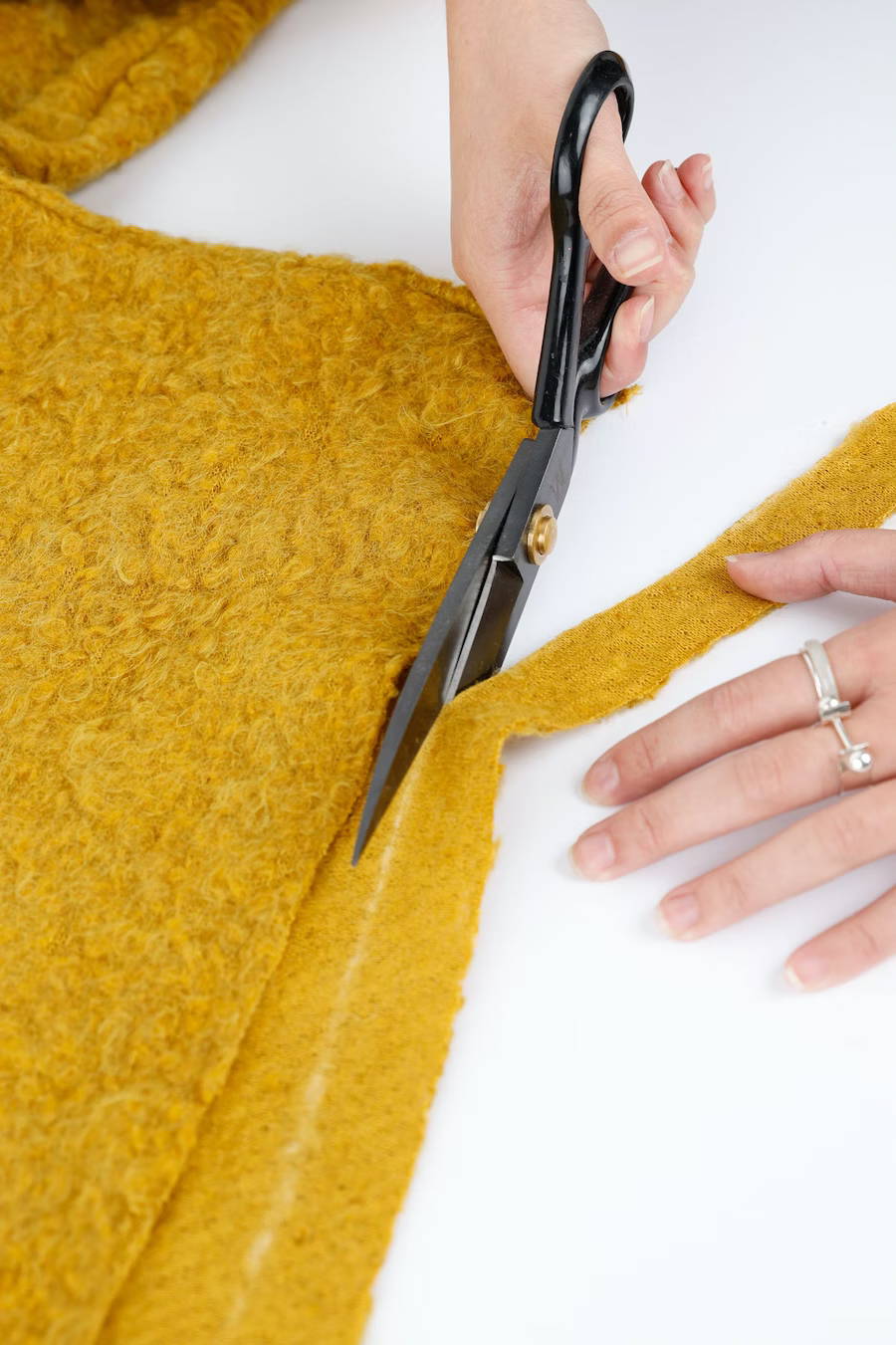 Sew House Seven Toaster Sweater #1

Version 1 is a closer fitting, raglan sleeve sweater with a wide waistband, a loose turtleneck, and elongated cuffs. Sew House Seven suggest using thicker knit fabric for this style to allow the neckband to stand upright. We made up a size L according to Lucy's measurements and it turned out to be a comfortable and roomy true-to-size fit. The elongated cuffs provide a unique detail and the overall finish is super tidy, with no exposed top-stitching on any of the hems or neckline.

We used 1.8m of this fabric and the only adjustment we made was taking a 1" off the hem before sewing the bottom band on, to give a slightly more cropped finish on Lucy! Sew House Seven categorise this pattern as a beginner level pattern and we would agree. This was an enjoyable and straightforward sew!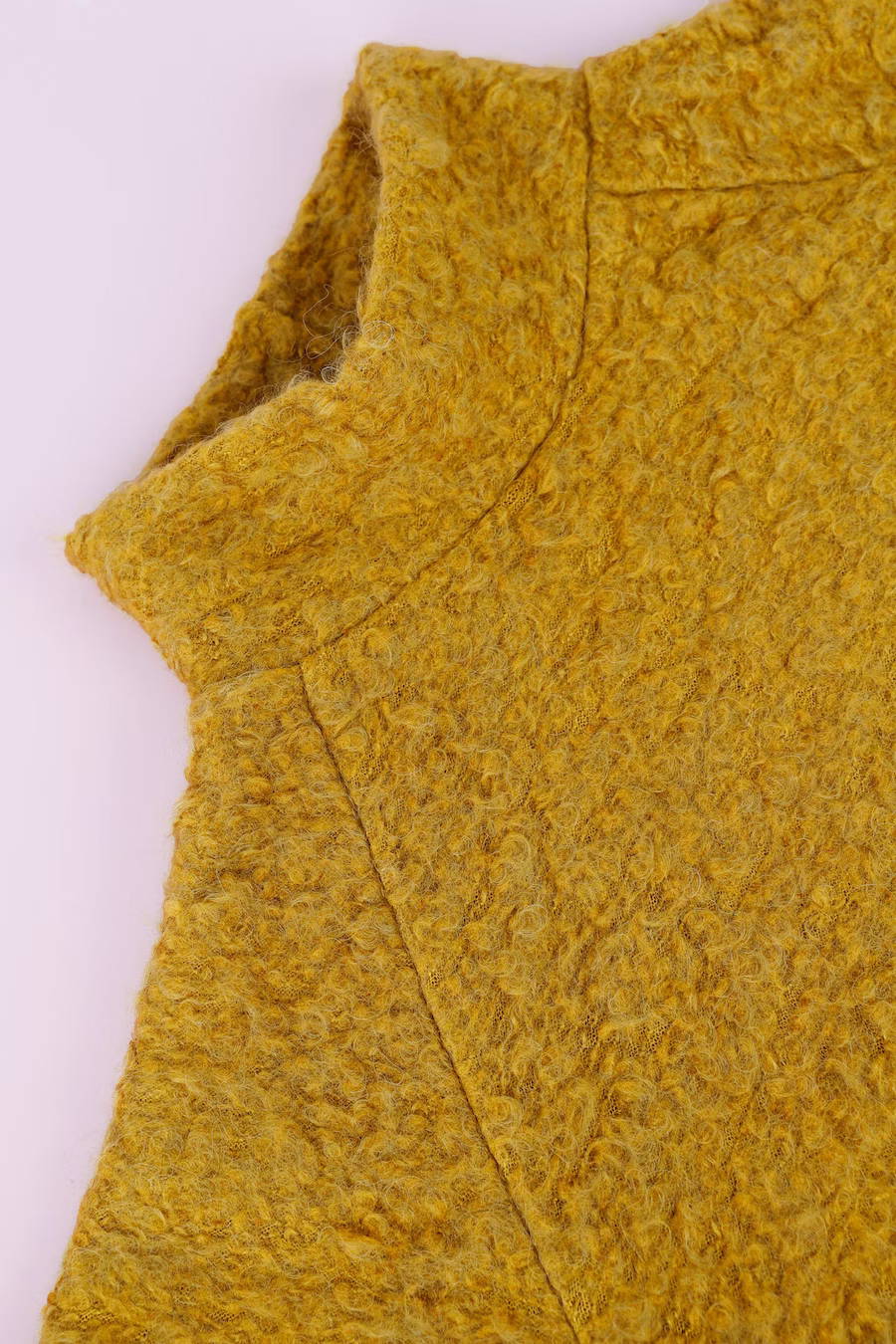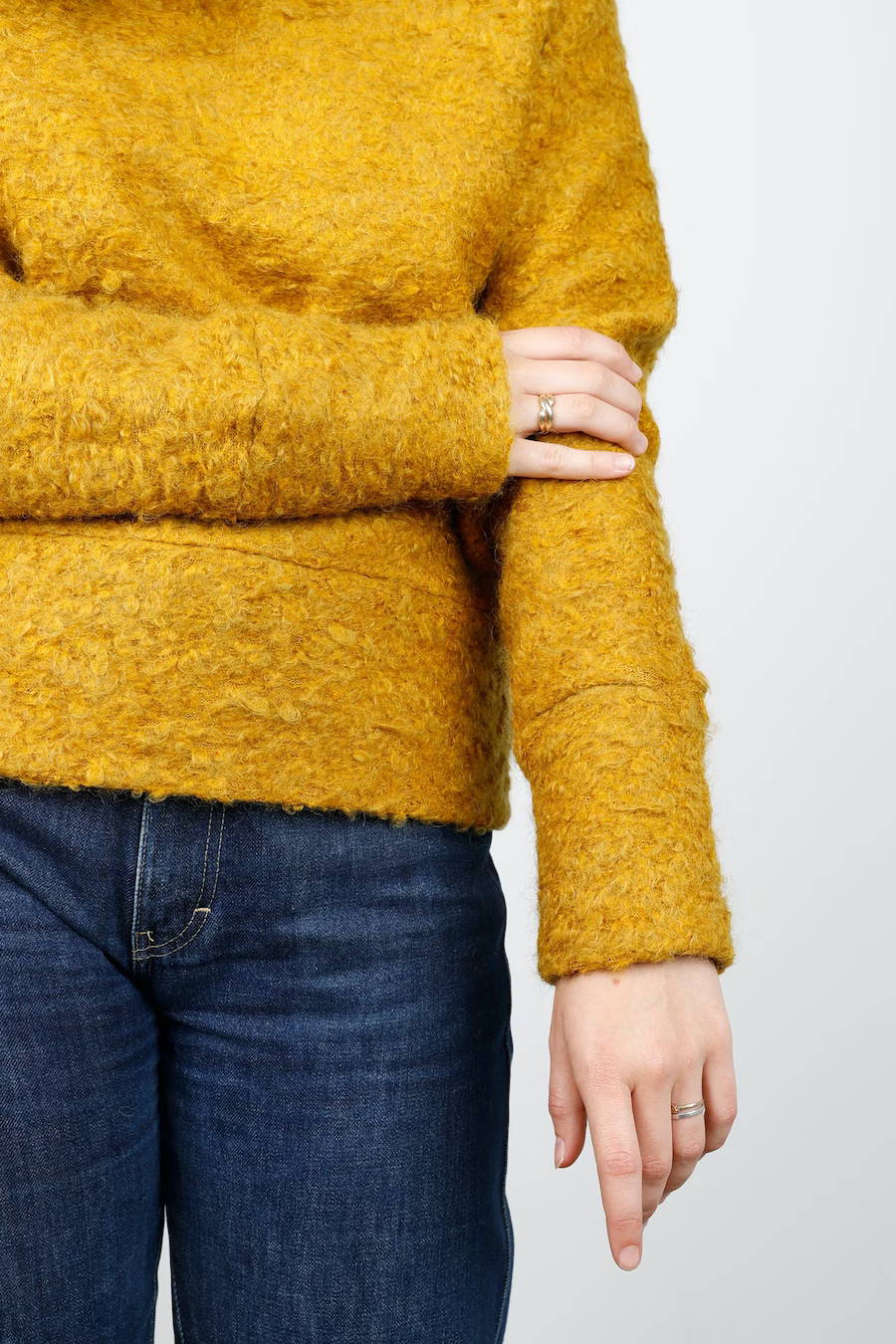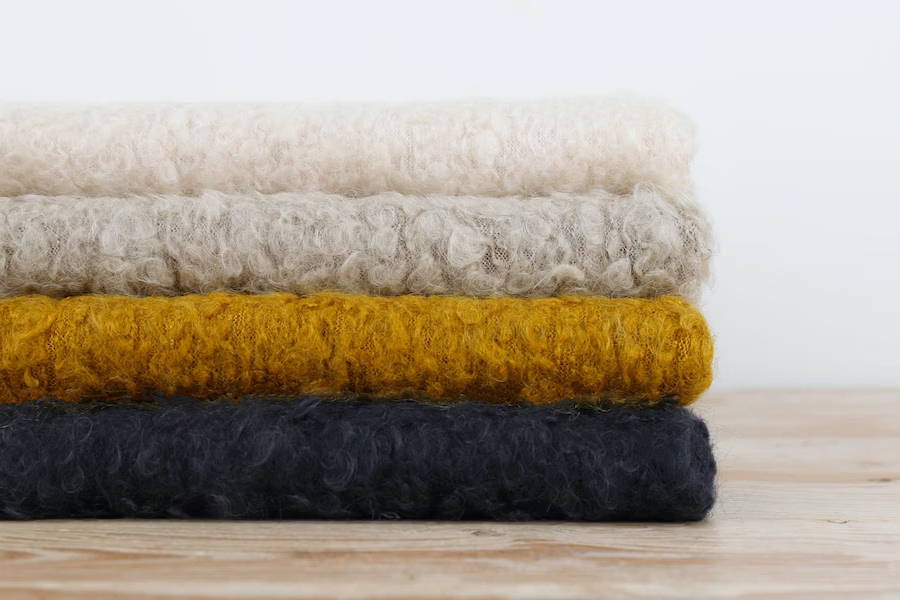 We're big fans of the Toaster Sweater's slouchy, cool silhouette and love the fact that it's a simple, quick sew pattern! We'd love to see your versions, share yours with us by tagging @wearethefabricstore or using #thefabricstore